It is with great pride and excitement that I introduce myself to the Clever Bluejay Community. My name is Mrs. Teague and I am your PK-2 principal. I am proud to call Clever Missouri my home as my family has been lifelong residents. I attended school here from Kindergarten to 12th grade. Some of you may know me as Ms. Mikki as I have spent the last 17 years as one of the preschool teachers, and 6 years as a P.A.T. parent educator. I also spent 13 years as the assistant volleyball coach. I AM PROUD to be a CLEVER BLUEJAY!
It is my mission to work hard to build a legacy of success by building strong relationships with parents, students and community members. With the support and collaborative efforts of those mentioned above we look to build strong leadership skills in our students, provide academic and social/emotional experiences that are rigorous, relevant and help them build relationships that will help them succeed as they enter the real world.
As your Principal, it is important to me that everyone who steps through our doors enters a positive learning community and are excited to be here. At Clever Elementary we will focus on 3 collective agreements. Be Kind. Be Safe. Be Responsible. These agreements will ensure that we are able to create and maintain a positive and nurturing environment where everyone can learn.
My door is always open, and I welcome your input as we become partners in your child's education. I look forward to working with you and your student at Clever Elementary.
Sincerely,
Mrs. Teague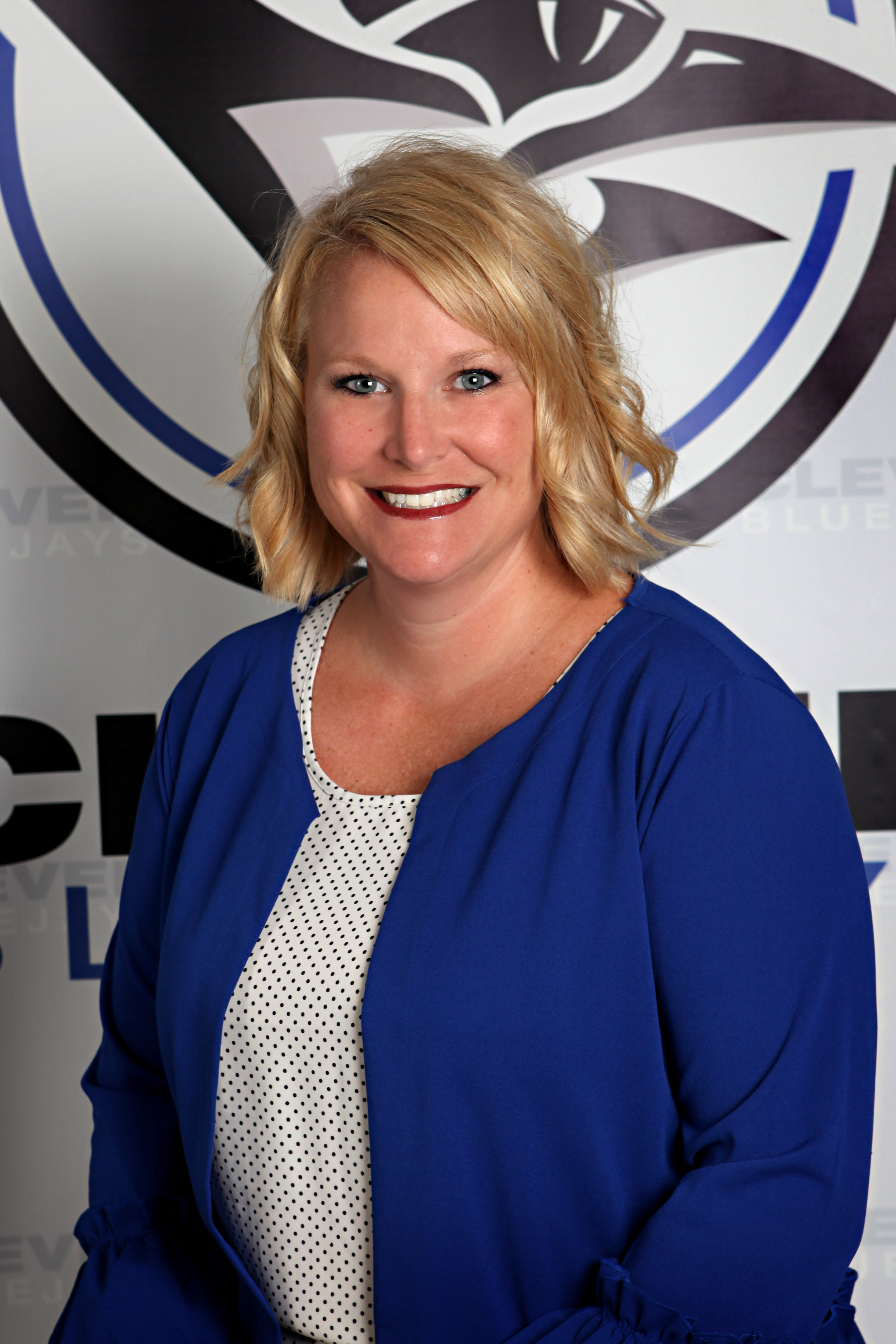 Mrs. Mikki Teague
PreK-2 Principal
"Inspiring and Empowering Every Learner"