CROWDER COLLEGE BUSINESS CONTEST
Please help me in congratulating these students on placing in the Top 3 at Crowder College on March 28th...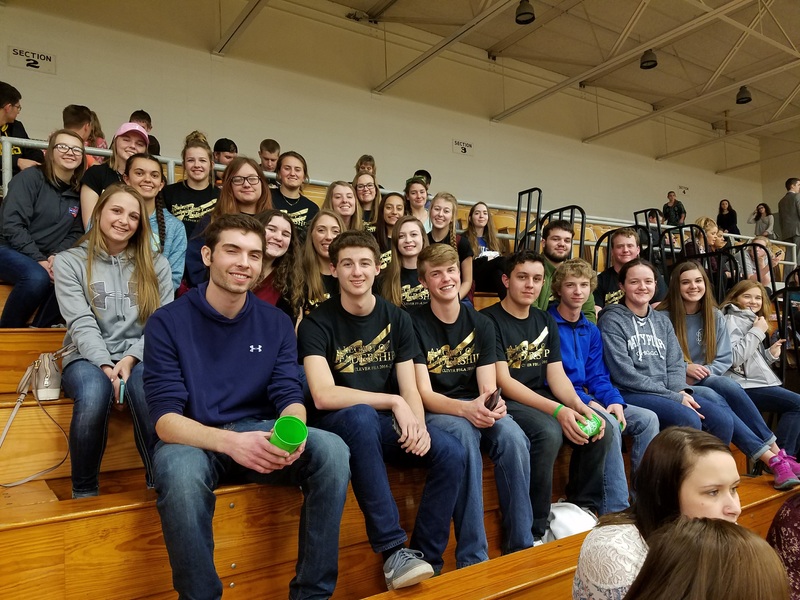 Accounting--Event Winner
M. Hoeft 1st
M. Waisner 2nd
J. Partee 3rd
Business Communications
C. Henson 1st
Computer Applications
E. Jones 3rd
Business Math
Je. Swartz 2nd
A. Addison 3rd
Intro to Business-Event Winner
C. Wenger 1st
Ja. Swartz 3rd
Marketing-Event Winner
C. Wenger 1st
R. Shurvington 2nd
Management Decision Making Team
M. Peters and M. Hoeft 2nd
Office Procedures-Event Winner
Li. Peebles 1st
G. Schmidt 2nd
Personal Finance-Event Winner
C. Henson 1st
C. Brown 2nd
A. Pearce 3rd
AND...we won the Sweepstakes trophy for the division.
The collegiate division hosted social media challenges and Clever also won 3 out of 4 of those challenges too.
Thanks to everyone who participated and for a fun and successful day!!