Our Life Skills class took a walking trip to Apple Market this morning! While there, they participated in a scavenger hunt to find grocery items. Looks like fun AND learning all rolled into one! #bluejaystrong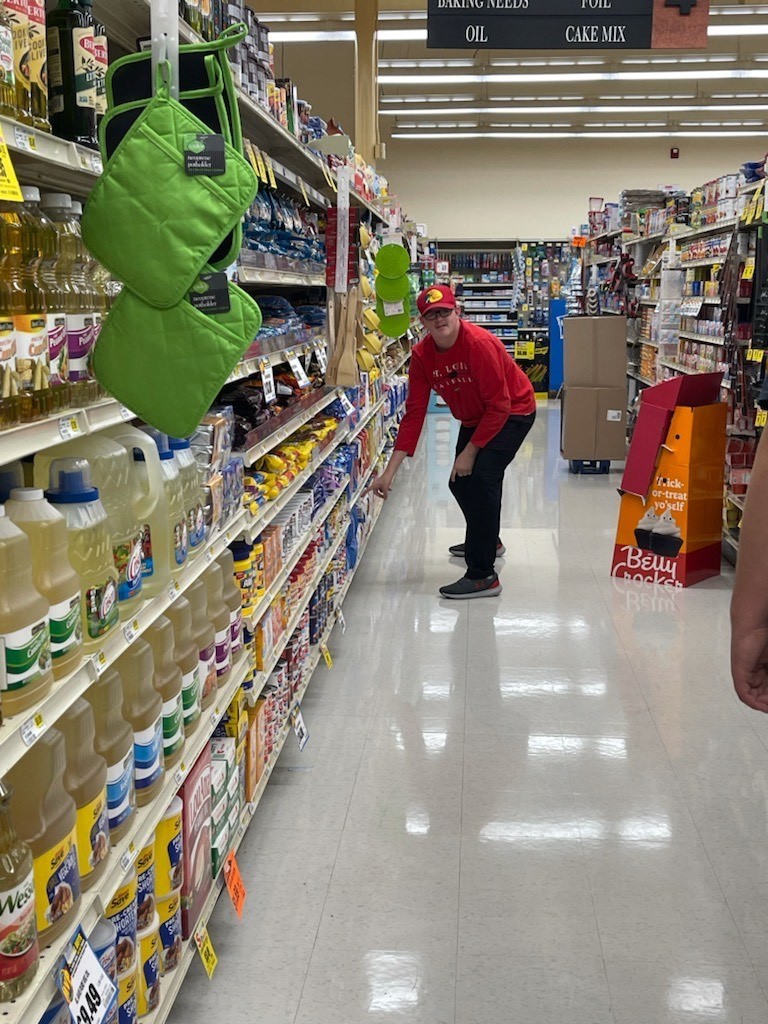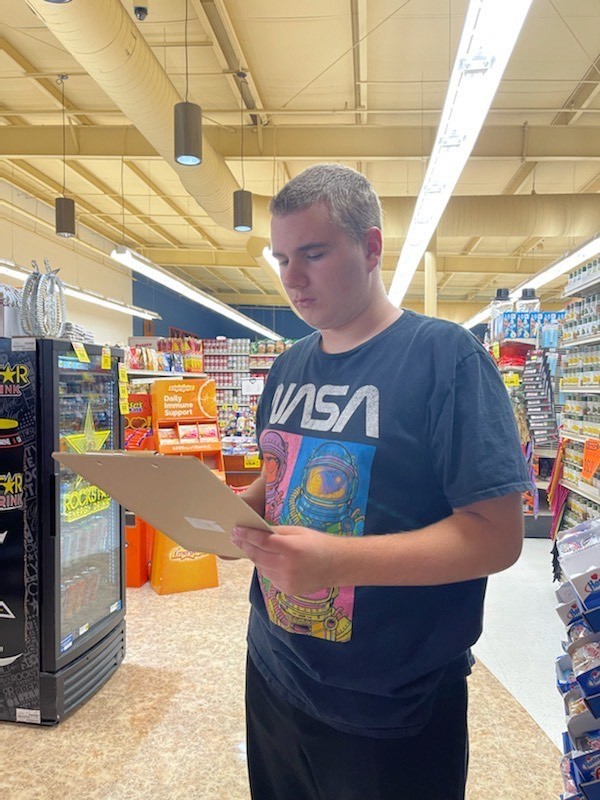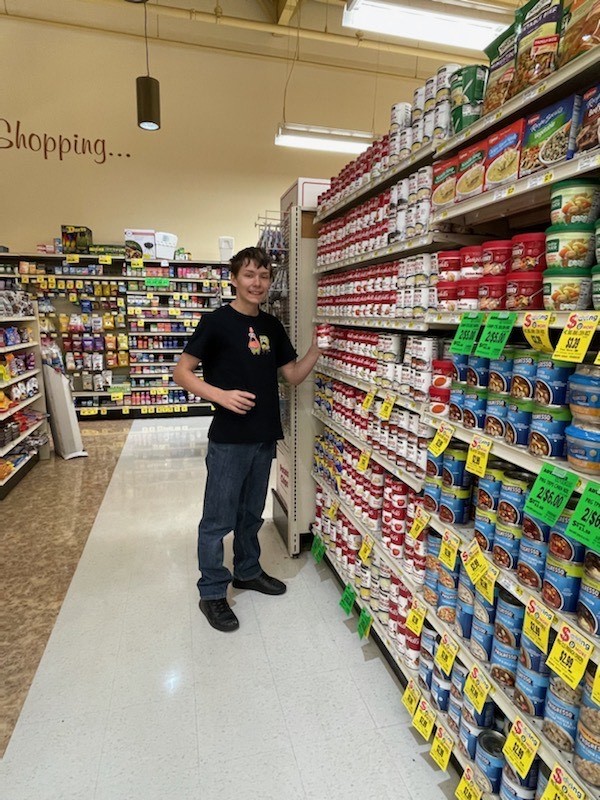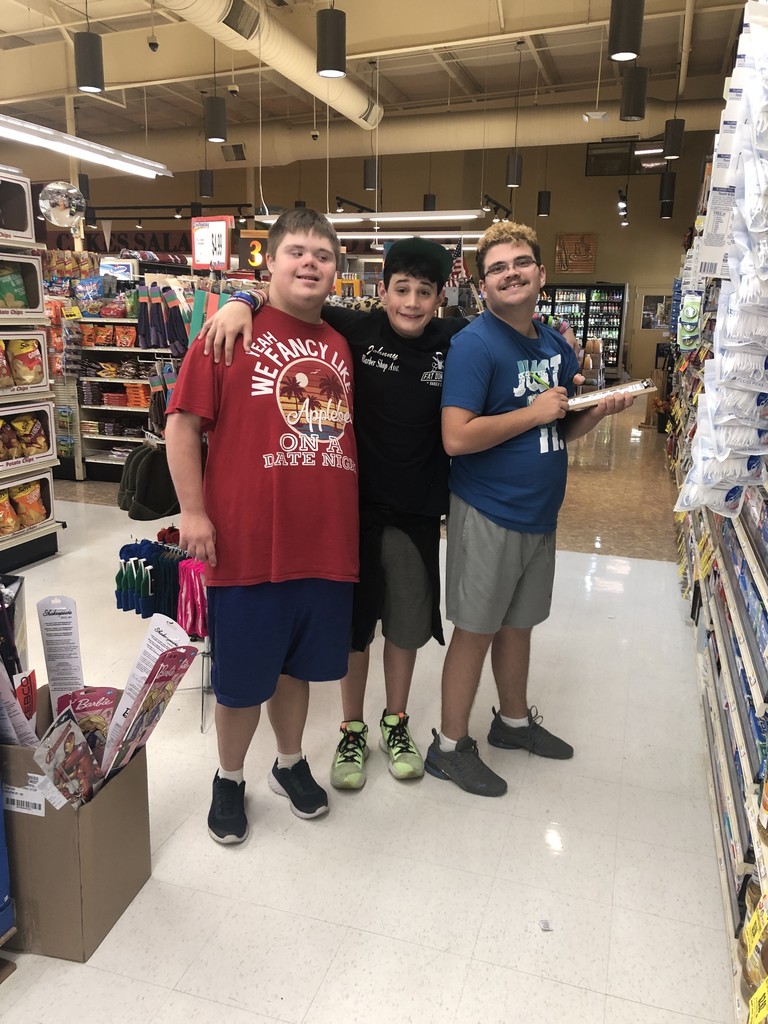 While on campus today, board member Rachel Simons joined Dr. Breeden and SRO Bouldin in placing some "Do Not Prop" reminder stickers on school entrance doors. These stickers are being placed to remind employees, students and visitors not to prop doors and to close doors they see propped open. This simple step is essential to keeping facilities secure.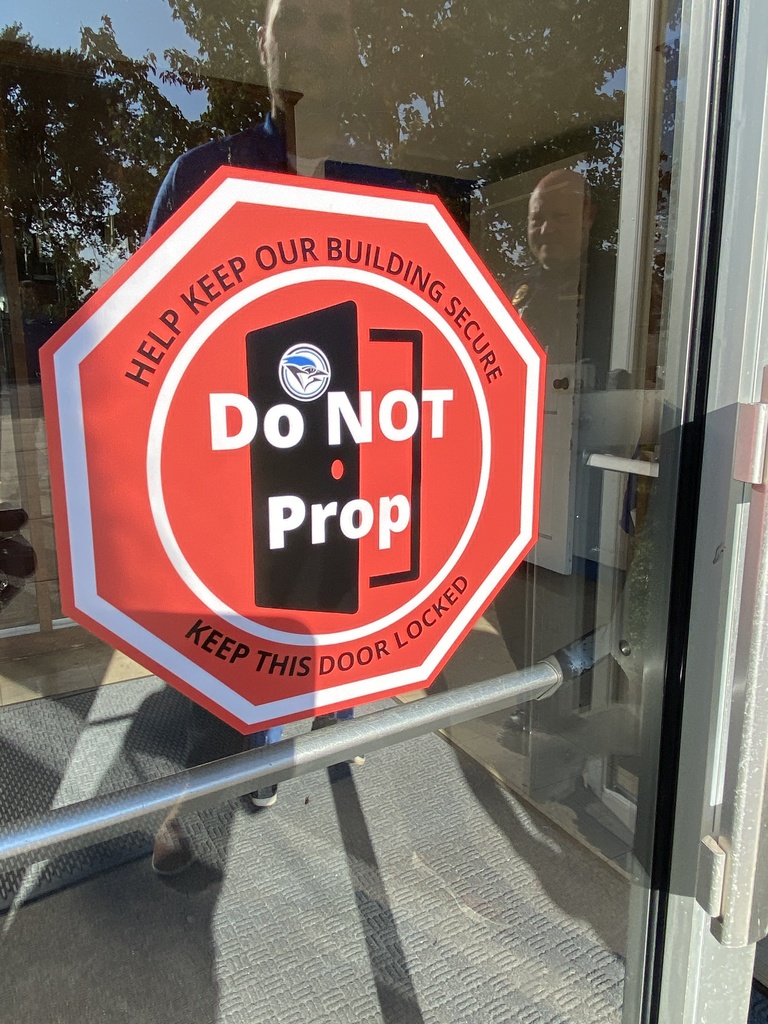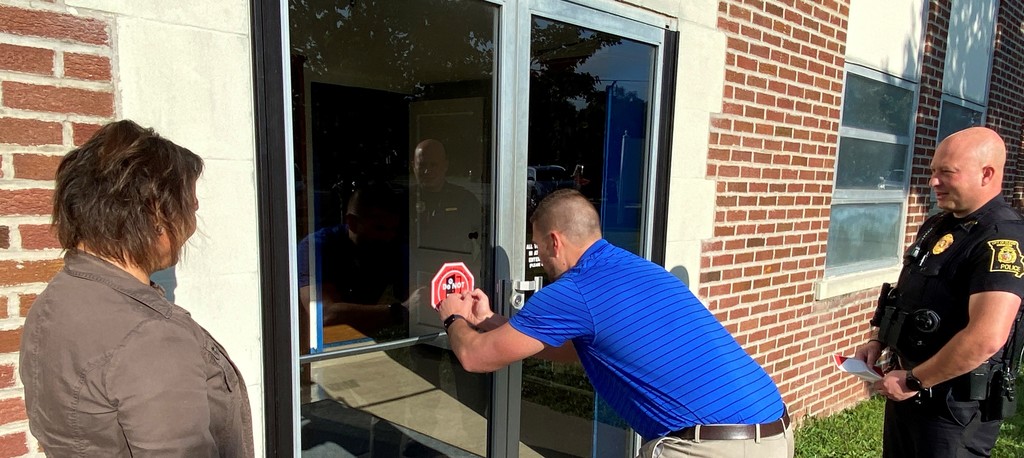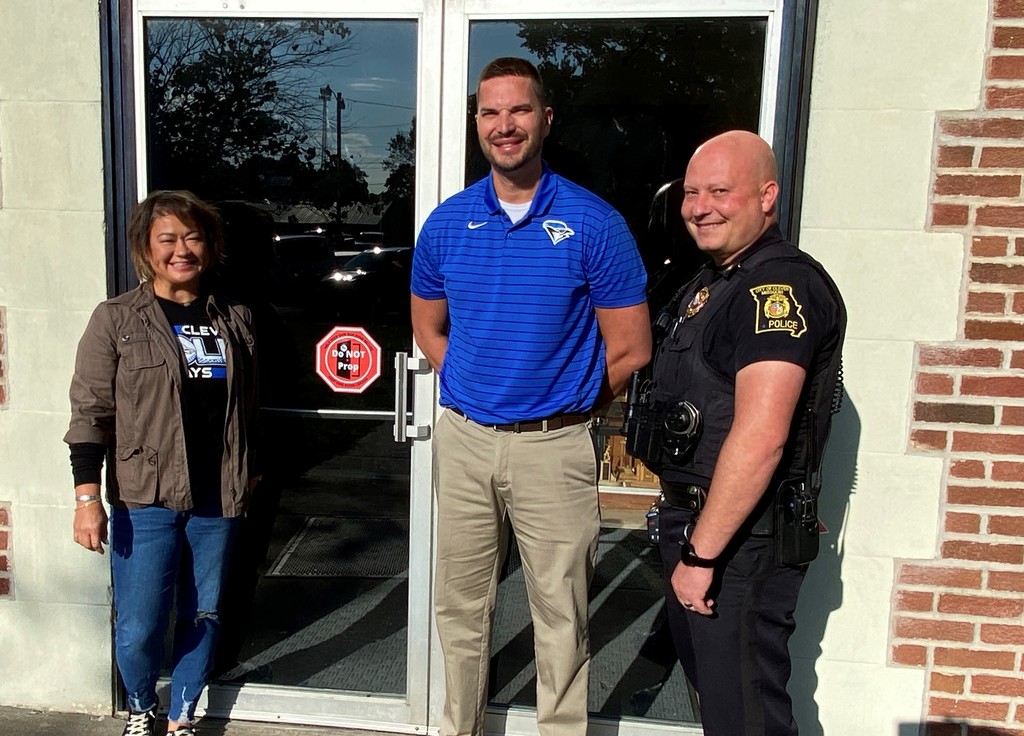 Do you know what day it is? It's Flashback Friday! We've pulled some photos from our 2002 yearbook. See anyone you know?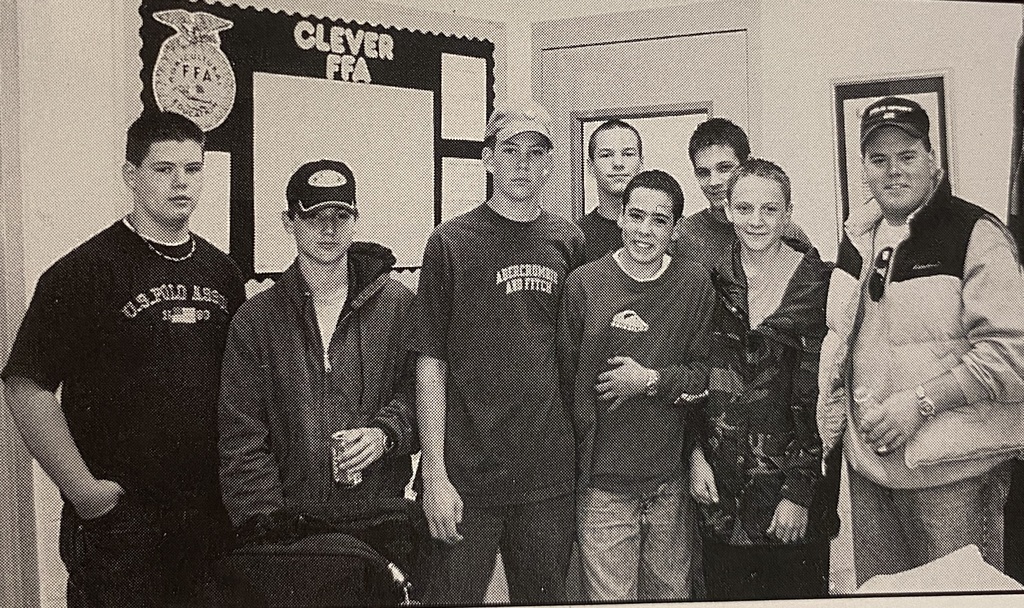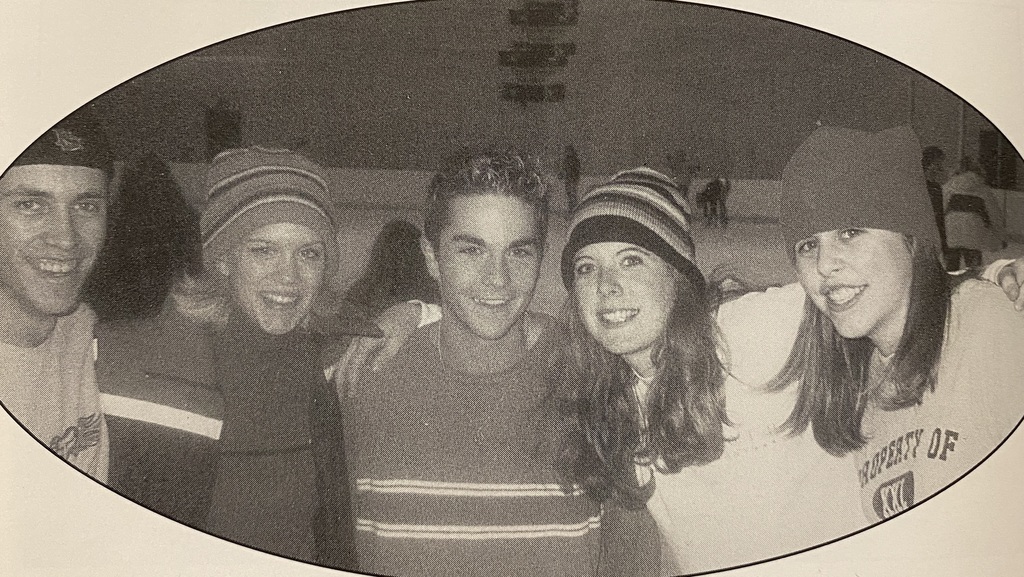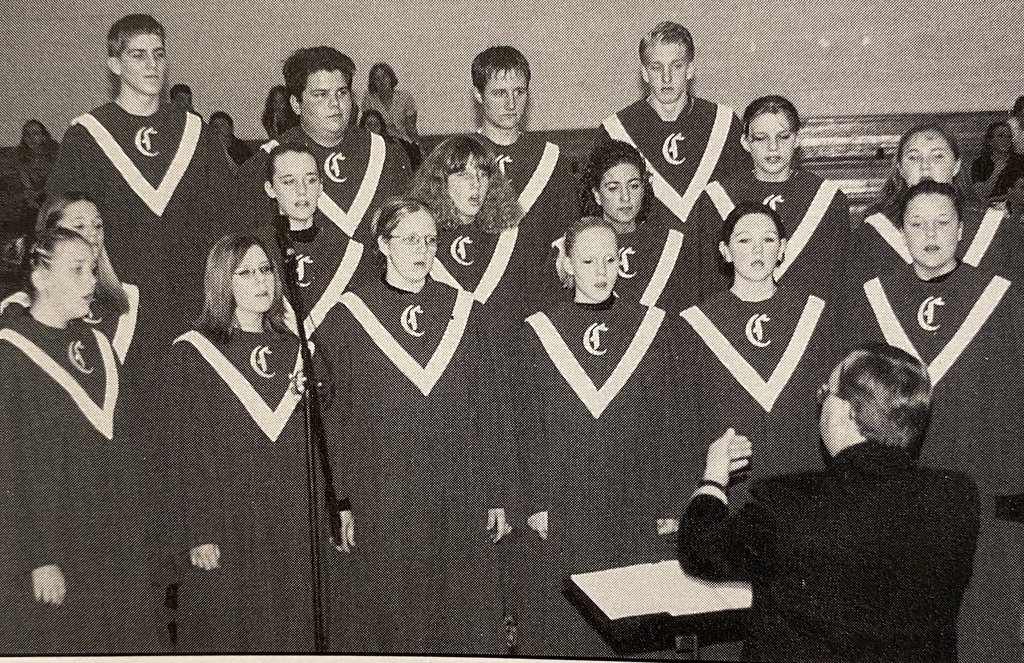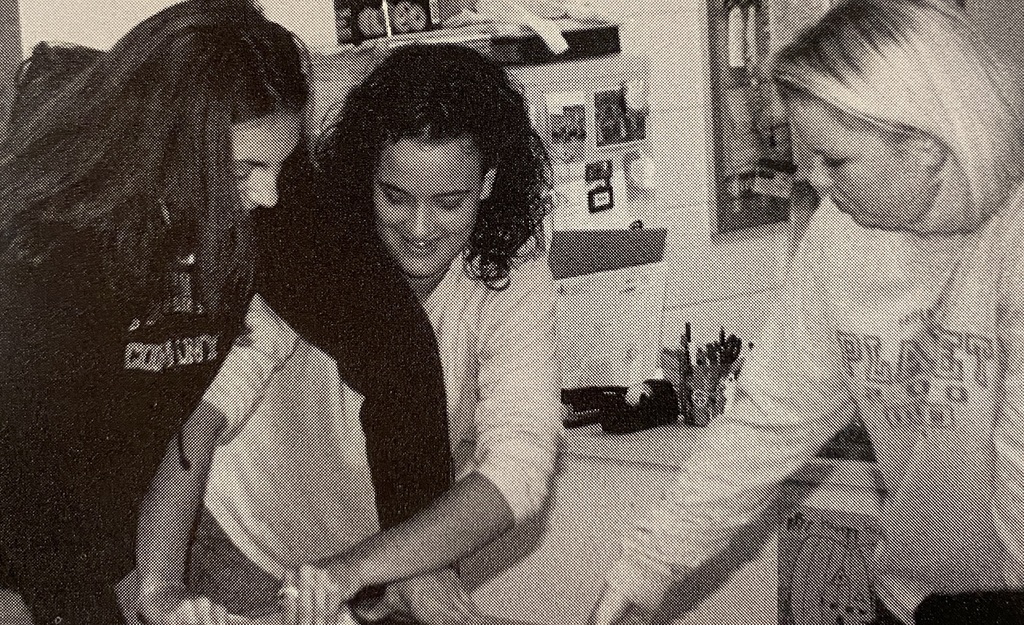 This year, the Clever R-V School District is once again joining with districts all across the region and the Greater Ozarks Cooperating School Districts for "Teacher Proud Tuesdays!" On the second Tuesday of each month, we highlight some of our amazing teachers. Our September Teacher Proud Tuesday recipients are Jeff Boyles (High School), Jedd Anderson (6-8), Chris Cochran (3-5), and Amanda Edenfield (PK-2). Our building principals, assistant principals, superintendent and director of operations presented each teacher with a "Trophy of Awesomeness". Please help us congratulate these outstanding members of our team! All of these people make us Teacher Proud!

Learning is a lifelong endeavor! Clever teachers and support staff were hard at work today increasing their knowledge through professional development. The agendas included The Artisan Teacher (high school), The Independent Learner (6-8), Kagan Win-Win Discipline (3-5) and Heggerty Phonemic Awareness (PK-2).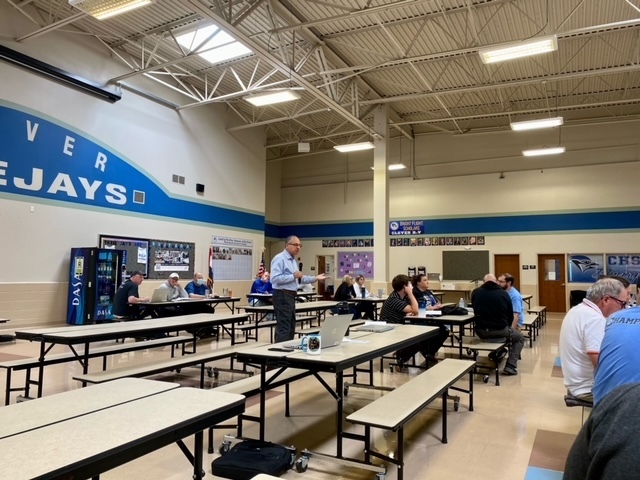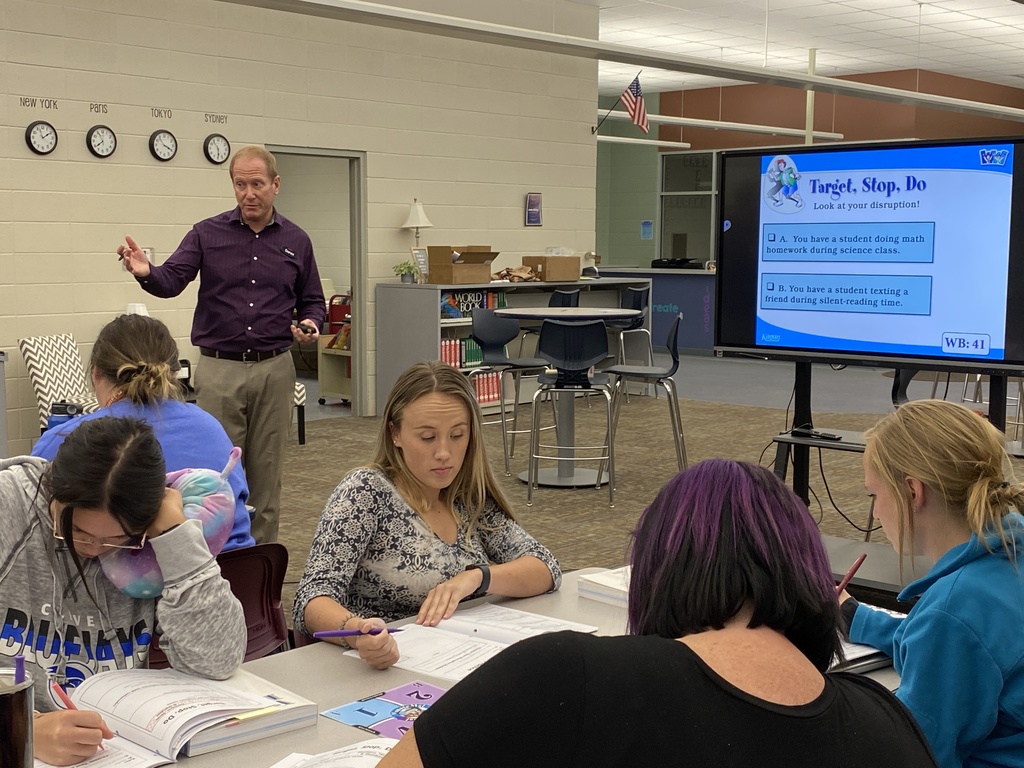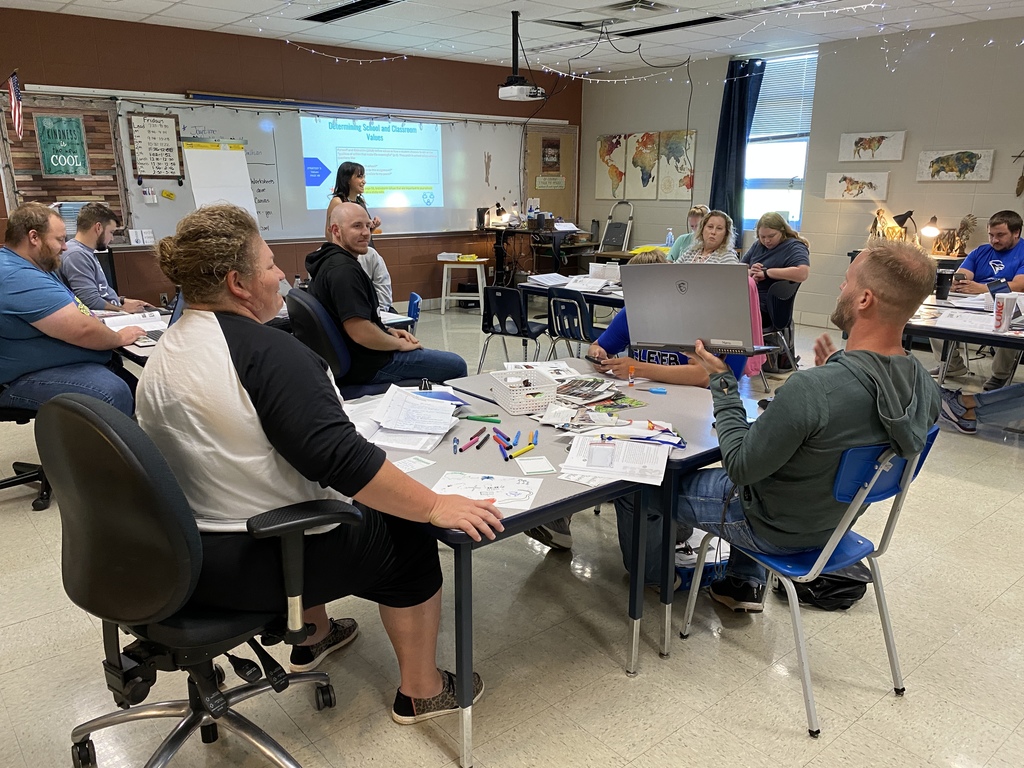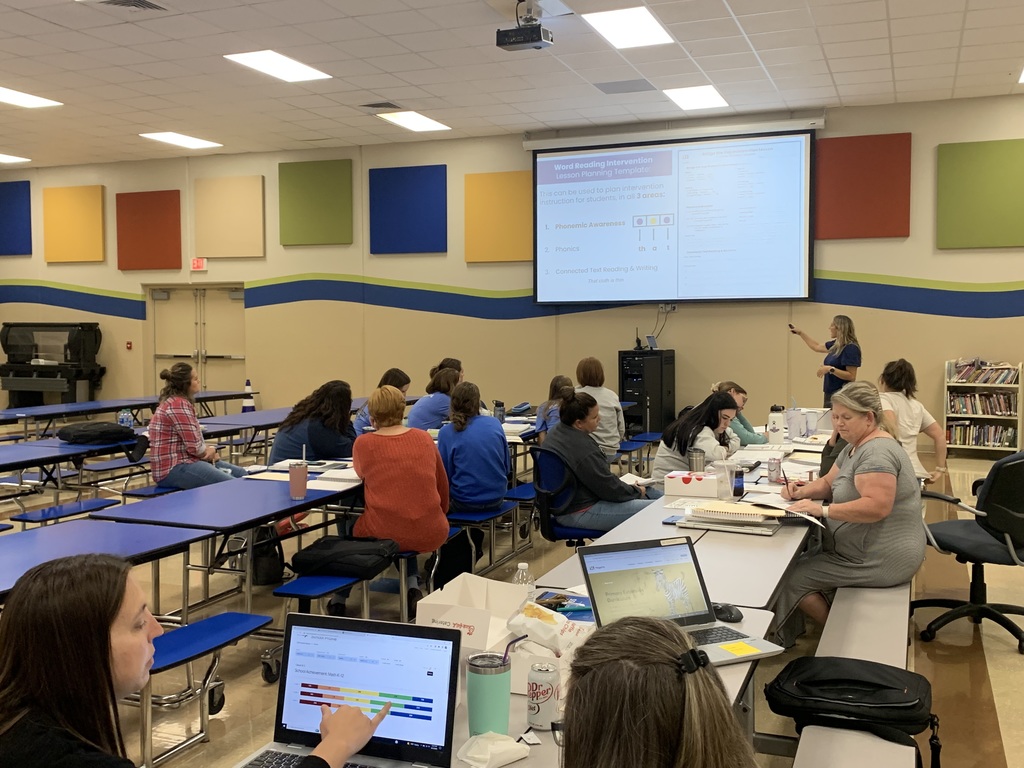 You may notice a new face hanging out at the elemimddle campus. Clever School District is welcoming a new SRO! Sergeant Kainon Bouldin will be filling this position until a permanent replacement is hired. Sergeant Bouldin has worked for the City of Clever Police Department since May of 2019, and was promoted to the rank of sergeant in 2021. Here is some more information Sergeant Bouldin shared with us: "I volunteered to fill the SRO position on a temporary basis so the school would have a consistent name and face, while we work at finding a highly qualified and motivated replacement for Officer Strodtman. I am very excited to get to know the students and staff. Taking this time to build great relationships will only help provide better safety and services to our community. Prior to coming to the City of Clever, I carried a commission with both Greene and Christian County Sheriff's Offices. In addition, I am a Staff Sergeant in the US Army Reserves, as a Military Police Officer. I began my law enforcement career in November of 2008, graduating from the Drury University Law Enforcement Academy. I am currently working towards my Bachelor's in Criminal Justice from Drury University. After completion, I will be pursuing my Master's with Lincoln University." We are excited to work with Sergeant Bouldin, and we know he'll be a great addition to the campus!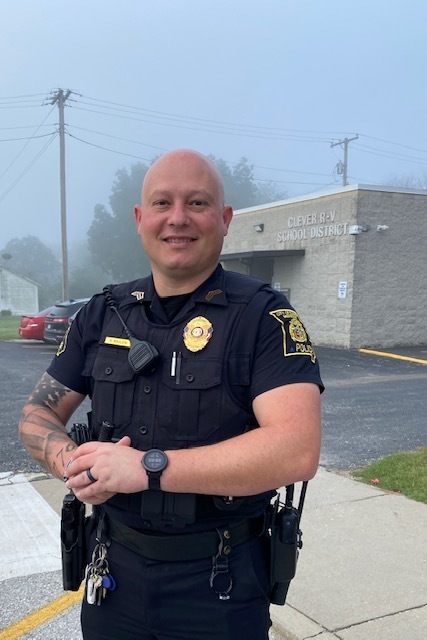 The Cross Country Clever Bluejays attended their first meet September 3rd at the Fellow's Lake Invitational hosted by Strafford High School. It was a great day at the races! The Middle School boys did not constitute a team but fielded three finishers. The boys were led by the incredible David Ogan, who finished 17th in a field of 71 runners and a time of 11:05. He was followed by Austin Ginter (11:44) and Hudson Lubinski (11:50). All three were making their Cross Country Debut and each one of them turned in a fantastic performance. The Middle School Girls were represented by the one and only Brooklyn Flood. Brooklyn finished 17th in a field of 36 with an amazing first time performance of 12:58. The Varsity Boys also did not field a team but had three finishers. The boys were led by first-time runner Gage Simons who finished 47th in a field of 78 with a time of 21:48. Gage was followed by Dylan Dodds (22:35) and Cole Gardner (22:48). The Varsity Girls fielded a team of six runners and finished second overall being beaten only by the Class 4 Logan Rogersville team. The girls placed ahead of conference rivals Strafford and Fair Grove. The Lady Jays were led by returning state qualifiers Chloe Smith (21:30) and Riley Britton (22:10) who finished 3rd and 4th in a field of 84. Brea Gardner snagged the last medal at position 20 with a time of 24:45. Also finishing with incredible times were Kierstin Maddox (25:30), Brylie Hicks (25:43) and "Single D" Rylee Lansdown (26:20).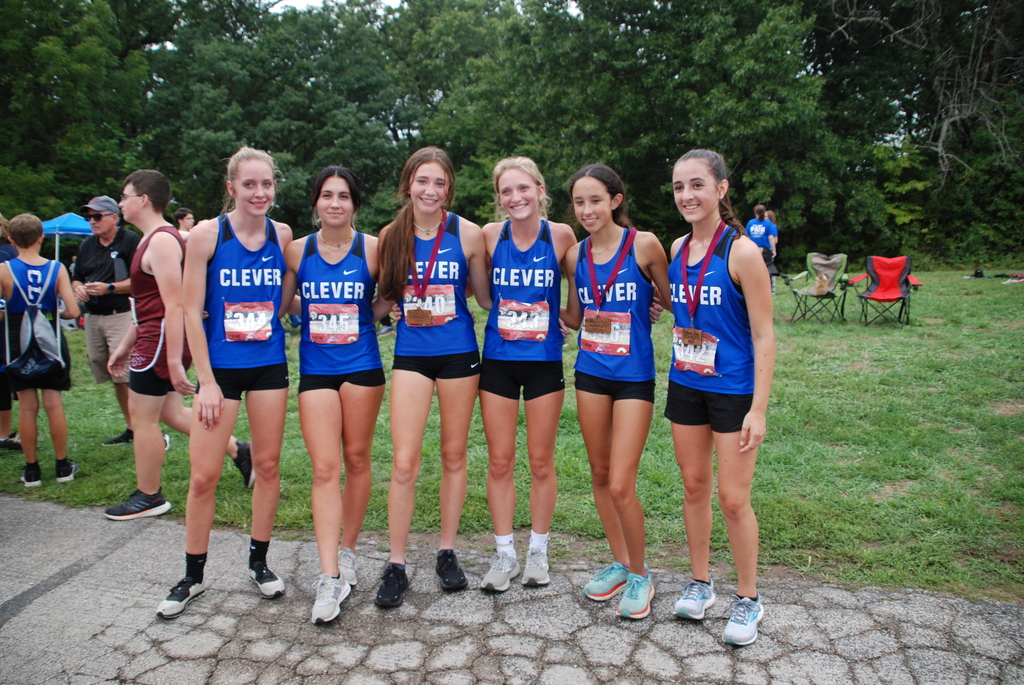 Football Friday means touchdowns and tackles, but it also means sharing, helping and connecting! Again this year, our varsity football players will be spending time with our younger bluejays. What a great day to be a bluejay! #bluejaystrong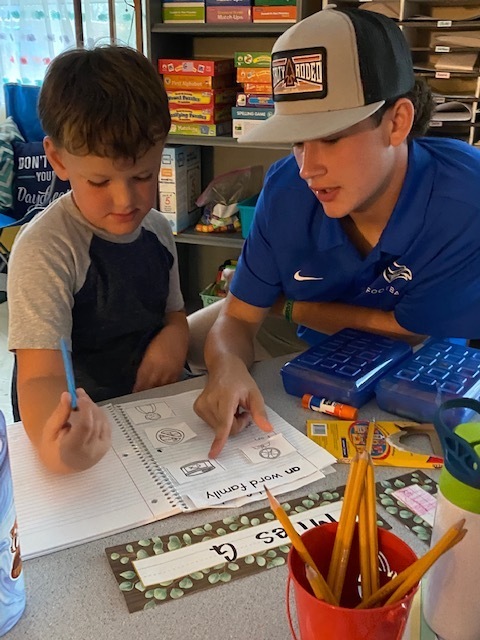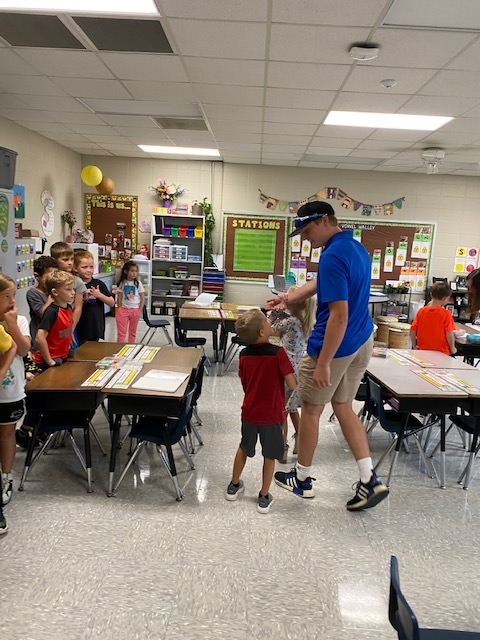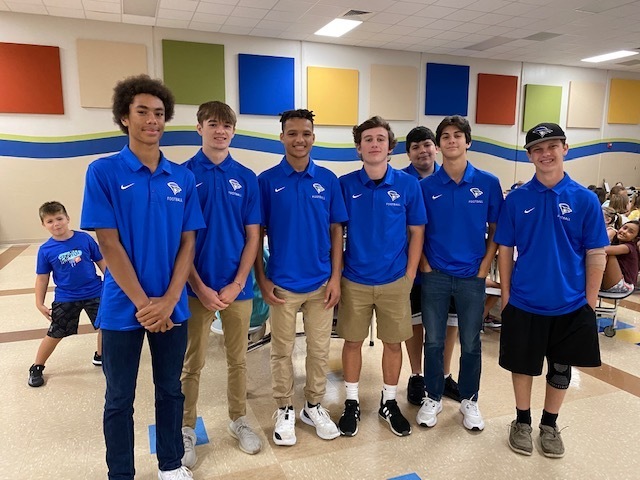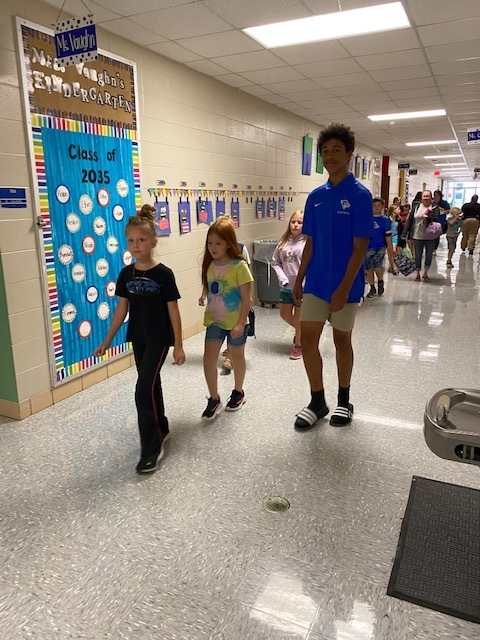 It's game day today and meet day tomorrow! #bluejaystrong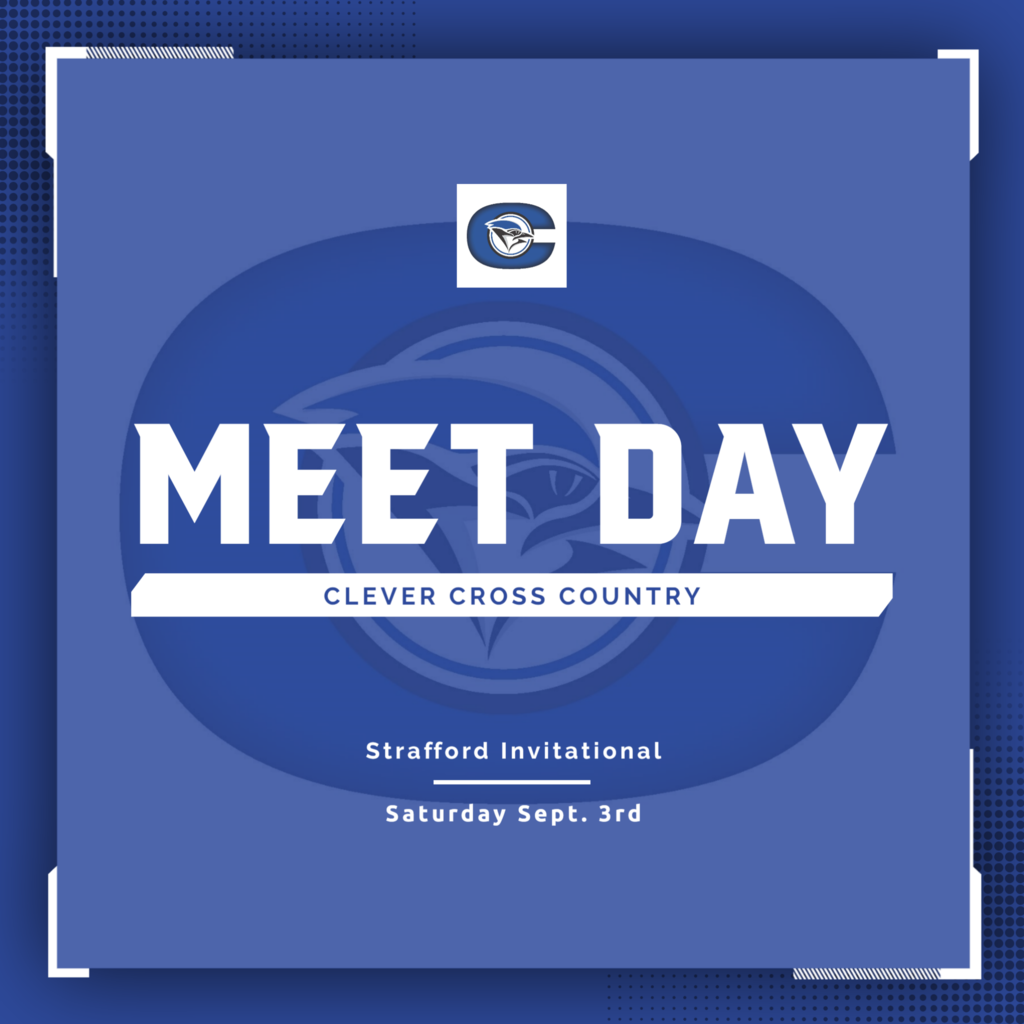 Bluejays are on the move! Good luck to all! #bluejaystrong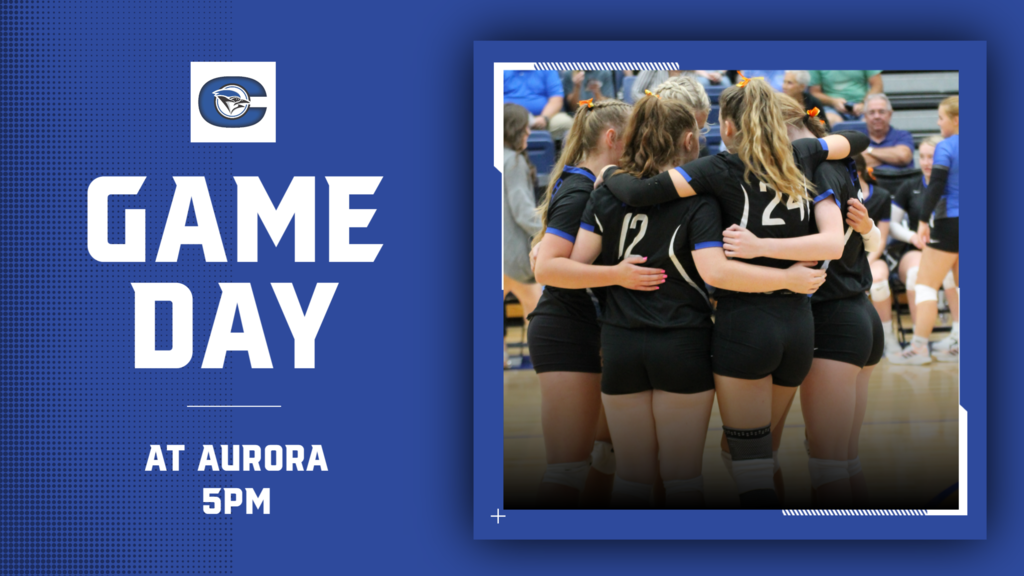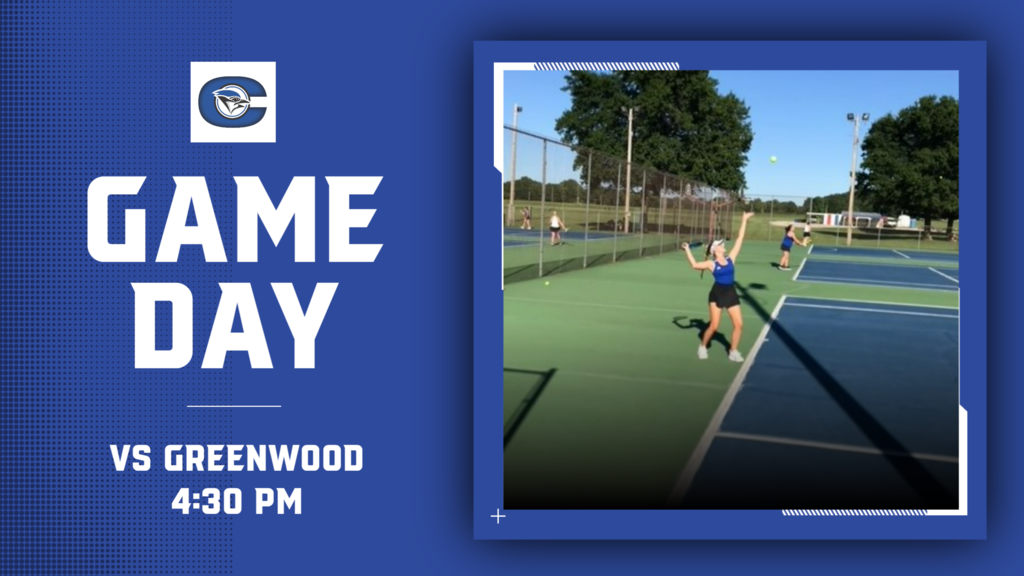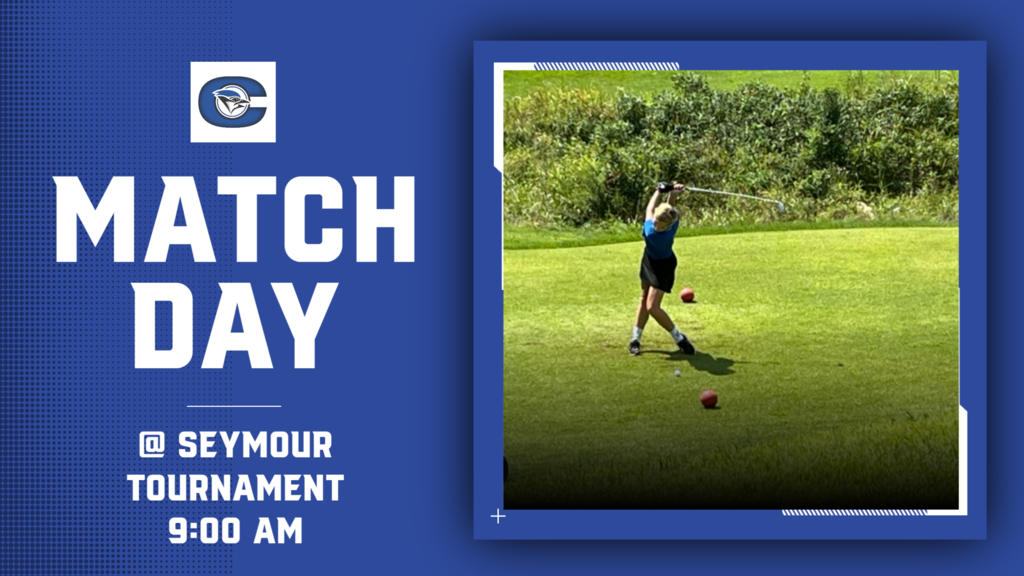 It's a busy day for Bluejays!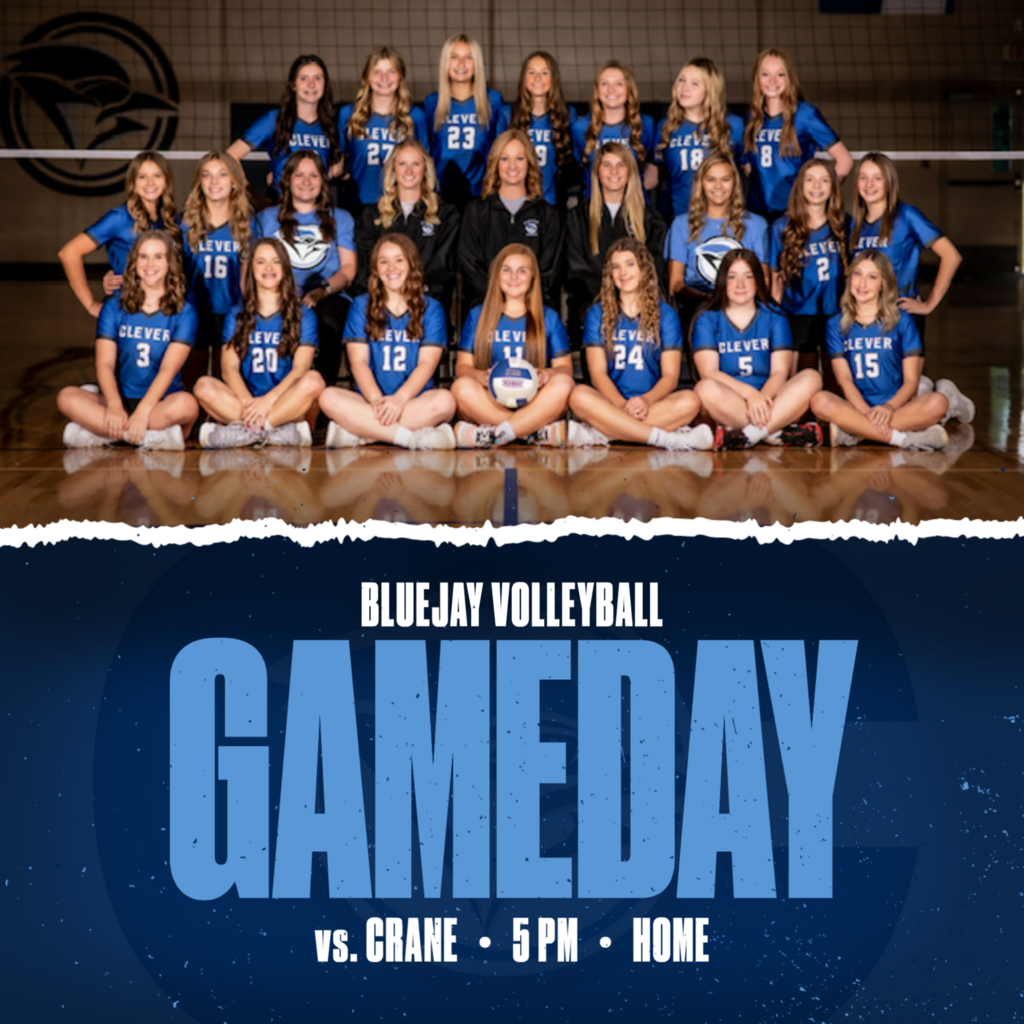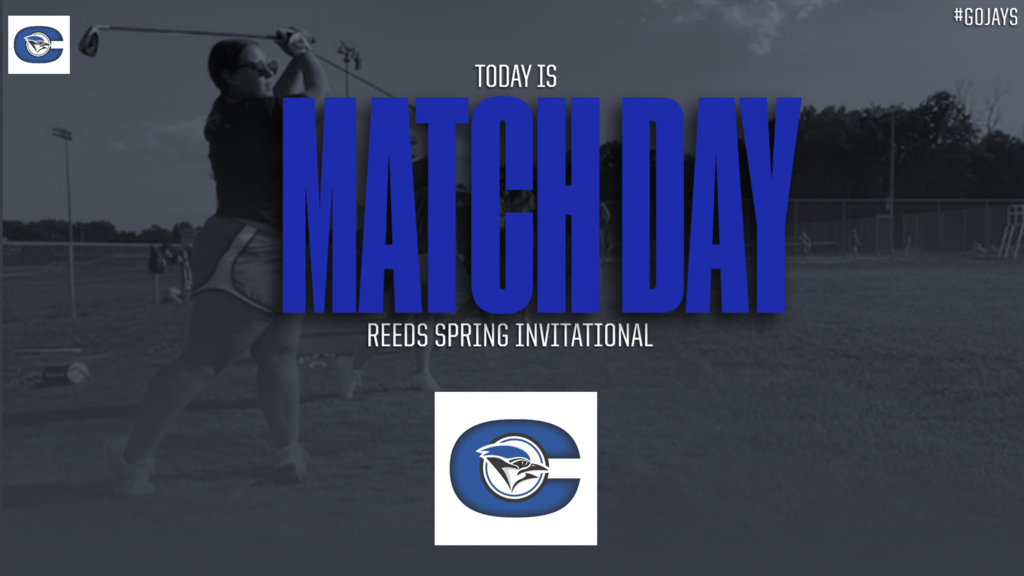 Bluejay Football travels to Central tonight for their Season Opener. The game will be played at Harrison Stadium (900 N Summit Ave in Springfield). Kickoff is 7 pm. Admission is $4 Adults (HS & up), K-8 is $2. Parking is just North of the Stadium. #GoJays! #Bluejaystrong

Join us tomorrow (August 27) for the 16th Annual Clever Banks Car and Truck show! You won't be disappointed!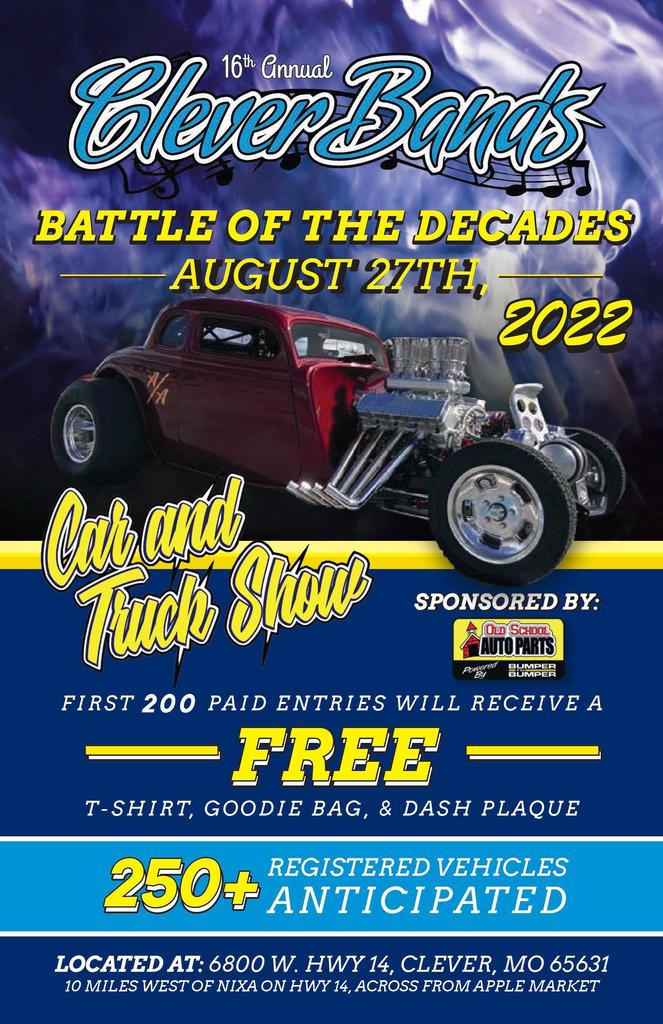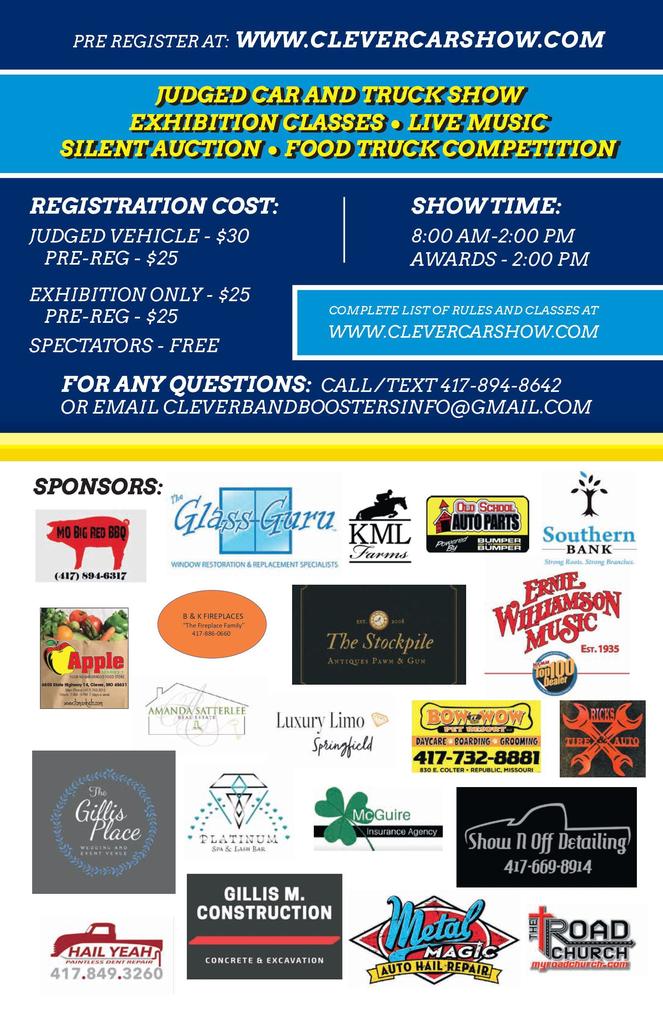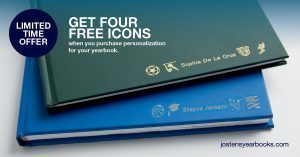 Volleyball opens their season with a Jamboree tonight at Clever HS vs. Webb City and Mt. Vernon starting at 5:30 pm. Schedule- Match 1- Mt. Vernon vs. Webb City Match 2- Clever vs. Webb City Match 3- Clever vs. Mt. Vernon Admission- (discounted for jamboree) New this year Veterans will get in at the student price for all home games. Adults $2 Veterans $1 Students $1 65 & over & under 6 - Free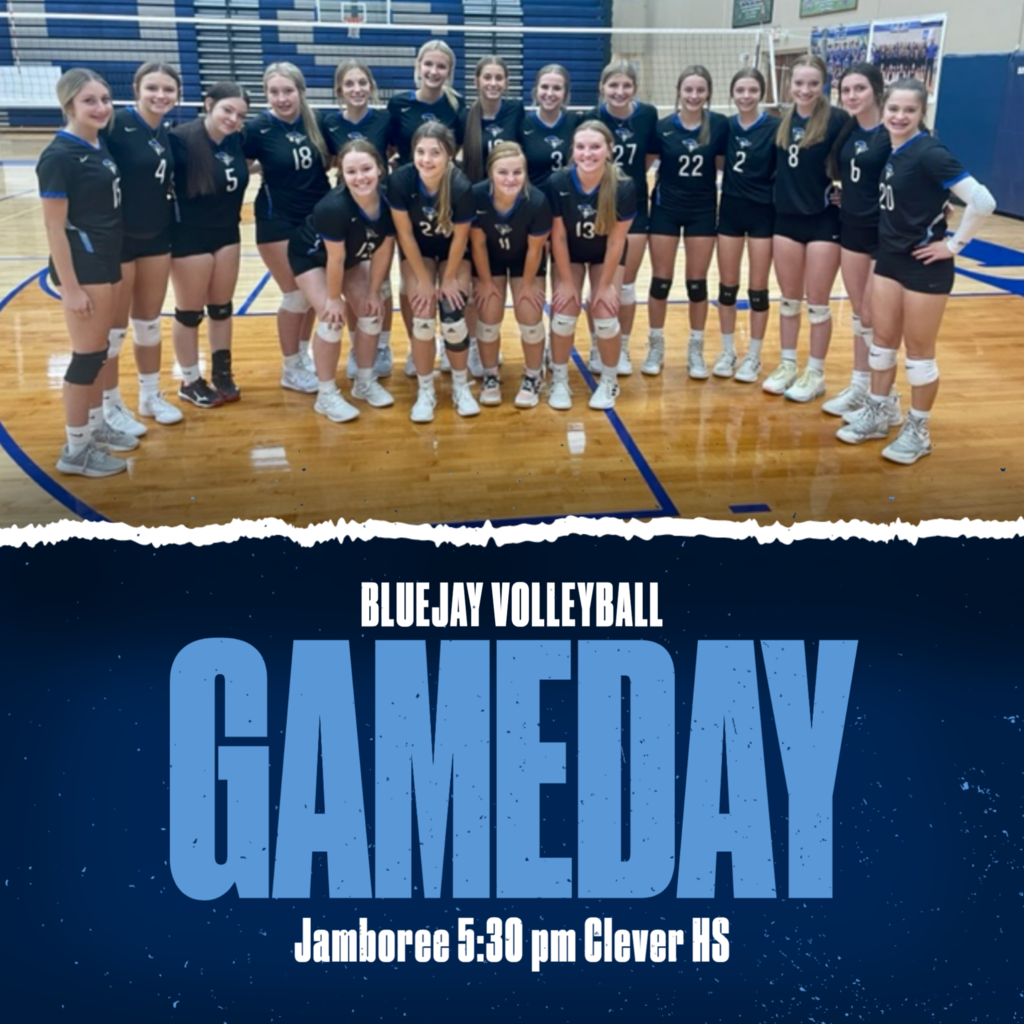 A little birdie spotted some of our up and coming Clever Bluejay baseball players participating in the Play Ball Kids Clinic today at Hammons Field. The clinic was held by Queen City Crush, FCA's collegiate summer team. By the smiles seen here, we think these Bluejays were having a great time! #bluejaystrong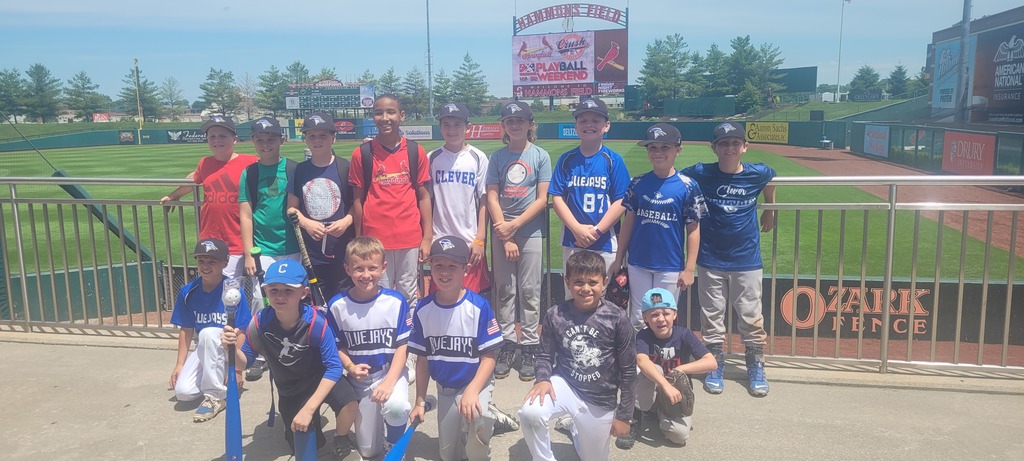 Officer Strodtman and Mrs. Hobbs attended Merging 2 Worlds…Defining the Roles of the School Principal and SRO. We are committed to partnering and putting our students' safety first!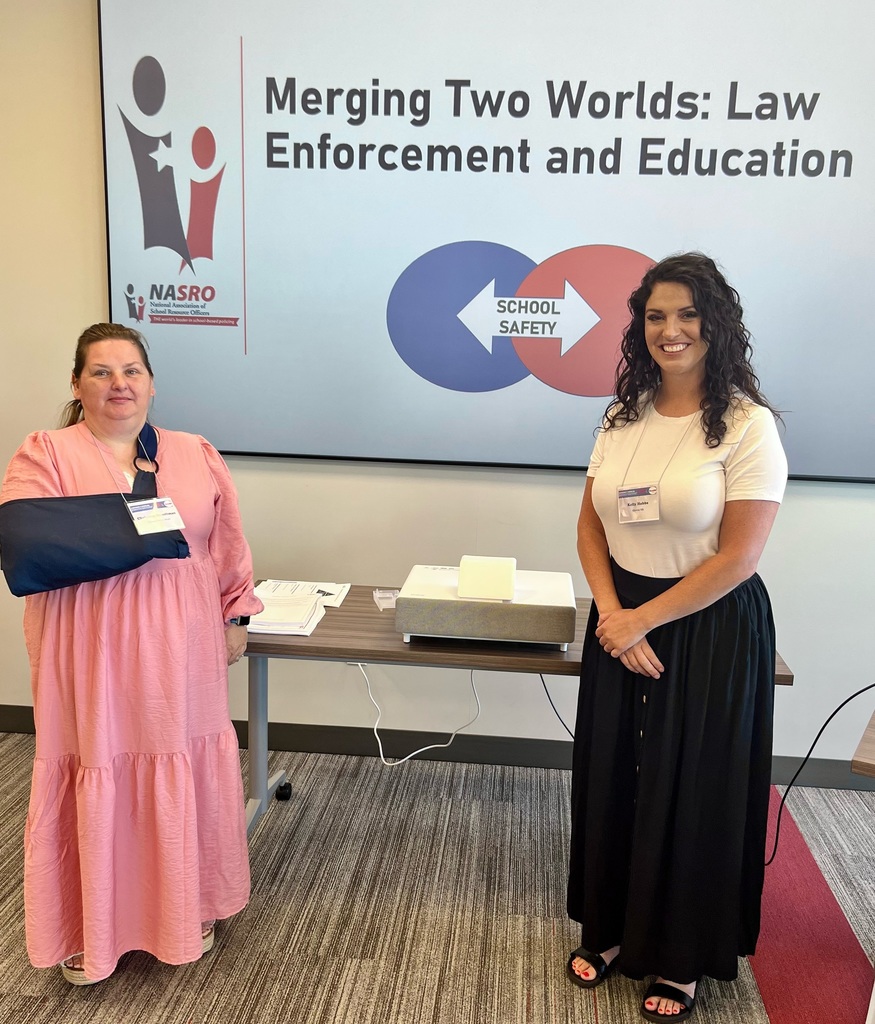 Graduation is almost here! In the event that you are unable to attend graduation but would like to join in celebrating our graduates, the ceremony will be viewable via livestream ​with the following link:
https://youtu.be/mY5OIfRRNGY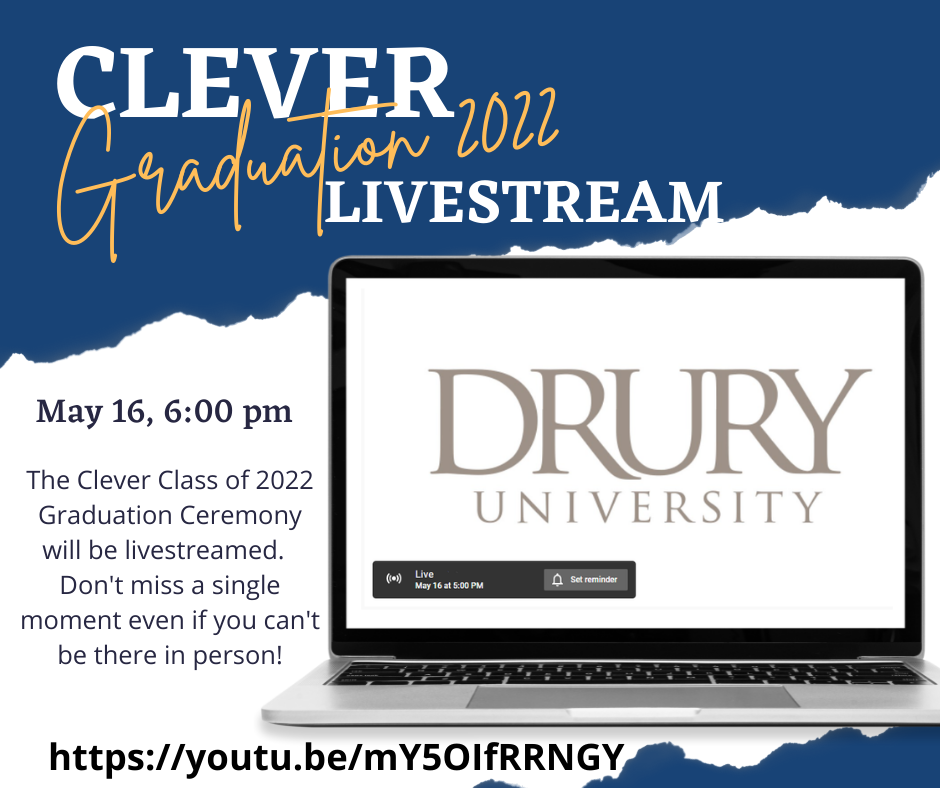 Yesterday, Clever School District hosted a Special Olympics track meet, and it was an amazing event! Nine area schools participated in events including shotput, javelin throwing, relay races, and many more. The spirit and joy of the event was evident on the faces of athletes, organizers, and spectators. We are #bluejayproud of our Clever participants and all the athletes. A huge shoutout as well to the Clever Police Department and First Responders! Besides being there to handle any potential emergencies, they were on hand to present the awards to the athletes. We are so grateful and suspect by the smiles on their faces, they enjoyed it as well. This full-day event takes a tremendous amount of planning and logistical maneuvering. Our sponsors, admin, faculty and students worked countless hours to make sure this day was a success, and their efforts were rewarded by the smiles everywhere. In particular, our Leadership Class worked extremely hard planning and executing the entire event. These students are to be commended on a job very well done! Clever Special Services Director Lyle Barber commented "Our student leadership team was phenomenal!" Thank you to everyone who worked to make this event happen. It was a good day to be a Bluejay! #bluejaystrong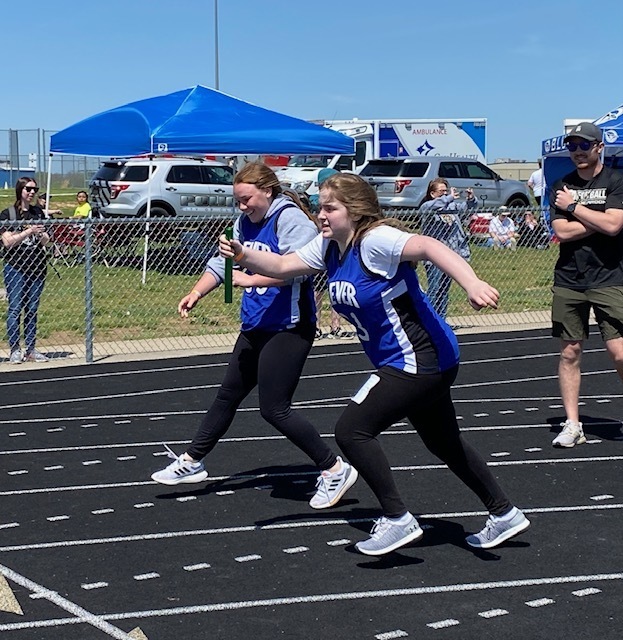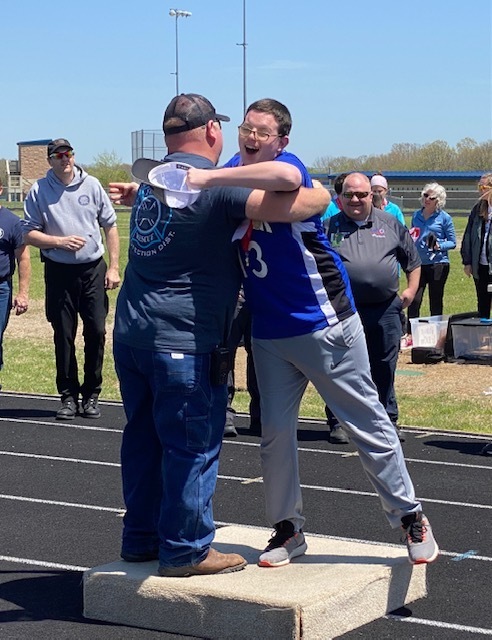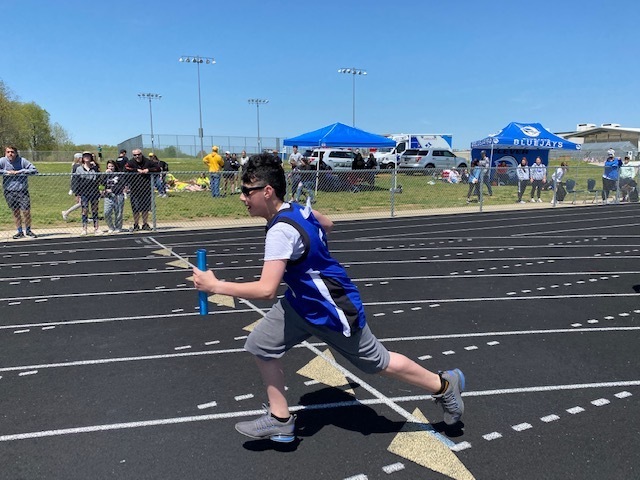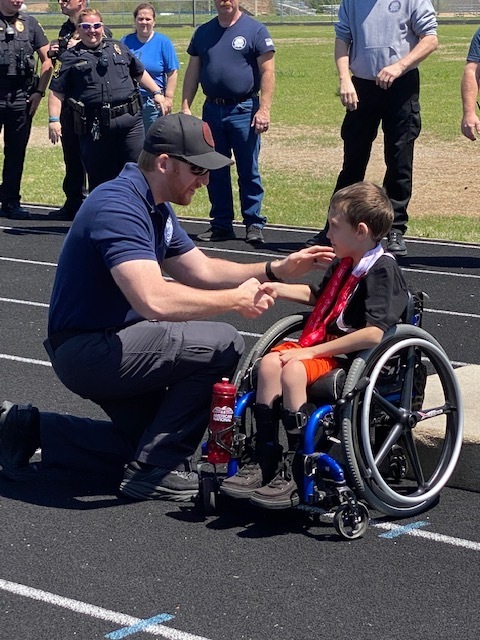 Clever School District is pleased to announce Officer Christina Strodtman has received certification as a School Safety Specialist. Officer Strodtman participated in the recent School Safety Academy sponsored by Missouri School Boards' Association's Center for Education Safety. We appreciate Officer Christina's commitment to the safety and welfare of our Clever students!