📐✨Ms. Stevens class had a fun time reviewing their shapes in math on Wednesday! They reviewed attributes of a square, circle, rectangle, triangle and oval. Next, the class broke up into groups, depending on the numbers of sides and vertices, and made each shape with their bodies! Since they had an odd number of students, the students who didn't get in a group became the "teachers" to make sure each group made the shape correctly. Looks like a lot of fun! #MathMania #ShapeShenanigans #LearningIsFun #BluejayStrong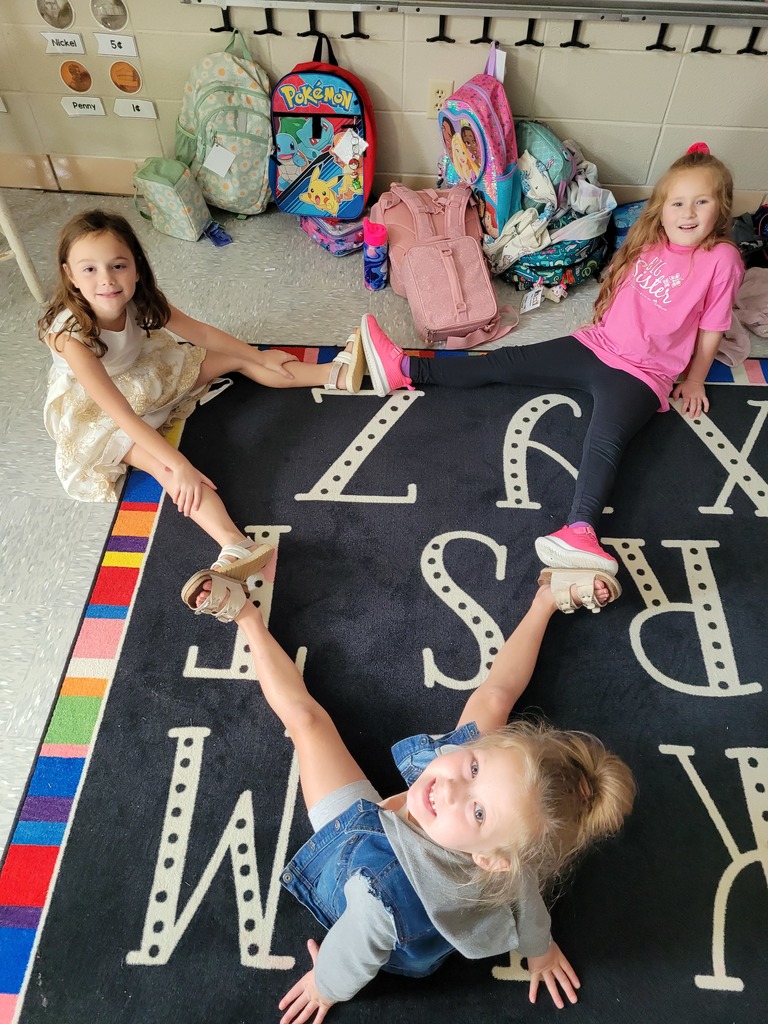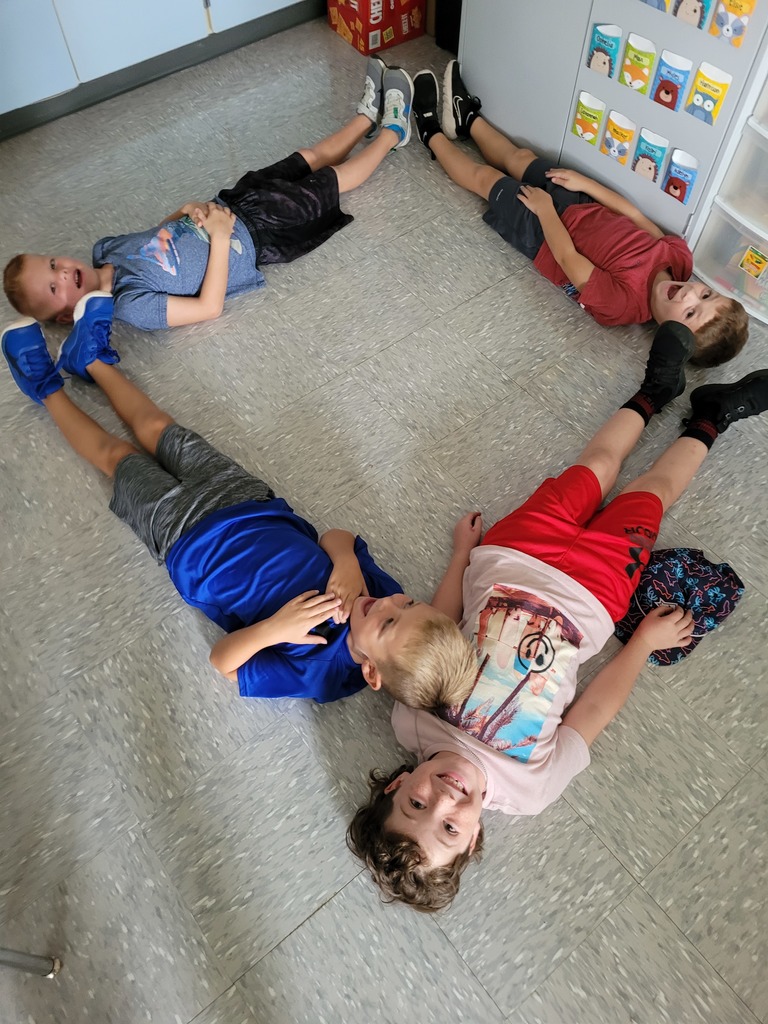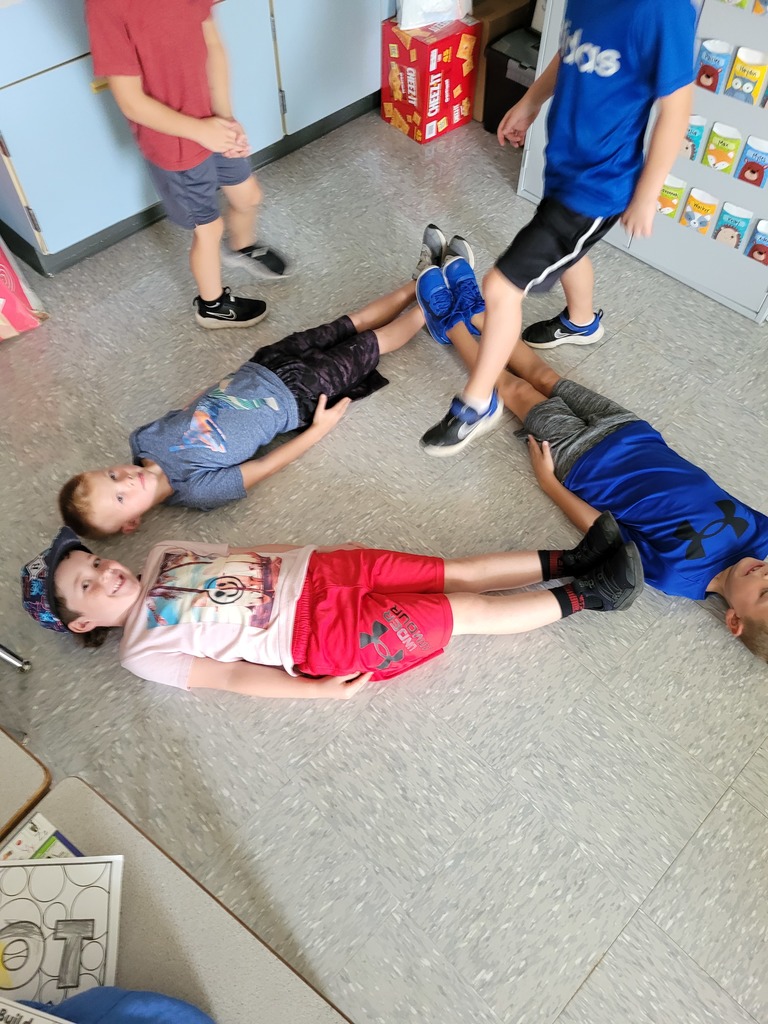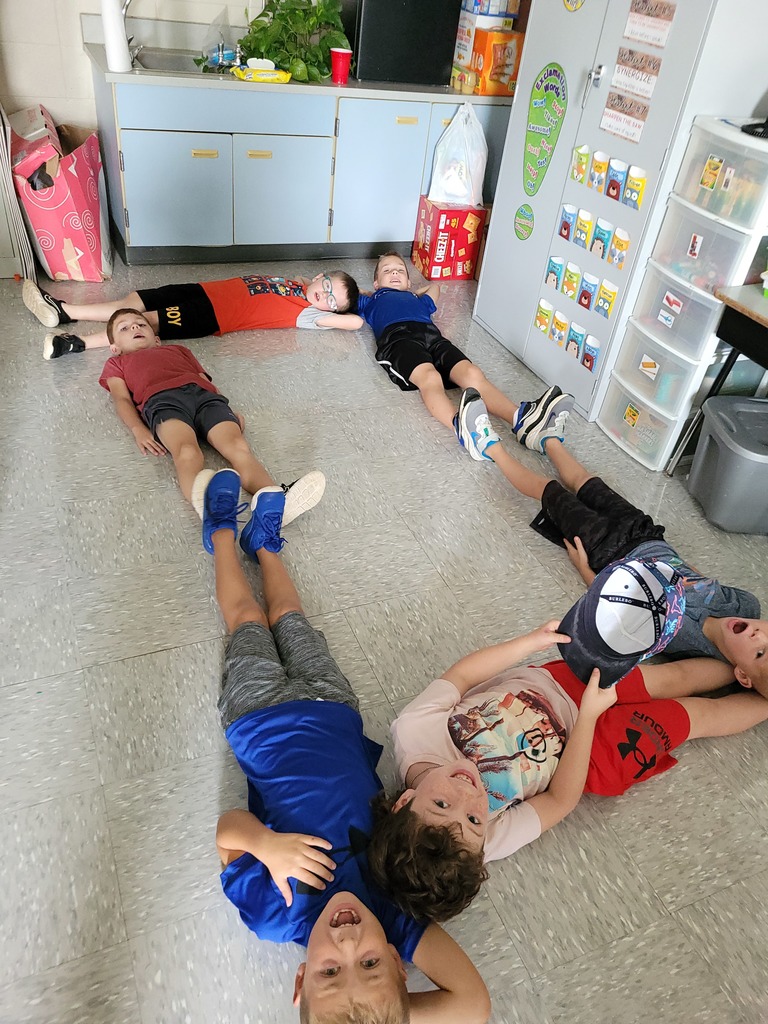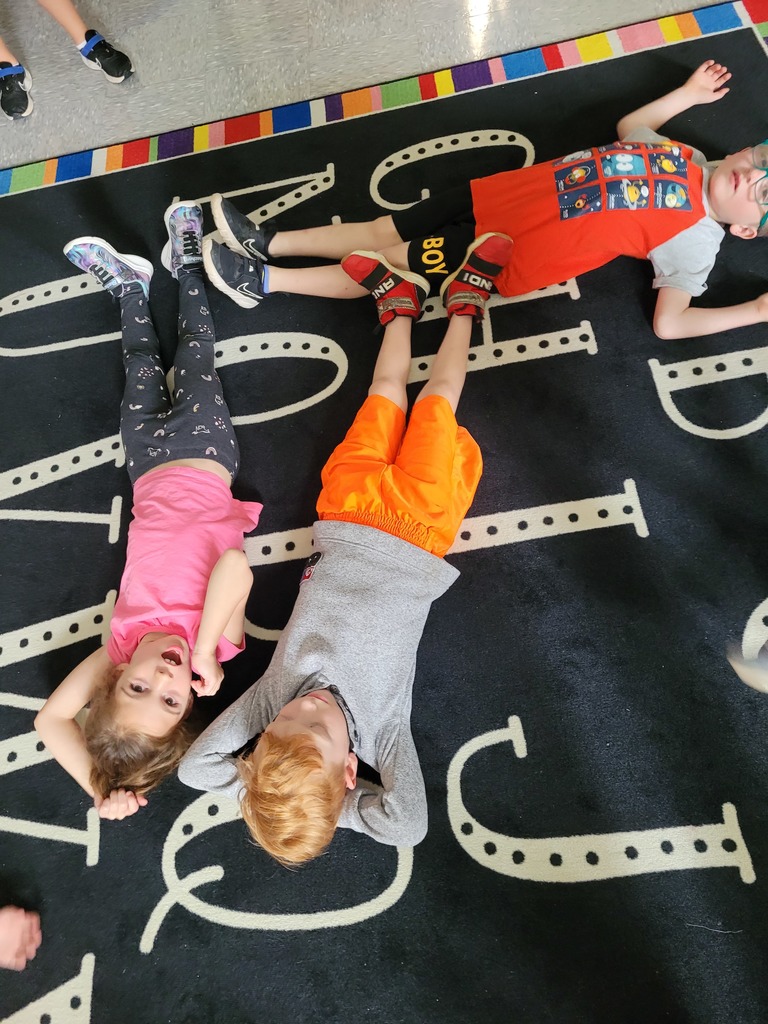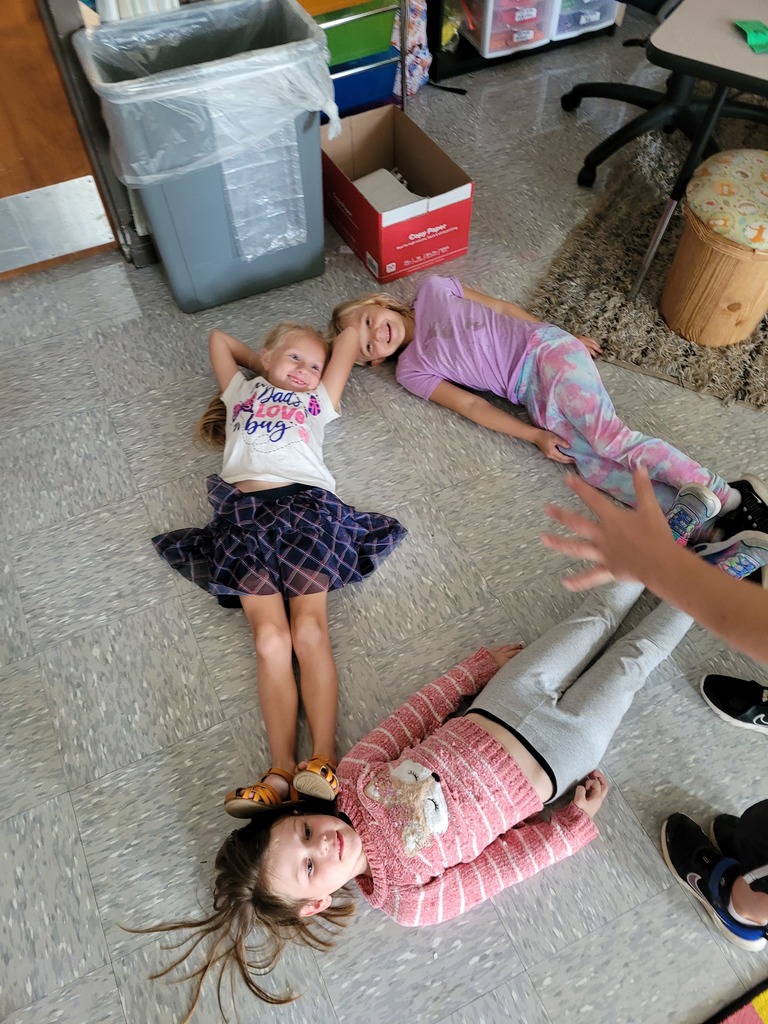 🌟 Hallway Heroes Alert! 🌟 Ms. Dilbeck's 2nd graders are on a roll! By being superstars in the hallway and earning compliments from adults, they've unlocked a day with their beloved stuffies! 🐻🦄 Check out their fantastic self-portraits too. These kids are proving that they can work hard and play even harder! 🎉👏 #HallwayHeroes #2ndGradeSuperstars #StuffiesDay #BluejayStrong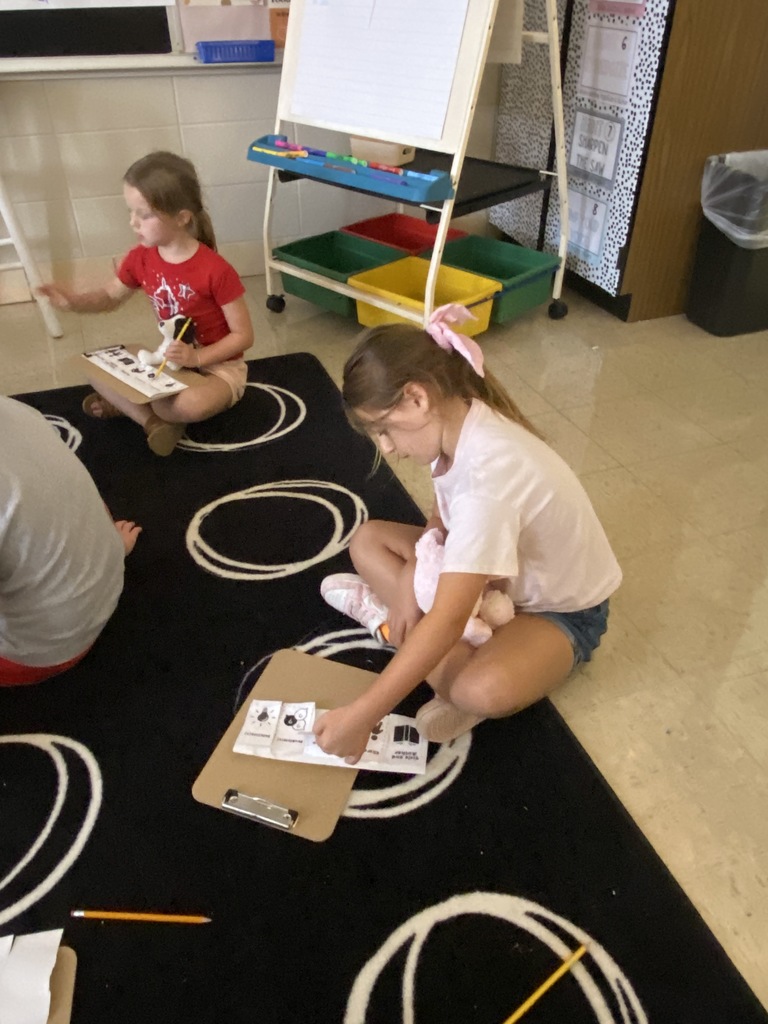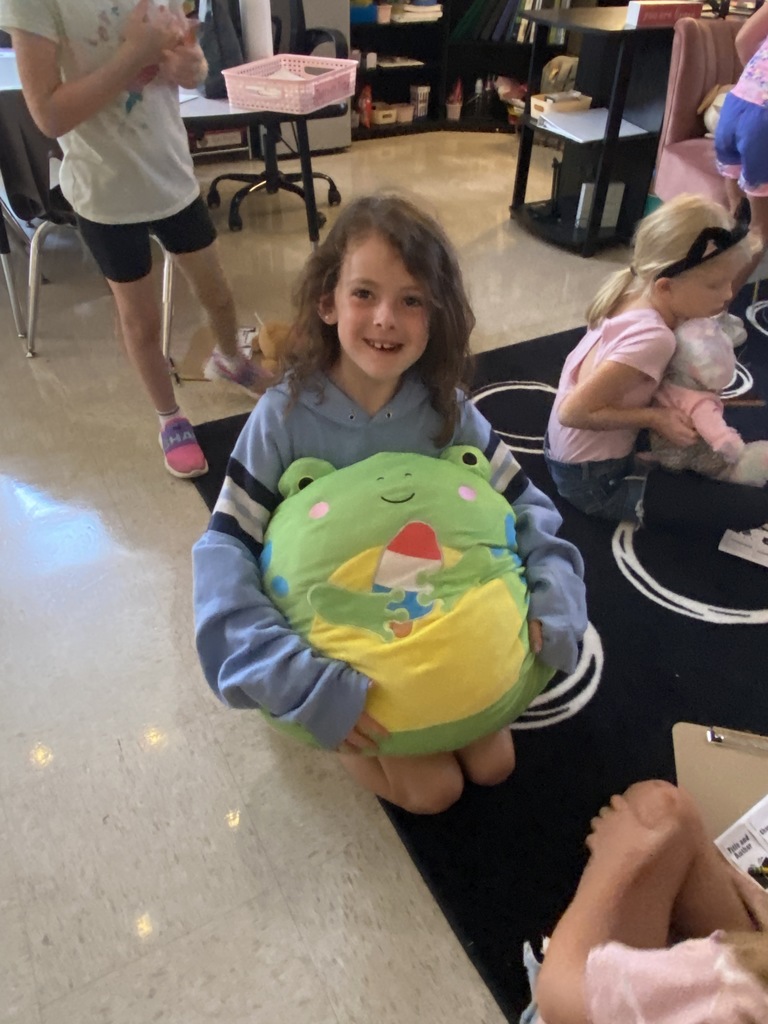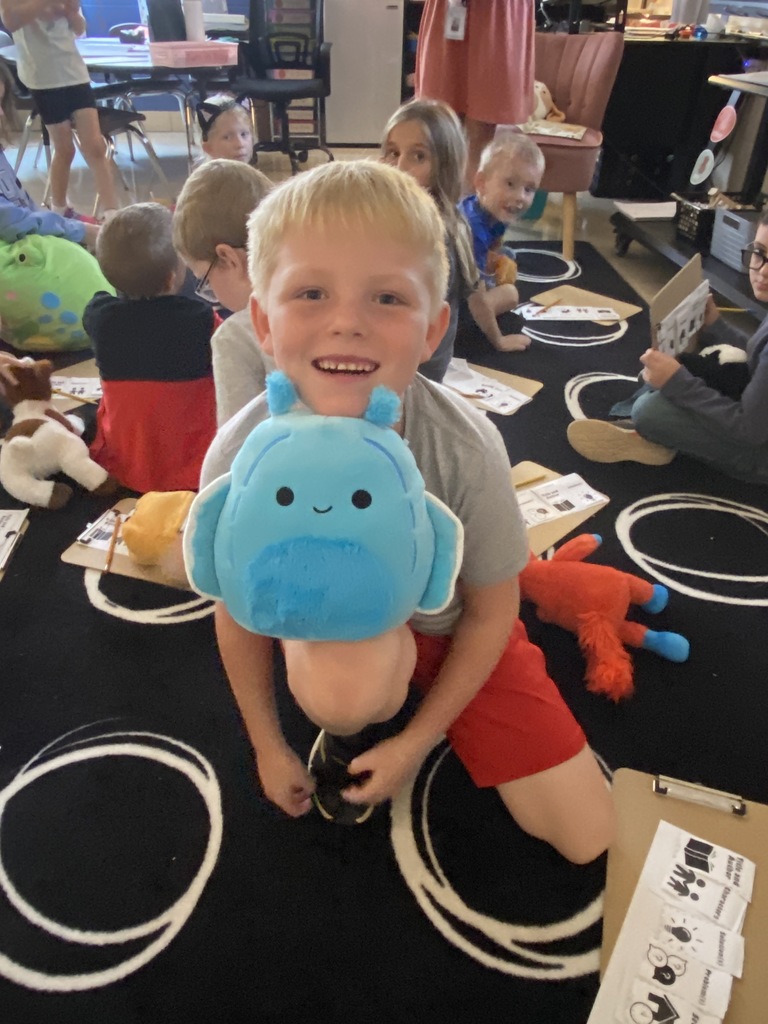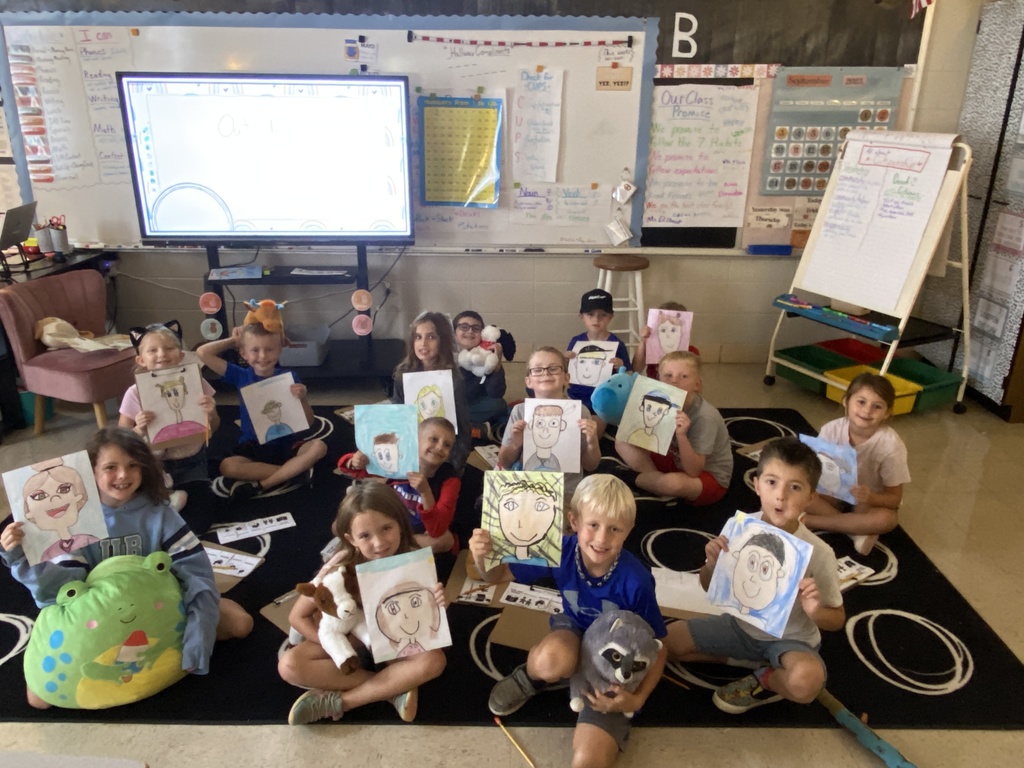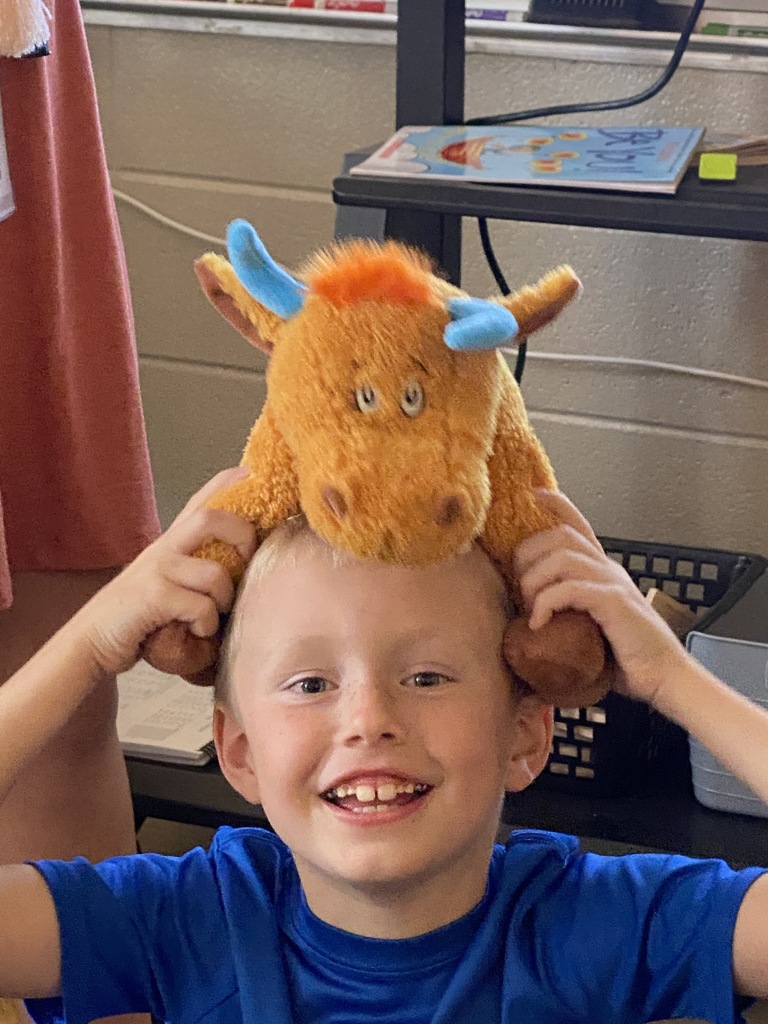 🌟 Hallway Heroes Alert! 🌟 Ms. Dilbeck's 2nd graders are on a roll! By being superstars in the hallway and earning compliments from adults, they've unlocked a day with their beloved stuffies! 🐻🦄 Check out their fantastic self-portraits too. These kids are proving that they can work hard and play even harder! 🎉👏 #HallwayHeroes #2ndGradeSuperstars #StuffiesDay #BluejayStrong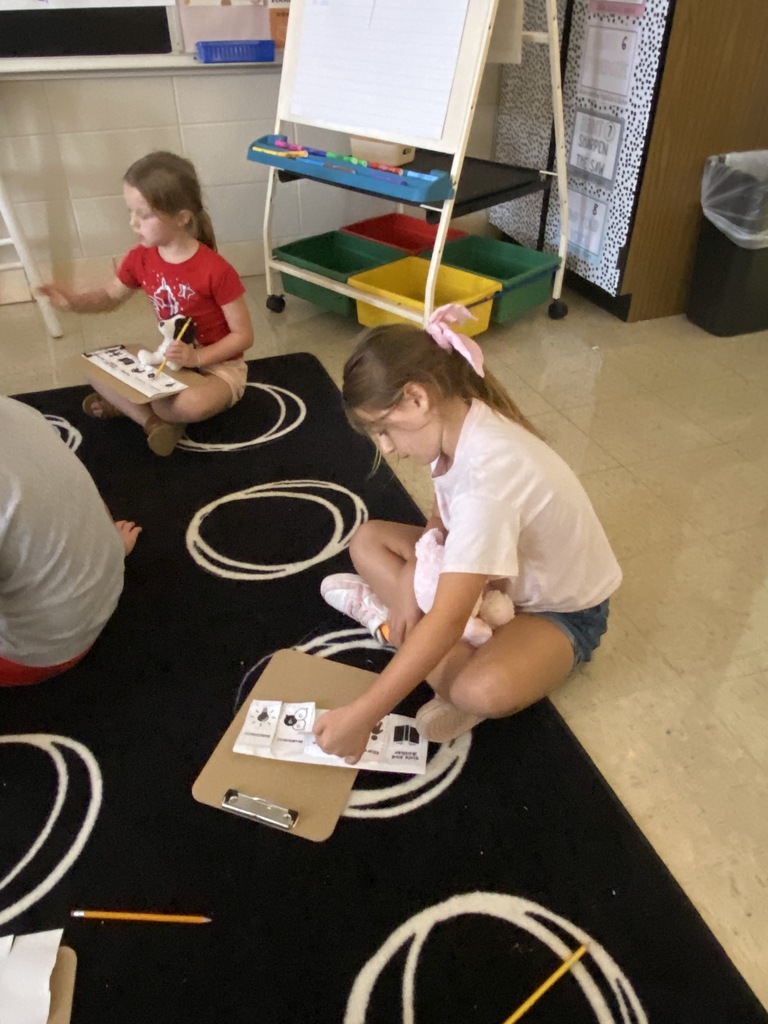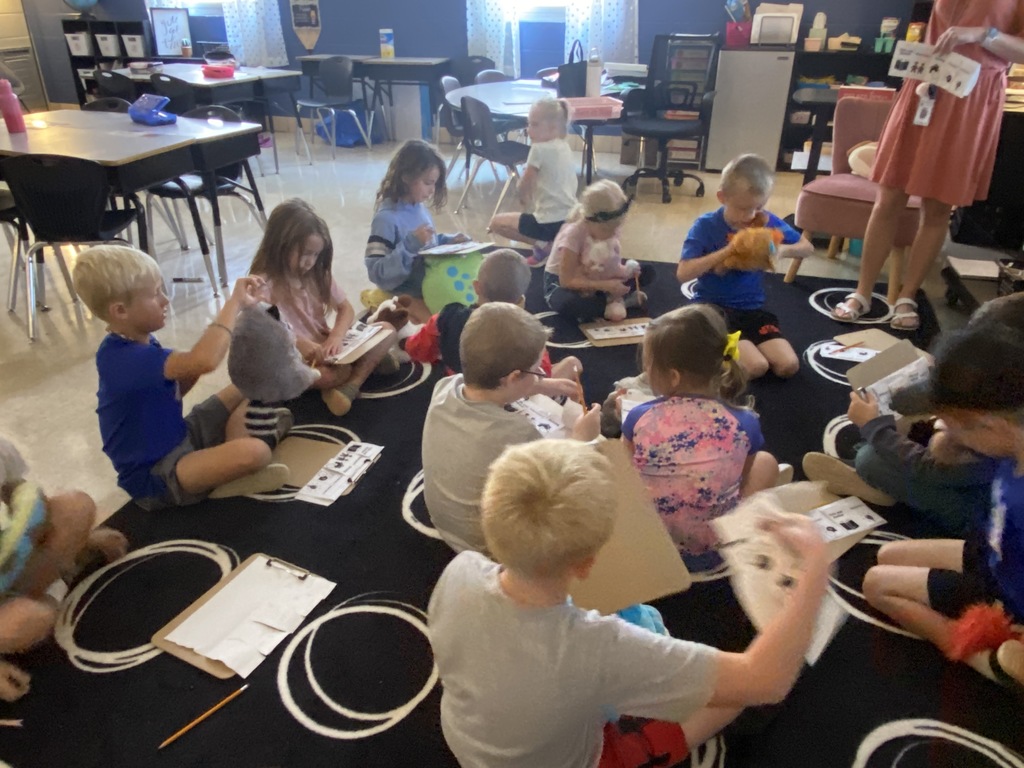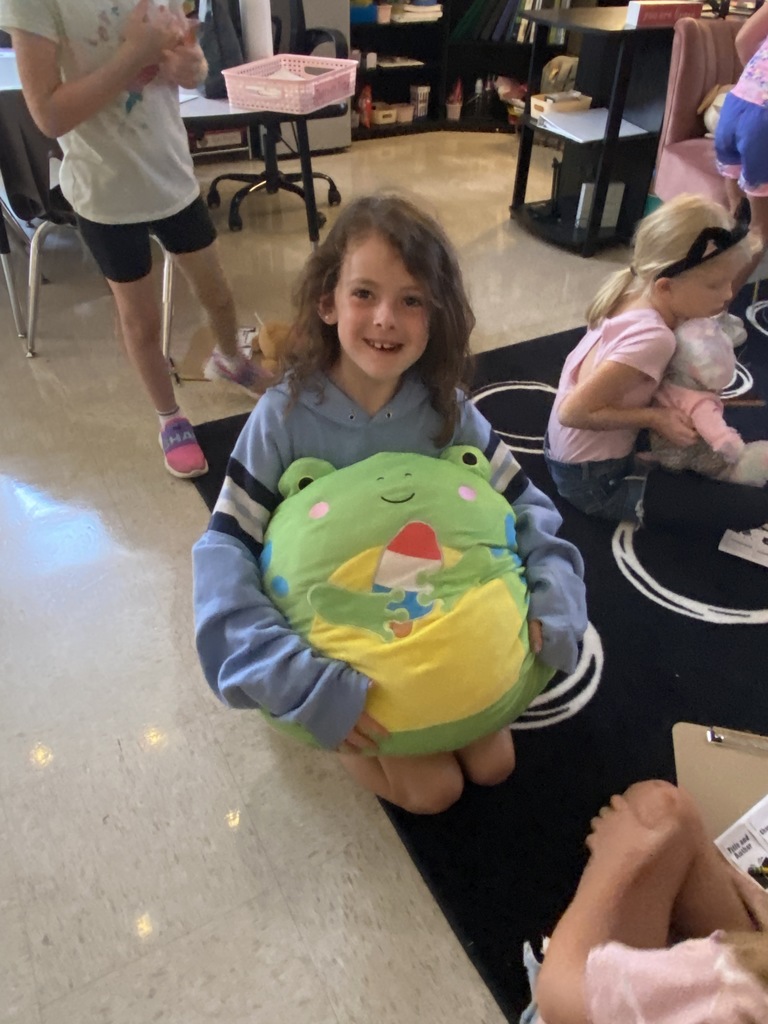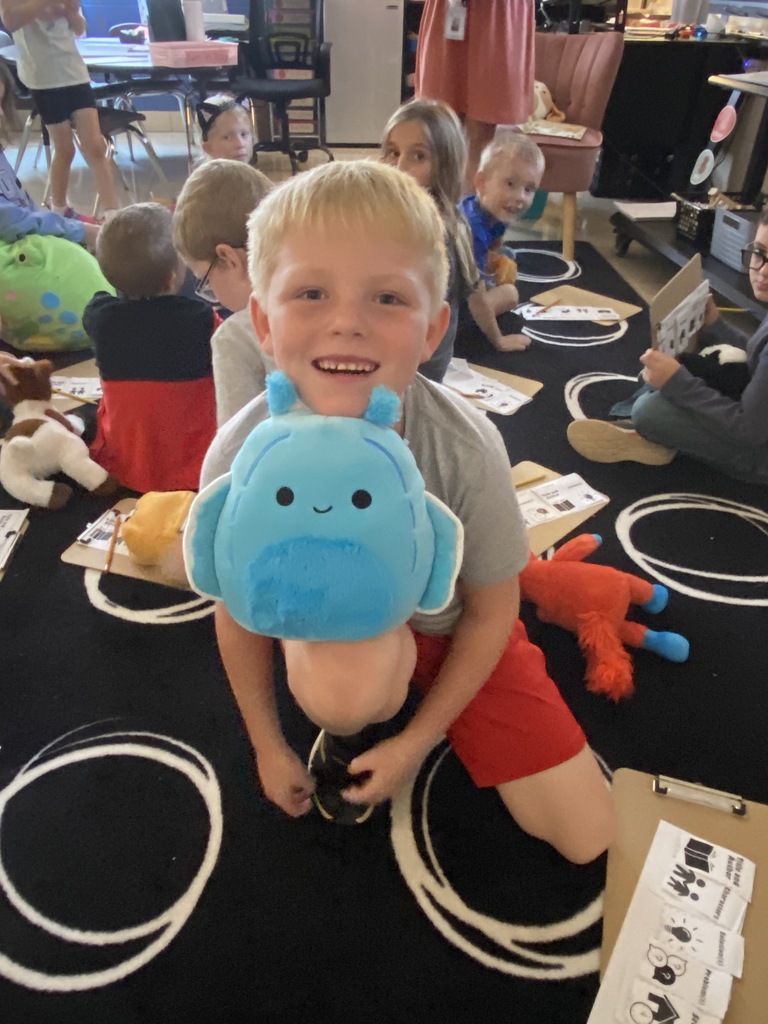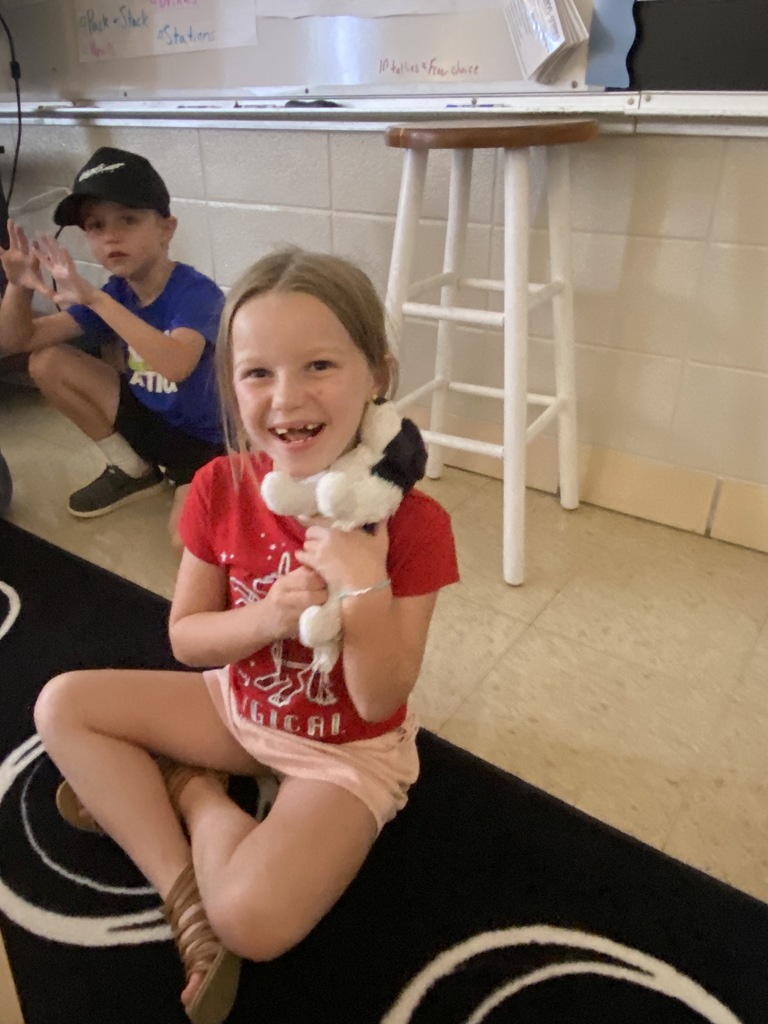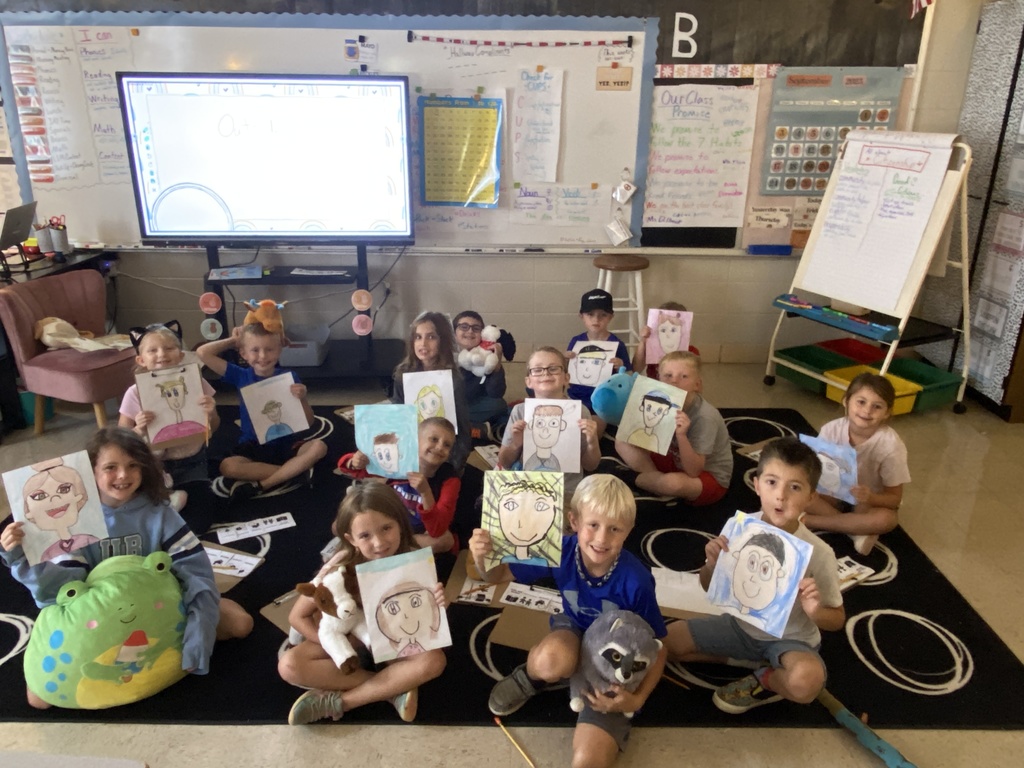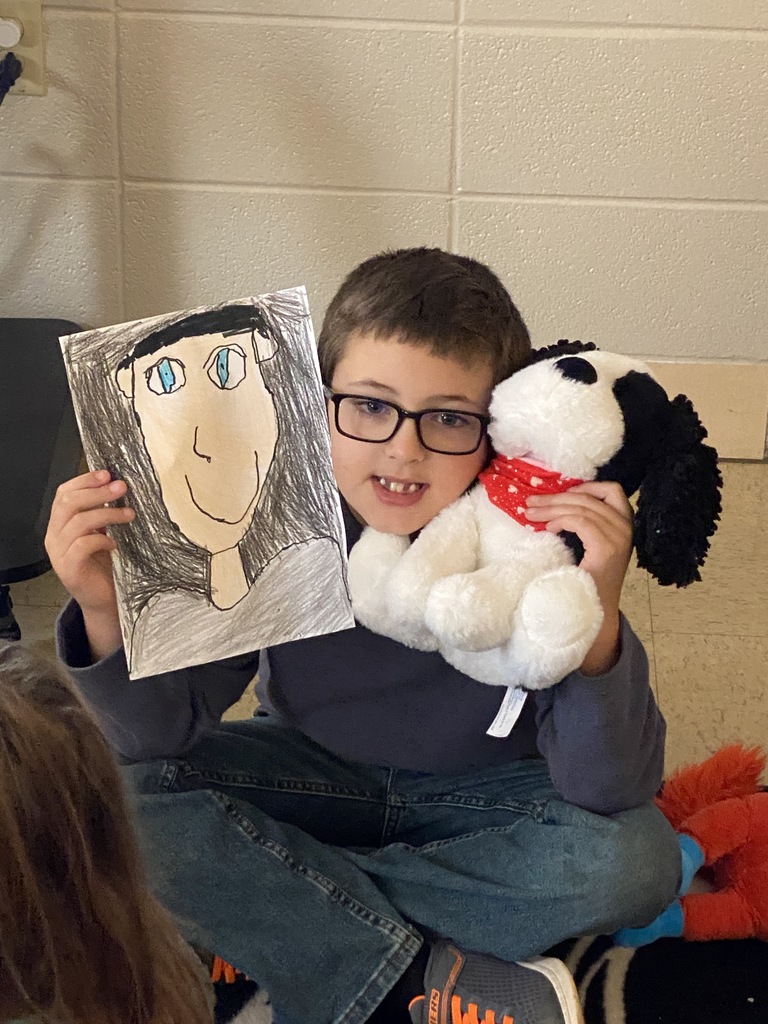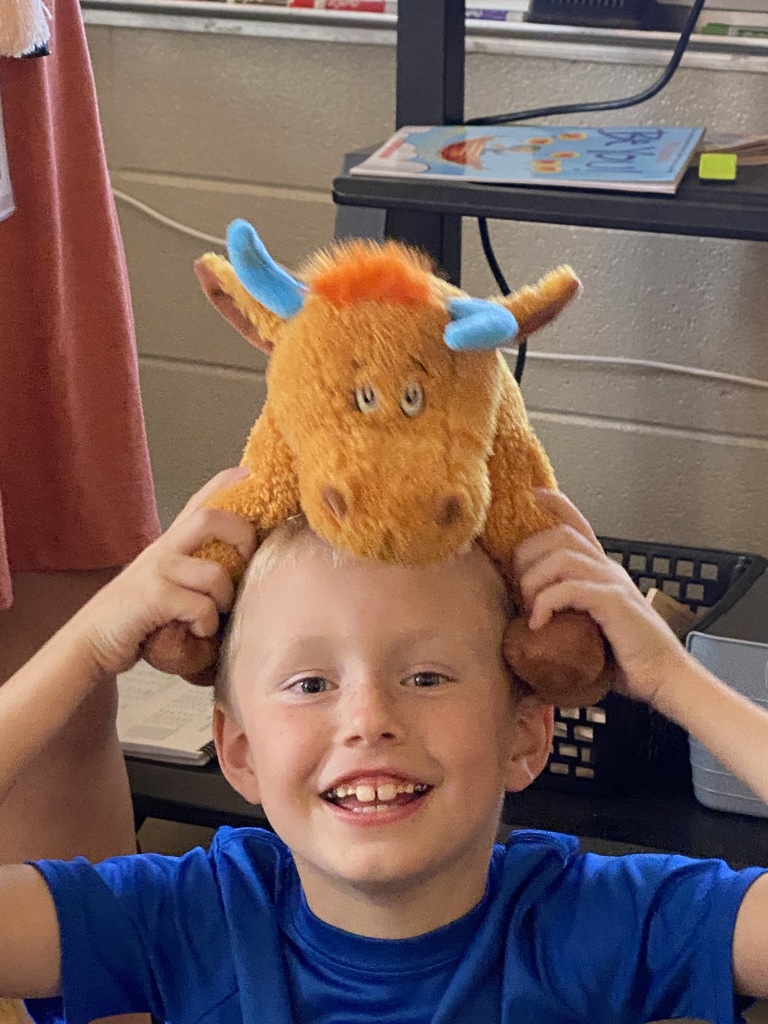 Lace up and get ready to add a splash of color to your stride! 🏃‍♀️🎨 Our Clever PTO is hosting a Color Run/Walk on September 23rd. 🗓️ Join them and help support our amazing school - their dedication and generosity make a world of difference for our students and teachers. 📚🙌 Let's paint the town and show our gratitude! 🌟 #ColorRun #CleverPTO #SupportOurSchool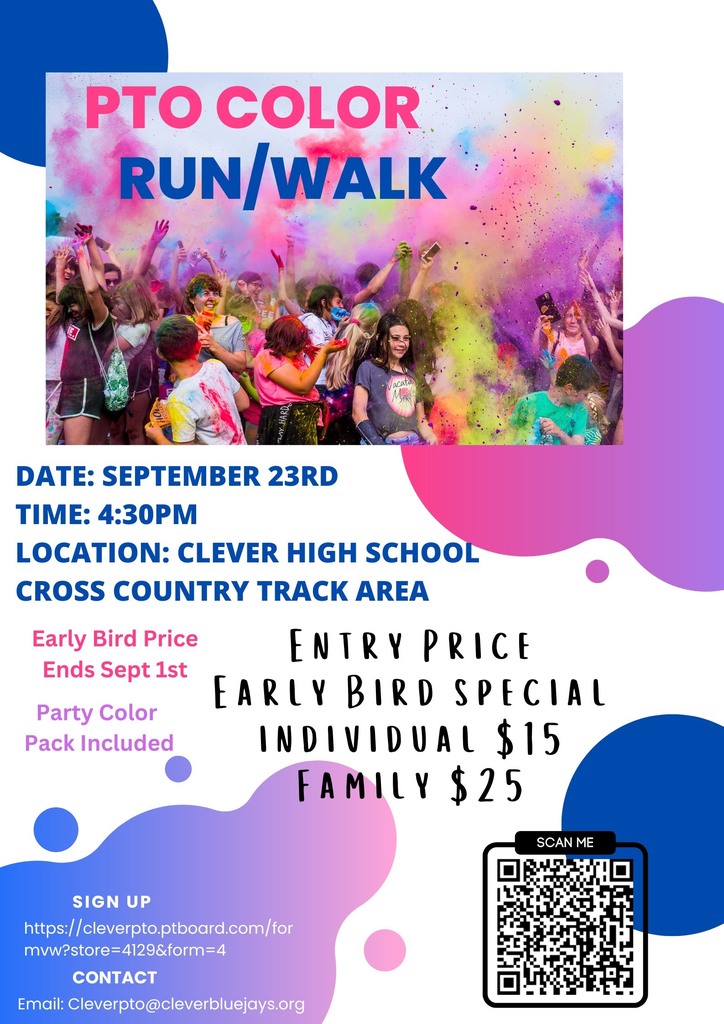 We had a great first week of school, and we'd like to show you how our senior class kicked off the first week of school with their Senior Sunrise 2024. These kids are nothing short of amazing, and we see a year full of fabulous experiences for them. Enjoy this year, Seniors! We can't wait to see what you do with it!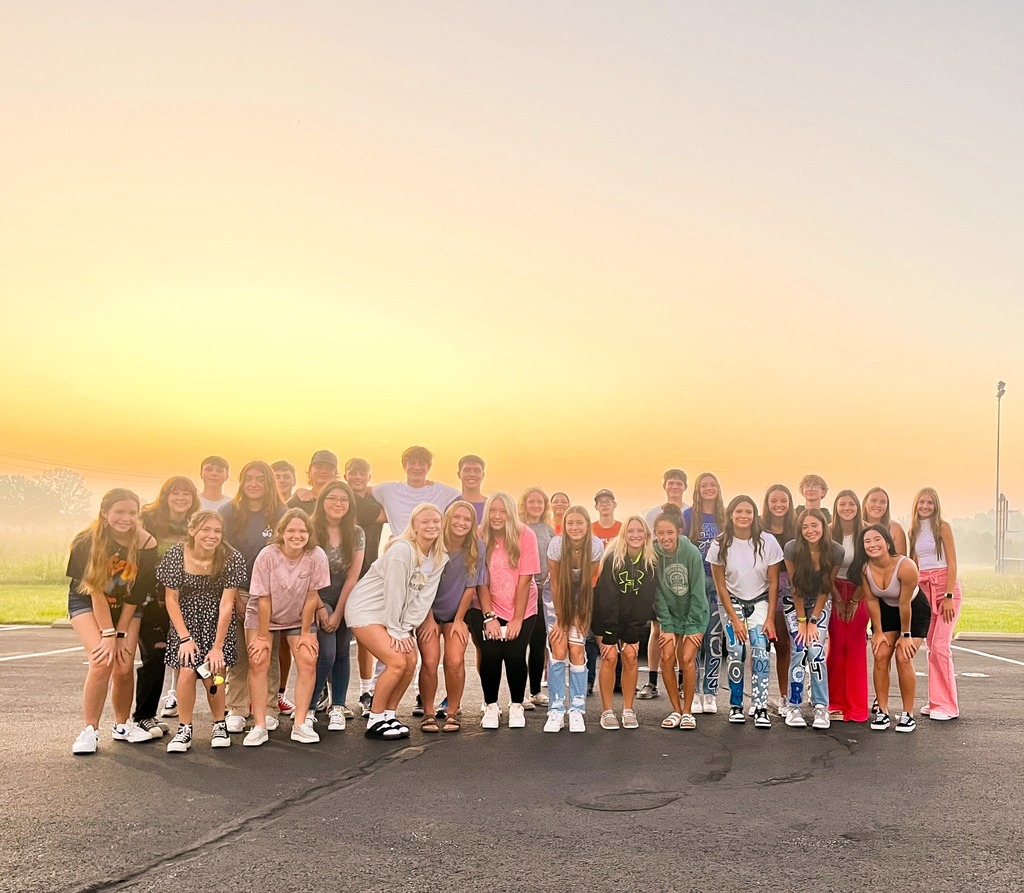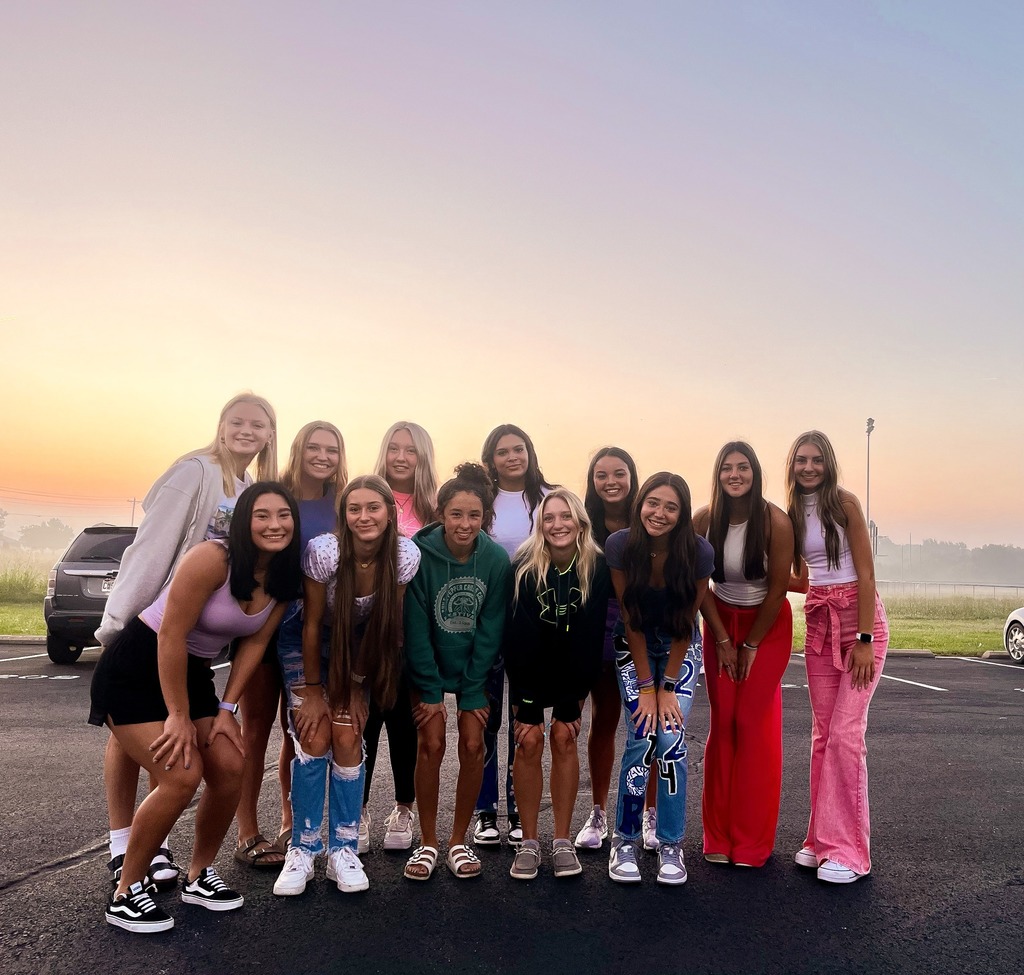 You are never too young to learn about money and savings! Today Mid Missouri Bank provided a mini lesson for all 2nd grade students. Thank you @Mid Missouri Bank!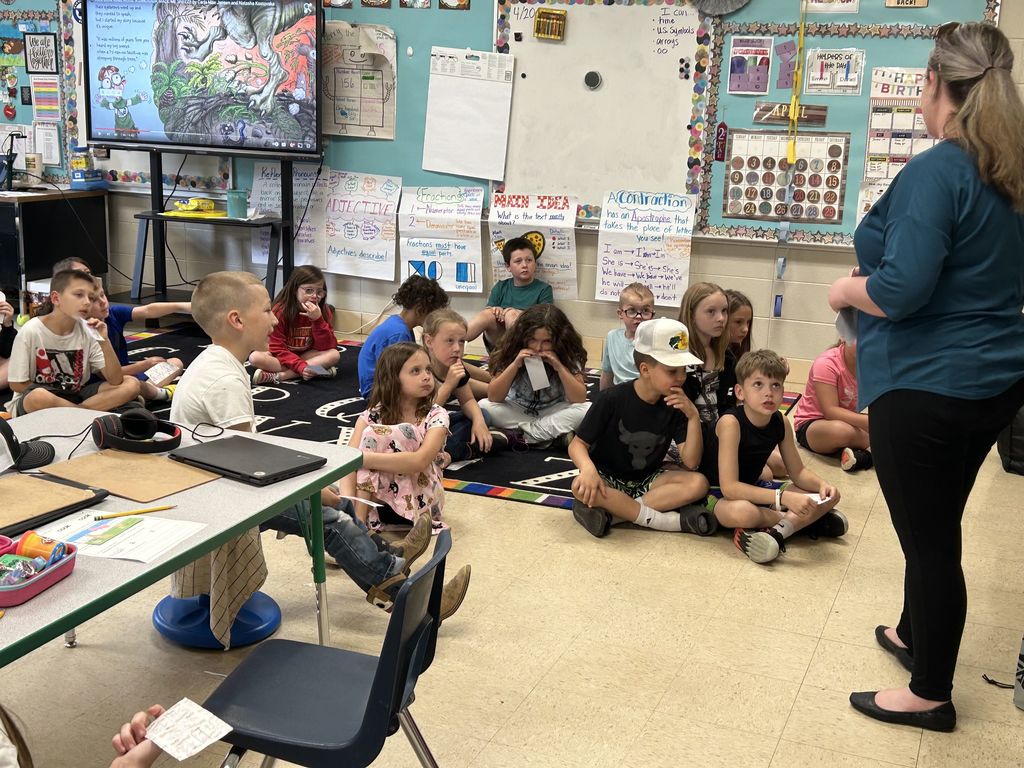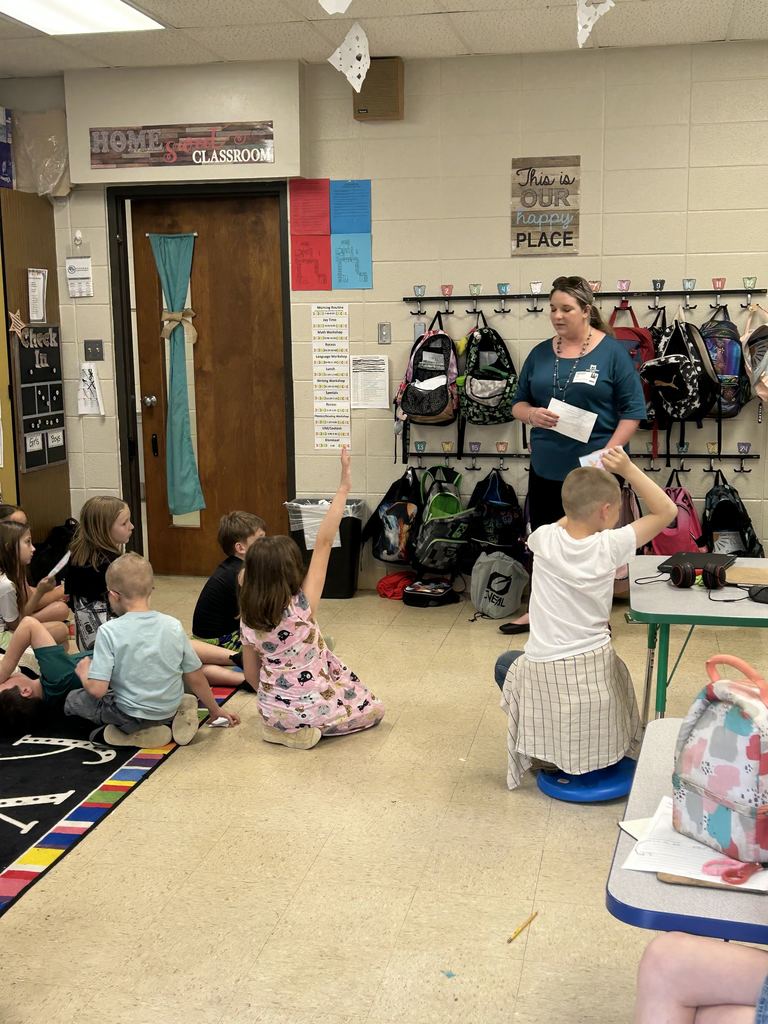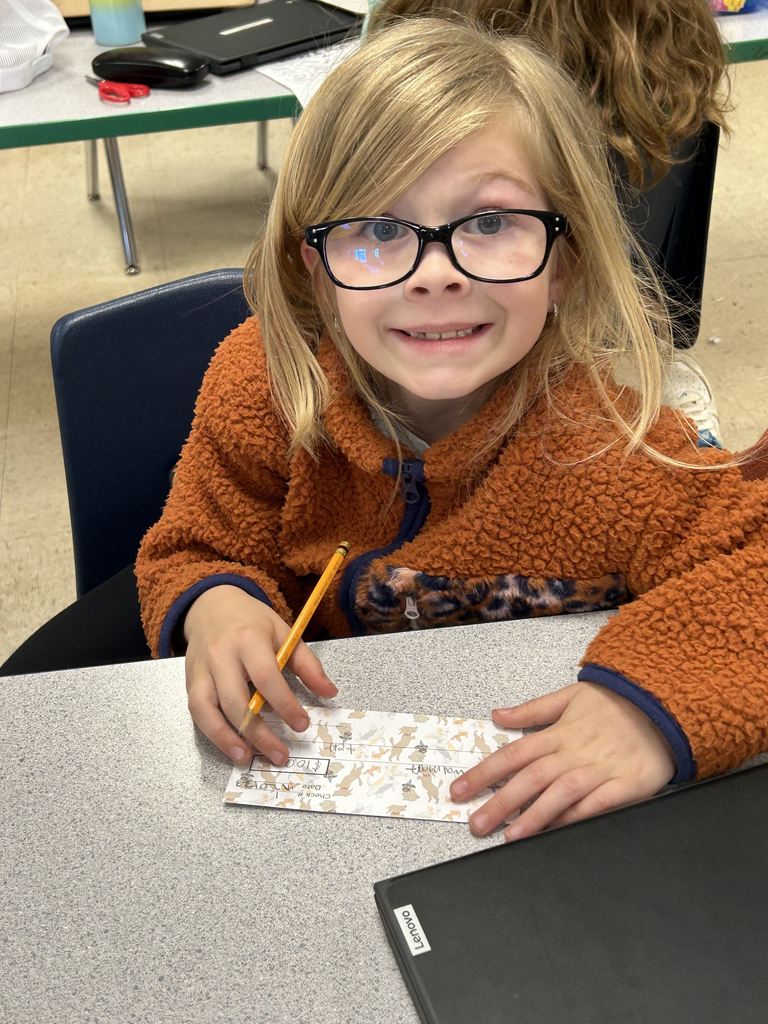 Make sure you're planning to join us this evening for our Leader in Me Night! Rain or shine, it will be a great time!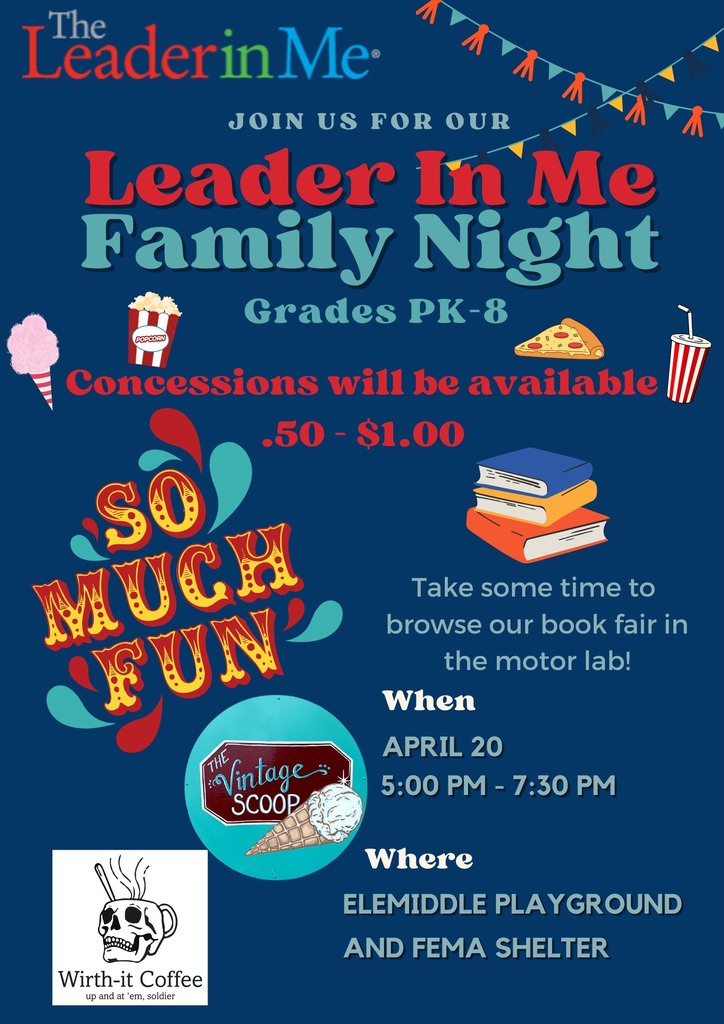 We have several Leader in Me teams working hard, and our Leader in Me School Beautification Team has been busy painting ceiling tiles and canvases to decorate the hallways of the middle school. A big thank you to them for helping to beautify our hallways and school grounds! #bluejaystrong #excellence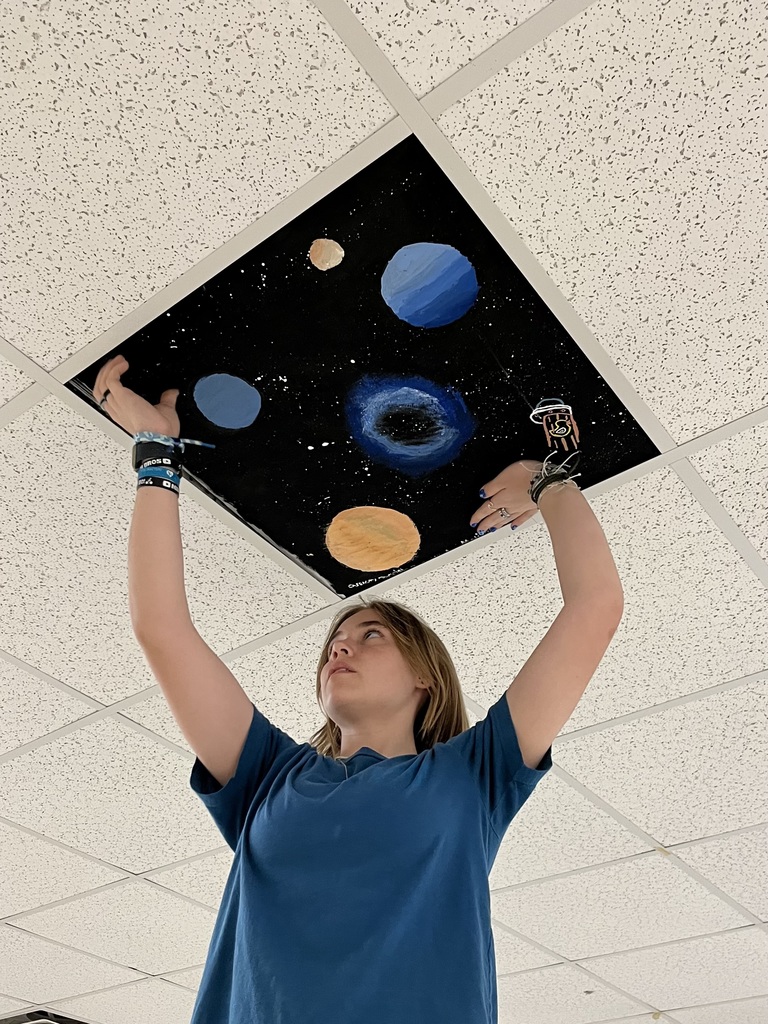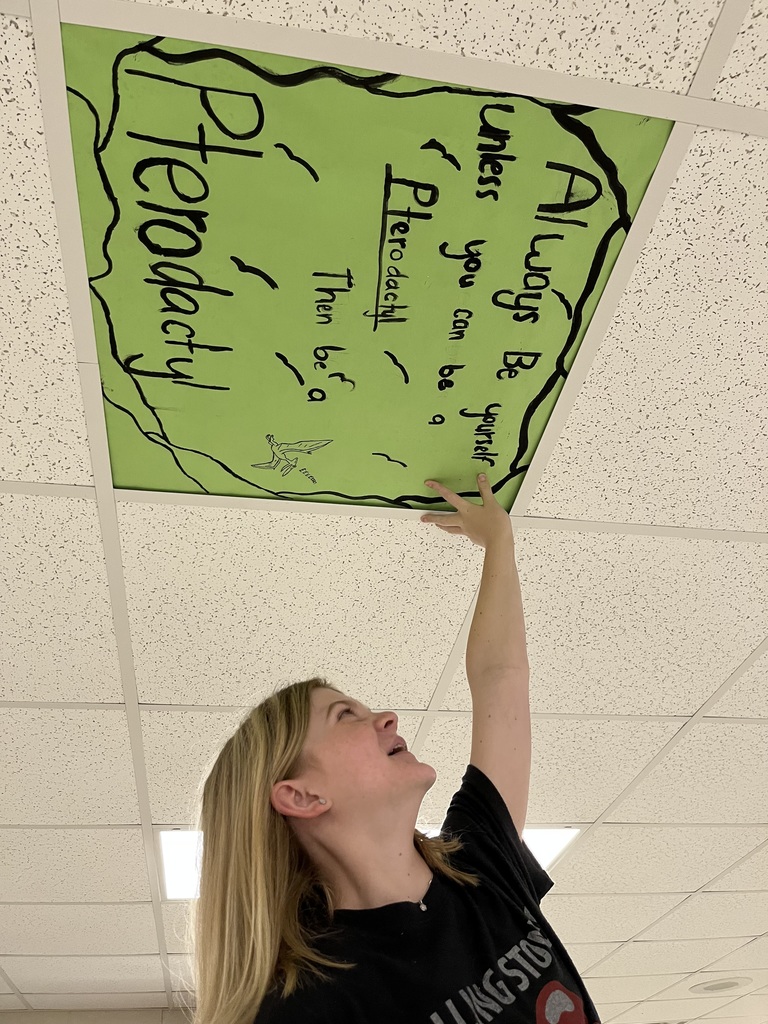 Our music department is really representing! Once again our choir has shown that bluejays can sing! Our High School Choirs competed at MSHSAA state in Nixa yesterday. Treble Choir earned Outstanding and Mixed Choir earned Exemplary! Congratulations! #bluejaystrong #excellence

Last night at our Board of Education meeting, three board members were sworn in by Superintendent Dr. Brian Breeden. Lindsey Camron and Bryant Burk are joining as new board members, and Rachel Simons will begin her fourth term. We are extremely grateful for their willingness to serve our district!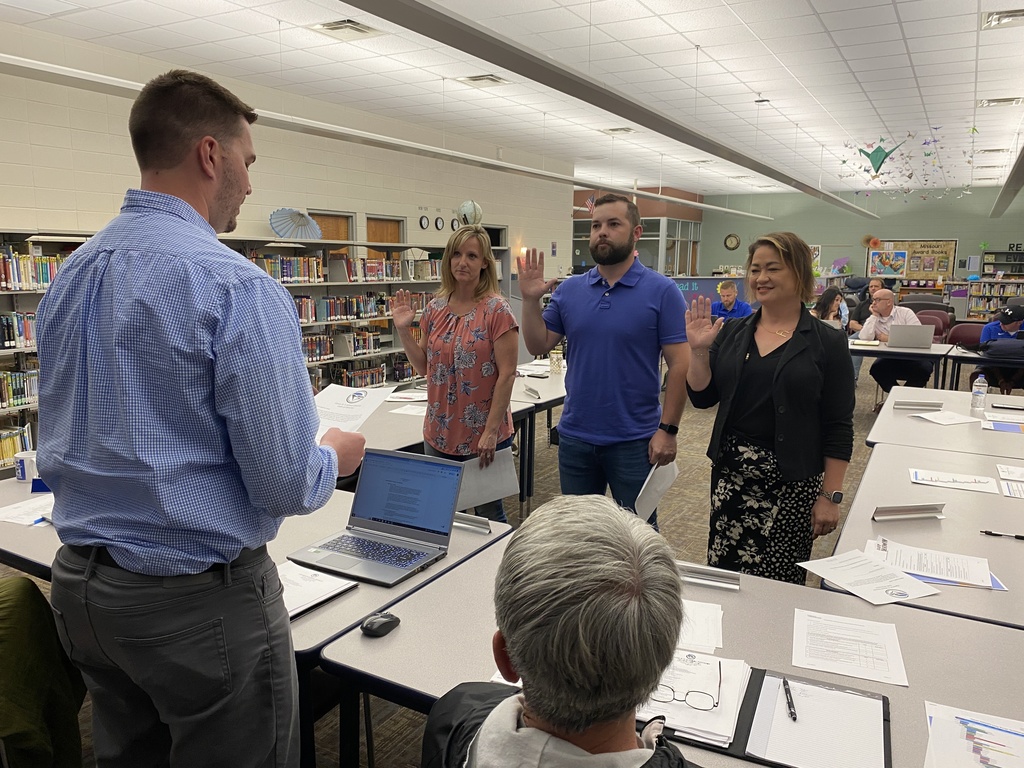 Mrs. Veach's class has been working on setting behavioral goals. Each week they set a whole group class goal to monitor whole group instruction behavior. They set a goal to earn 40 smiley faces by Friday. Each time they have whole group instruction, they monitor for level zero voice, hands and feet to self, and also sitting crisscross. Last week they met their whole group goal and celebrated with free time!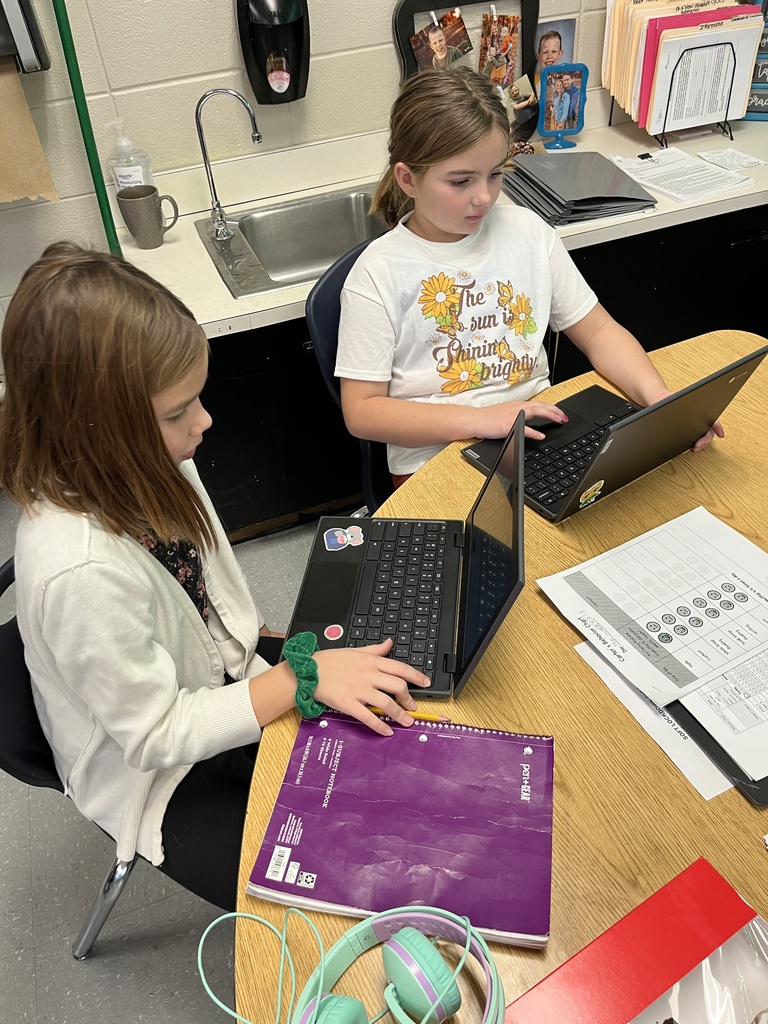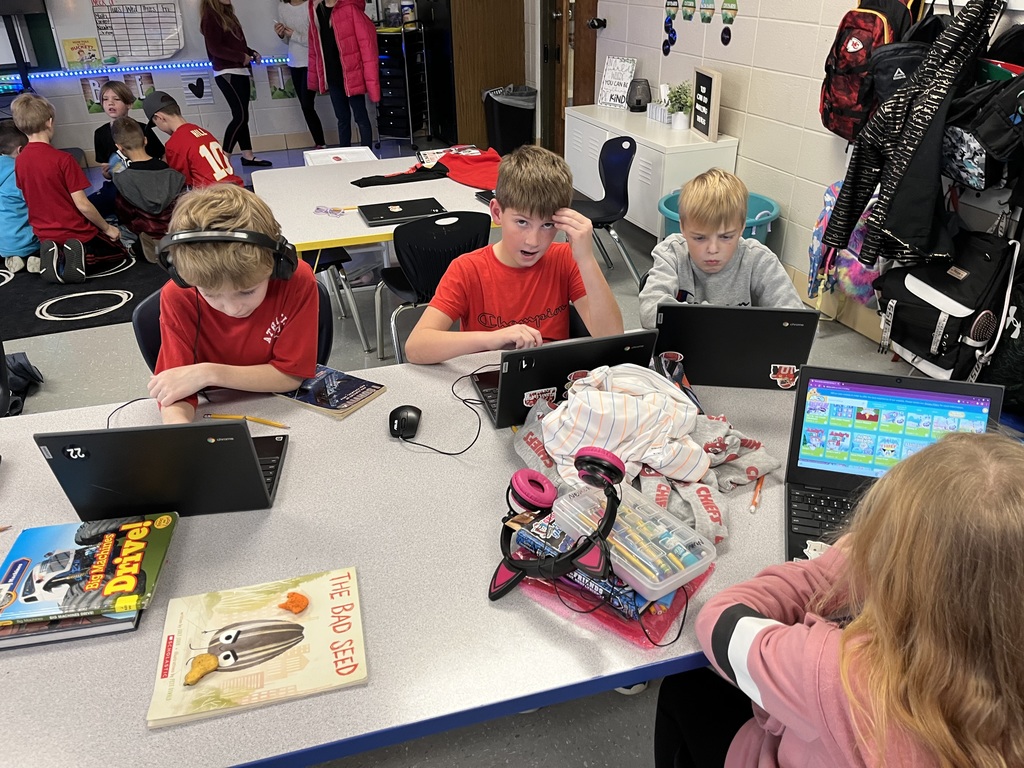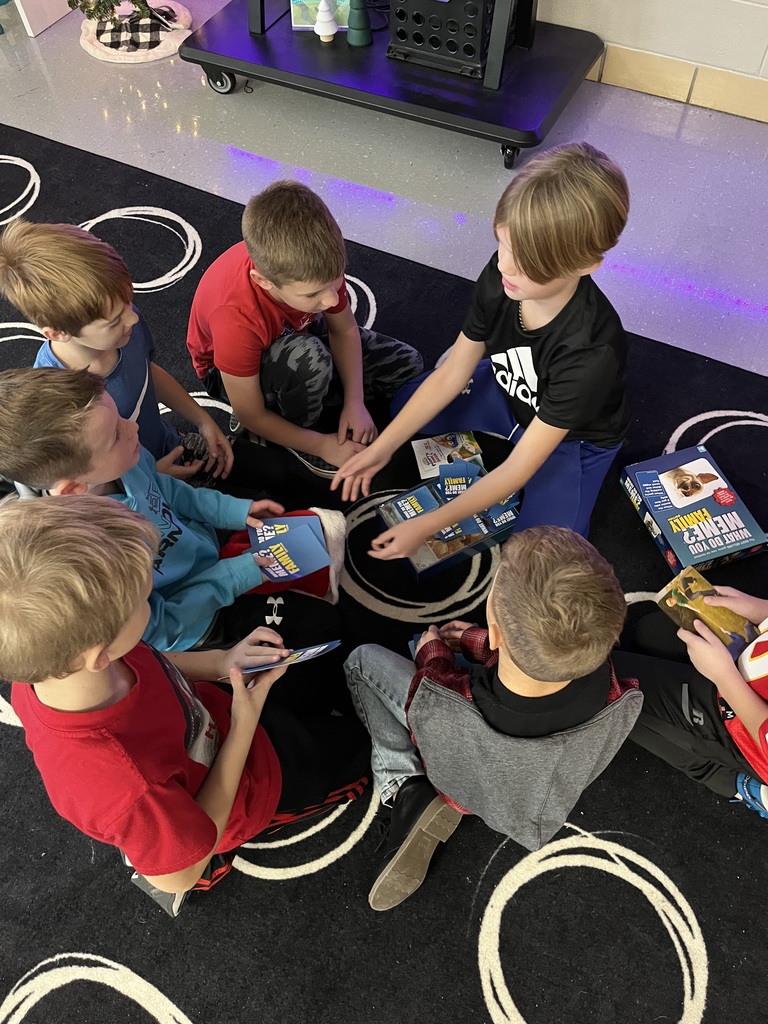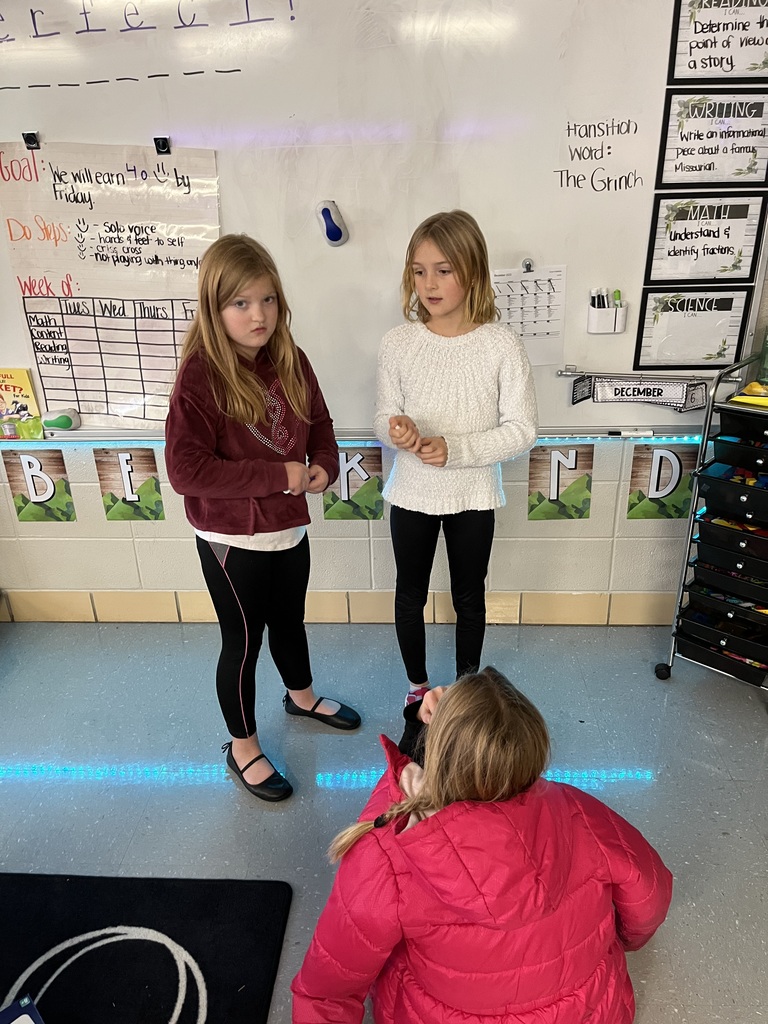 Last week, our National Junior Honor Society sponsored a food drive in the junior high. Twelve classes participated, and over 420 items were donated! Ms. LaSalle's 6th grade class, Ms. Childers' 7th grade class, and Ms. Nelson's 8th grade class were the leaders in donations and these classes will each receive a popcorn party. #bluejayproud #bluejaystrong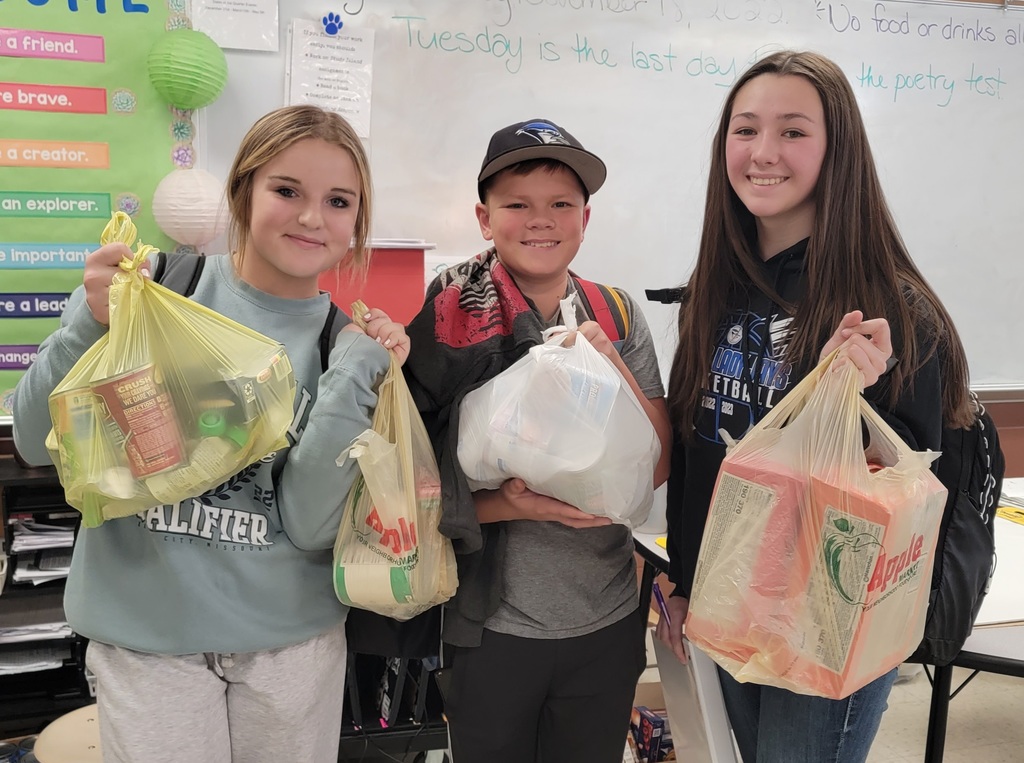 Recently, some of our sophomores attended Explore OTC where they learned about the OTC high school programs students can take during their junior and senior year of high school. While there, Max Jennings was able to break into the wifi at OTC and won a keyboard. #bluejaystrong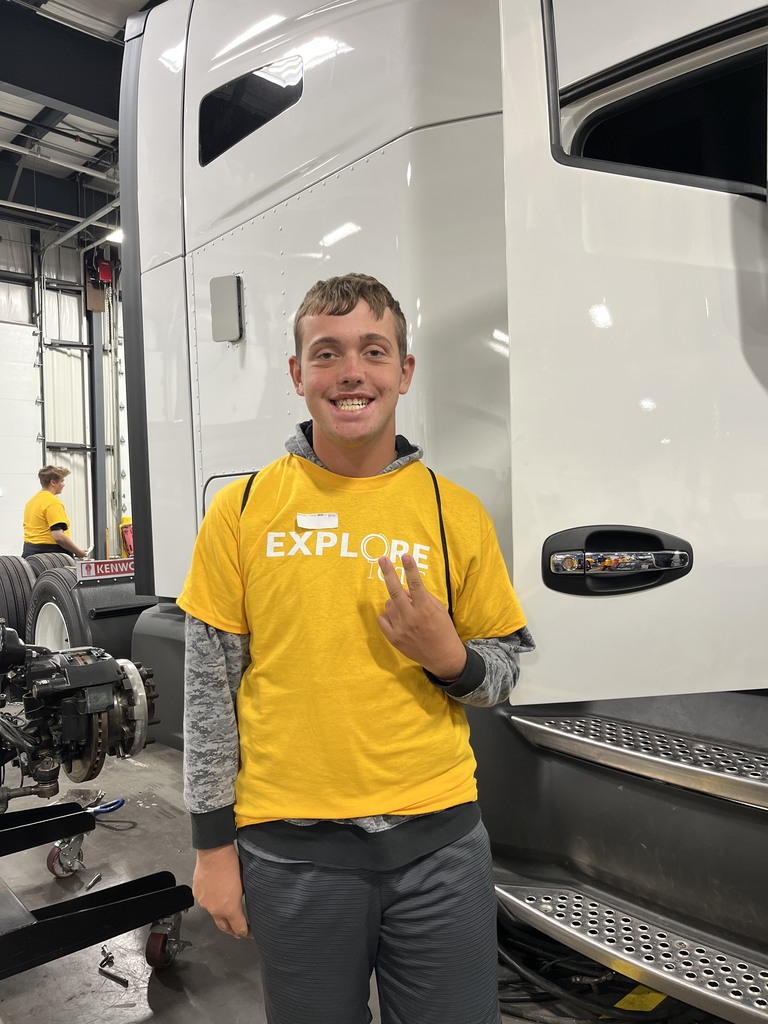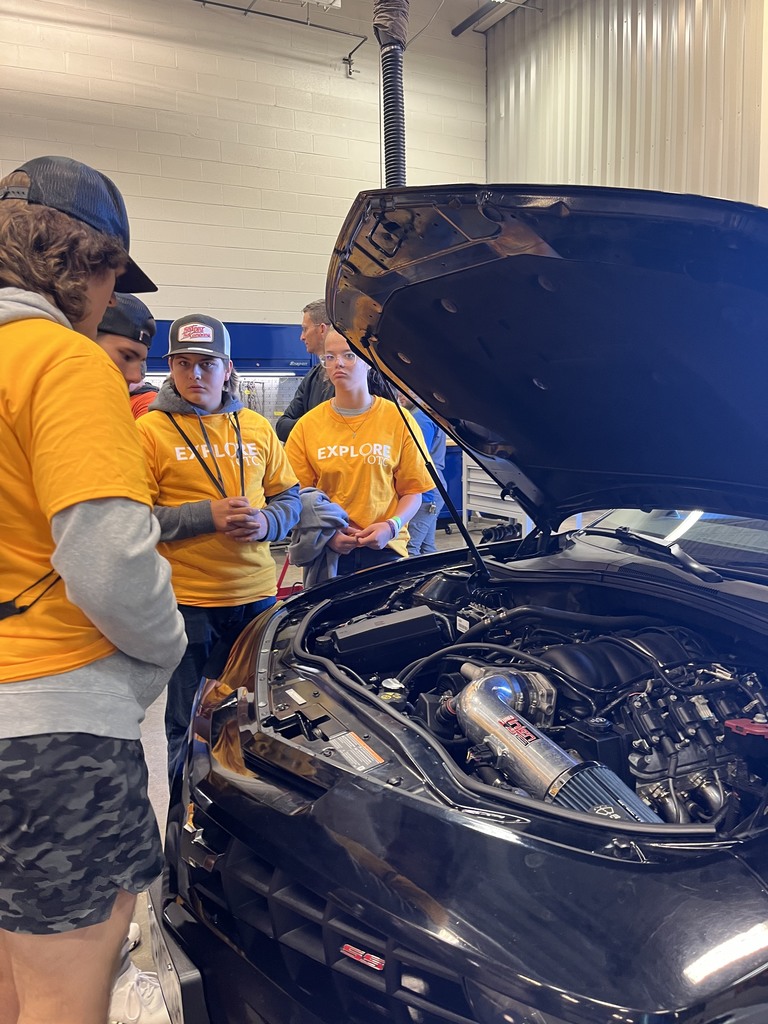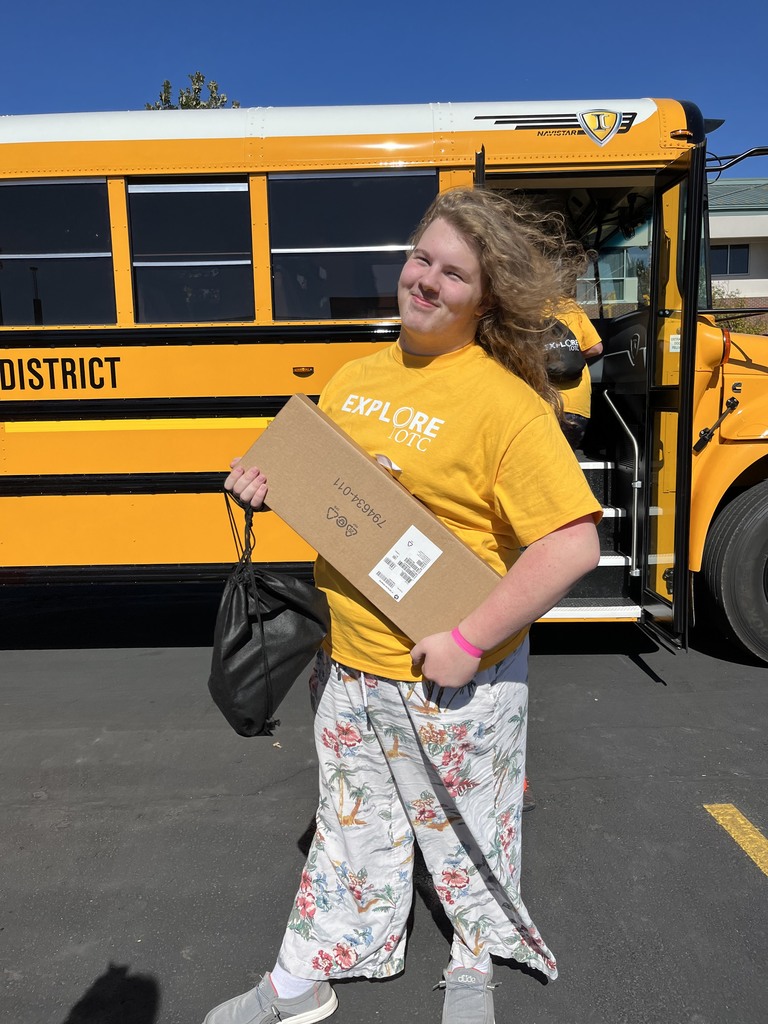 Officer Barney Munhollon has served as our SRO at the high school campus, but he has accepted a position with the Stone County Sherrif's Department. SRO Barney, we are going to miss you. We wish you the best of luck in the future! Thank you for your dedication to the district and our students!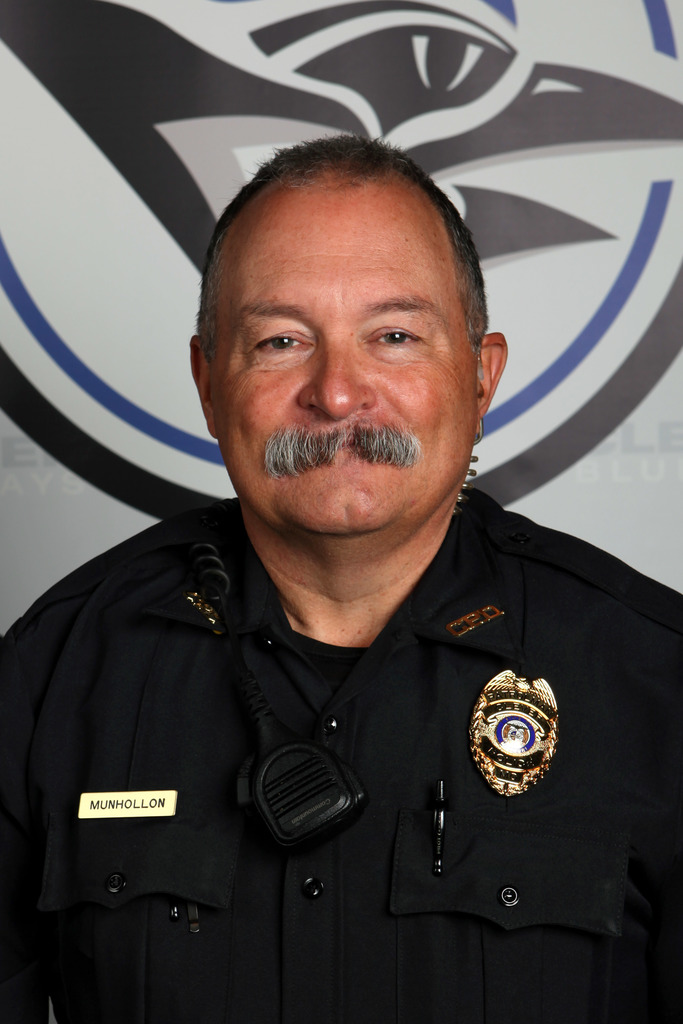 Mrs. Grant's classes always have something fun going on! Today the Earth Science students are using engineering skills to create model solar systems. #bluejaystrong #excellence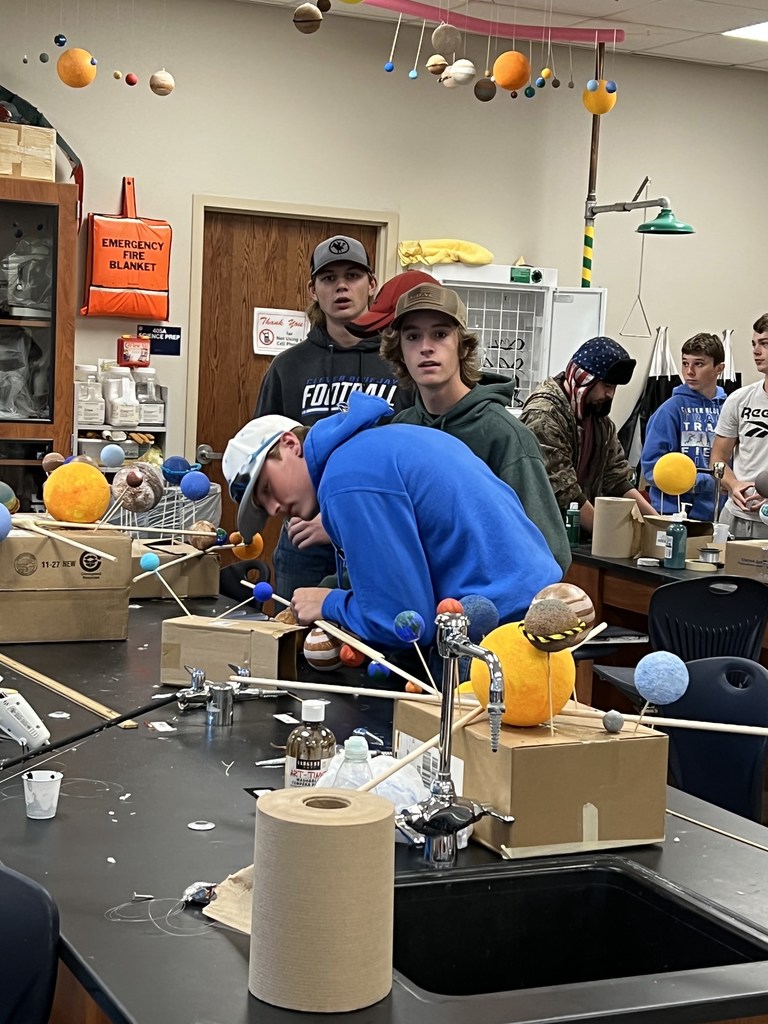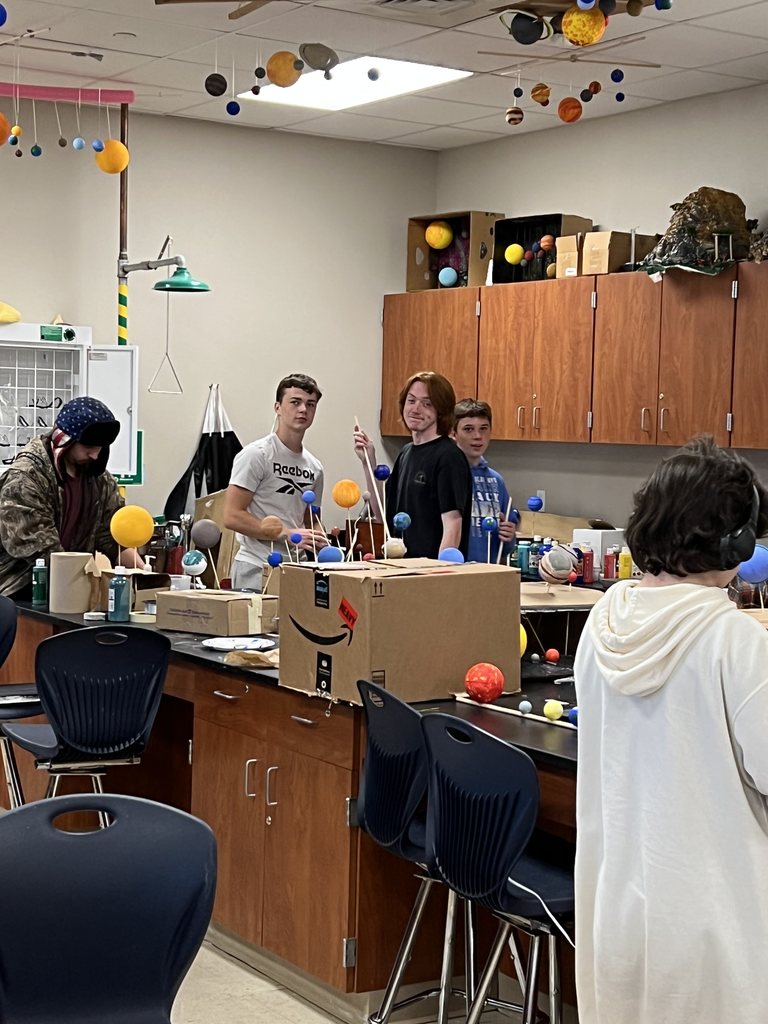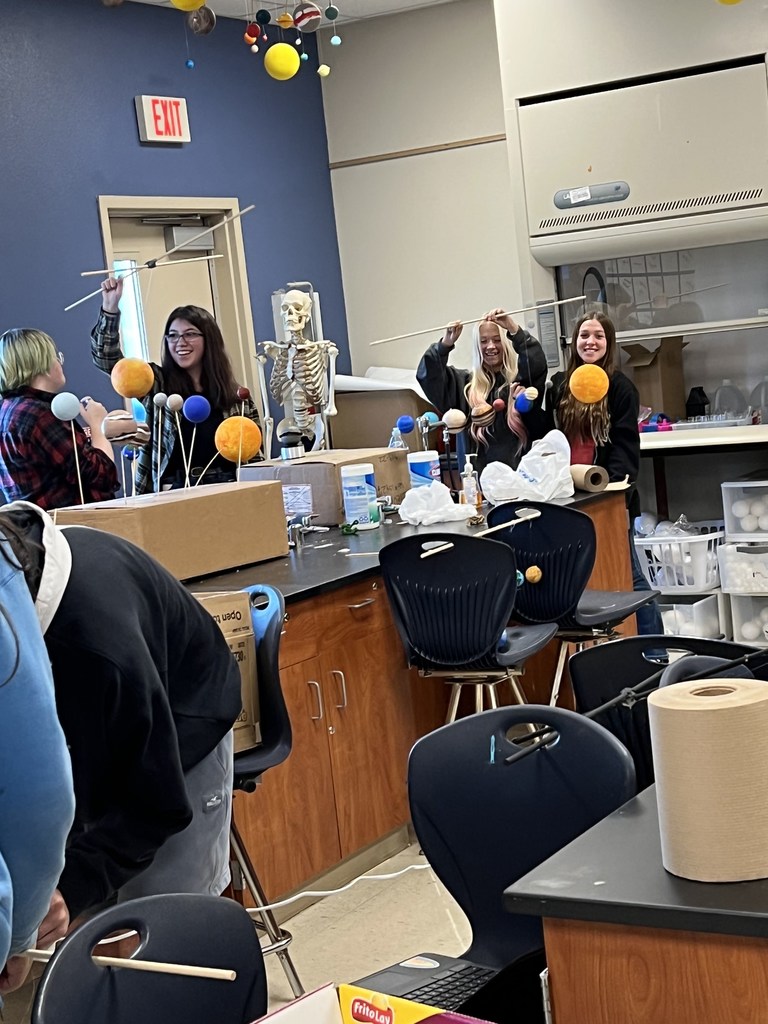 Our Life Skills class took a walking trip to Apple Market this morning! While there, they participated in a scavenger hunt to find grocery items. Looks like fun AND learning all rolled into one! #bluejaystrong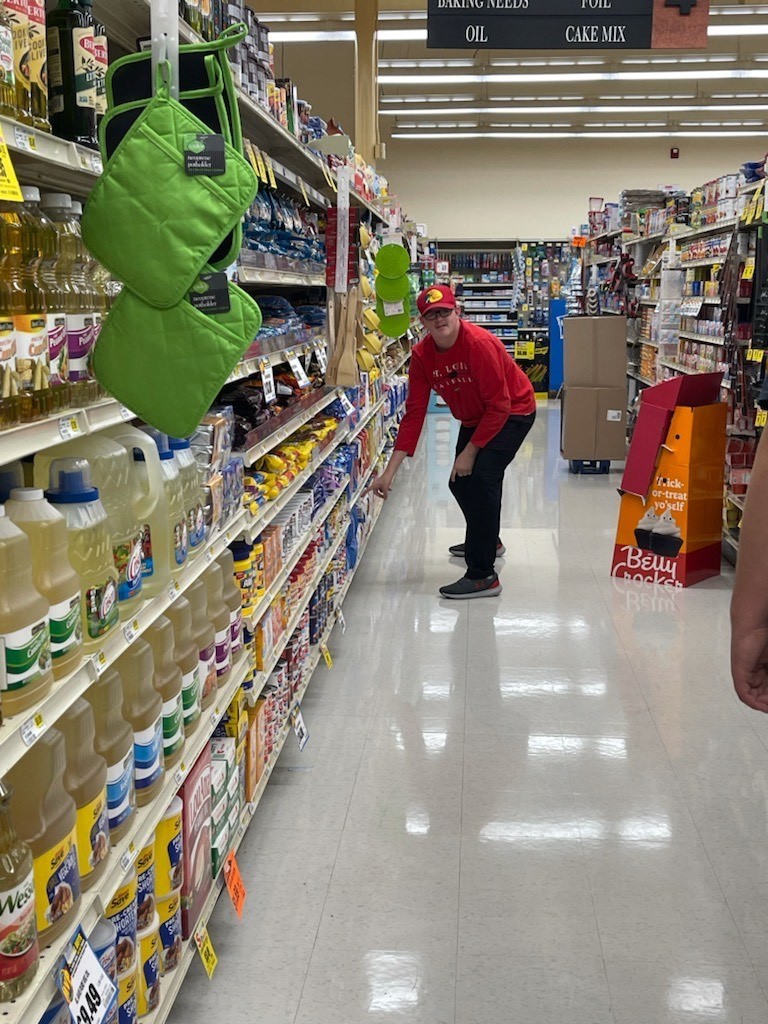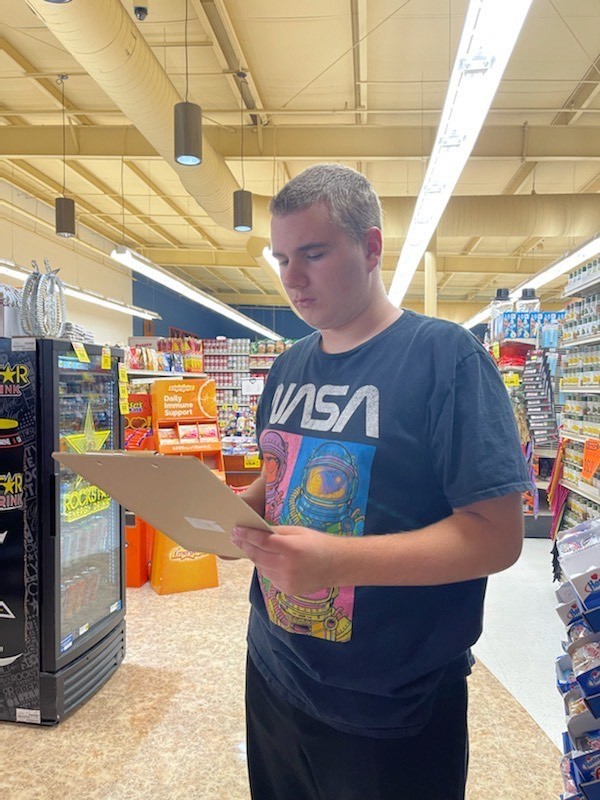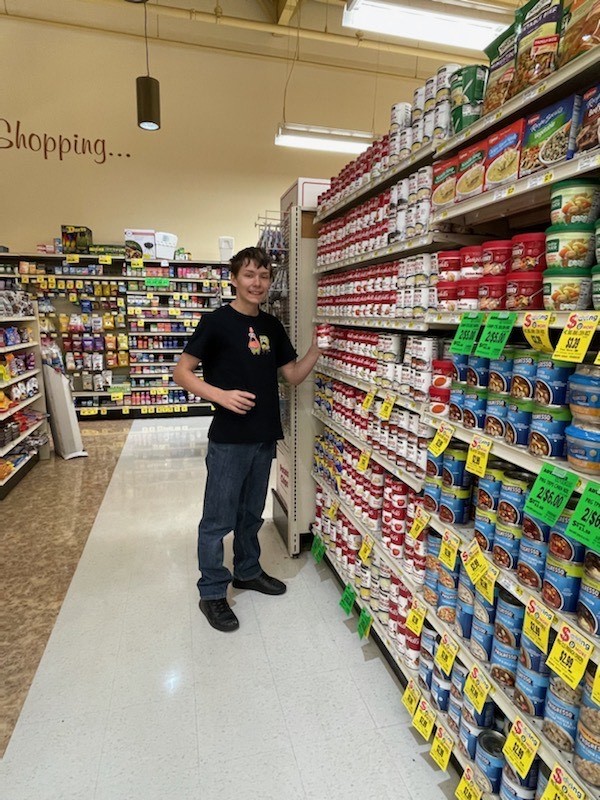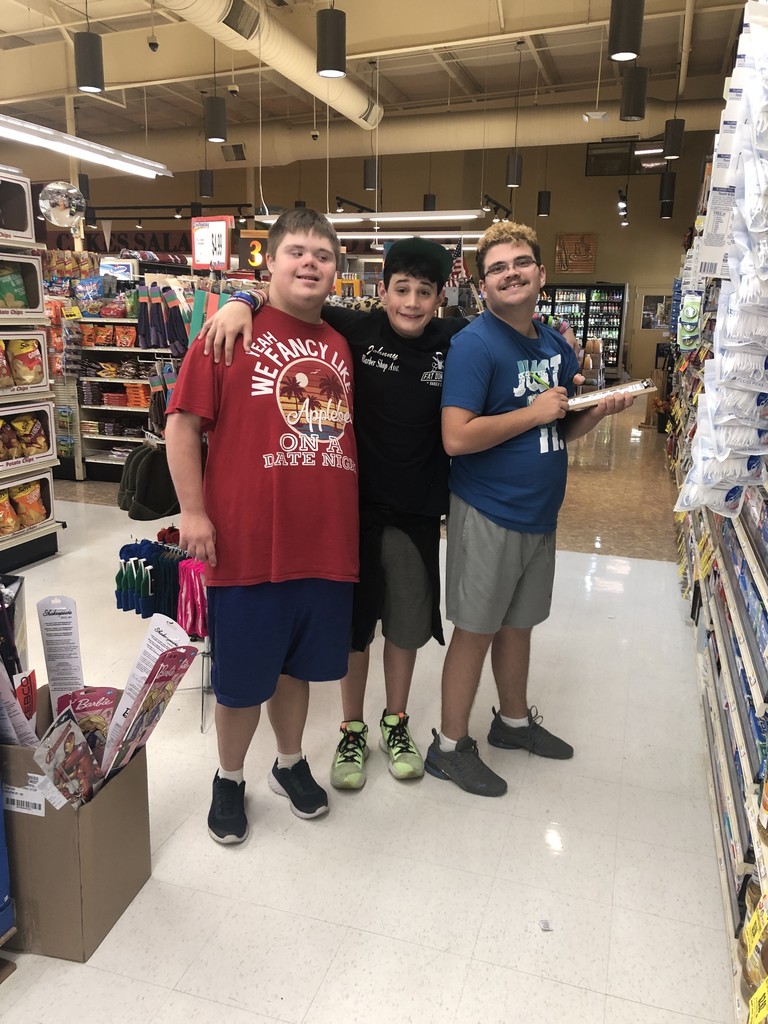 While on campus today, board member Rachel Simons joined Dr. Breeden and SRO Bouldin in placing some "Do Not Prop" reminder stickers on school entrance doors. These stickers are being placed to remind employees, students and visitors not to prop doors and to close doors they see propped open. This simple step is essential to keeping facilities secure.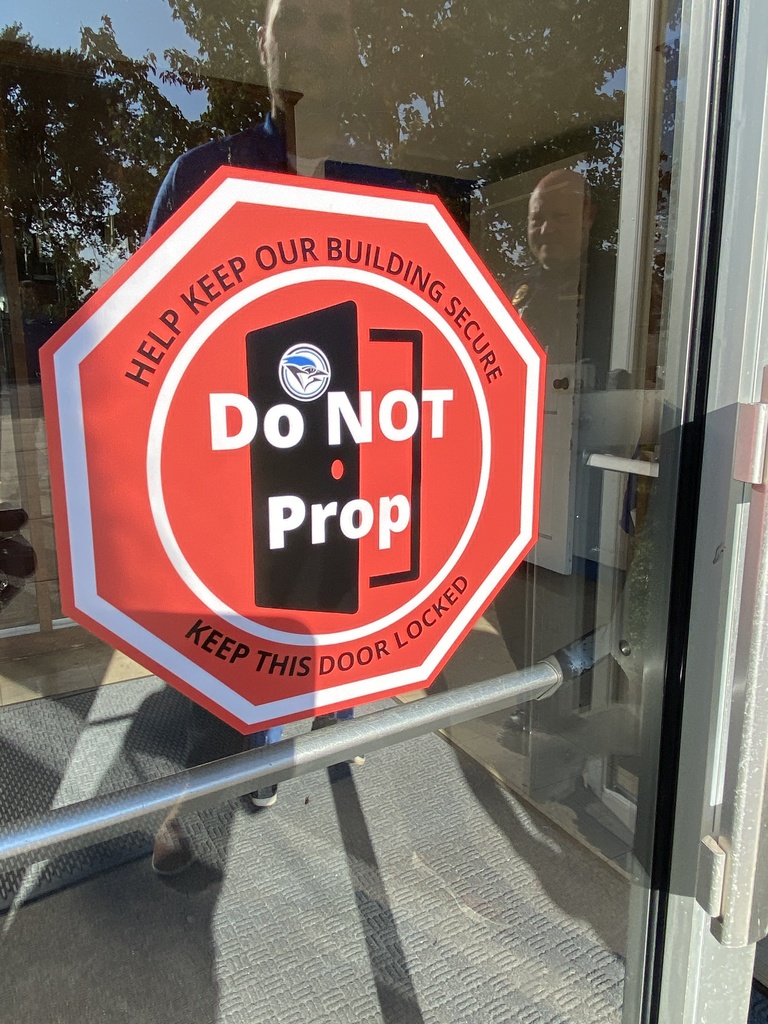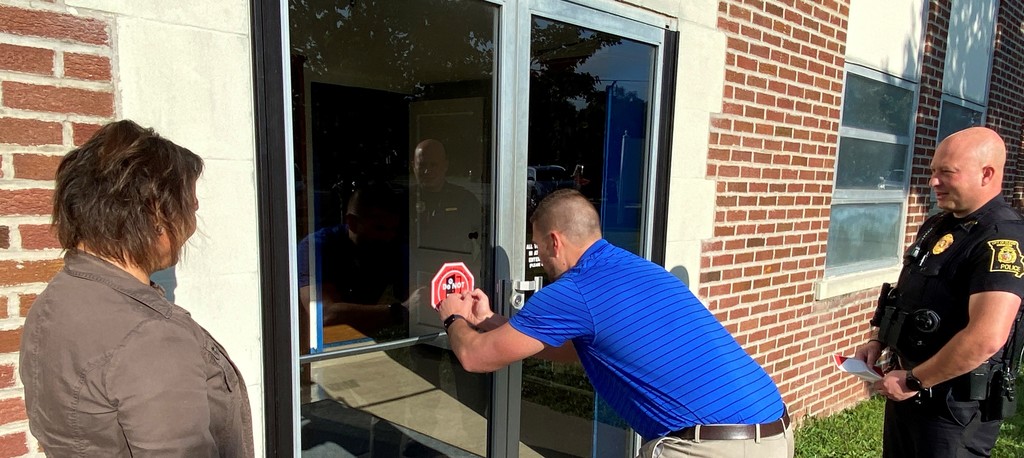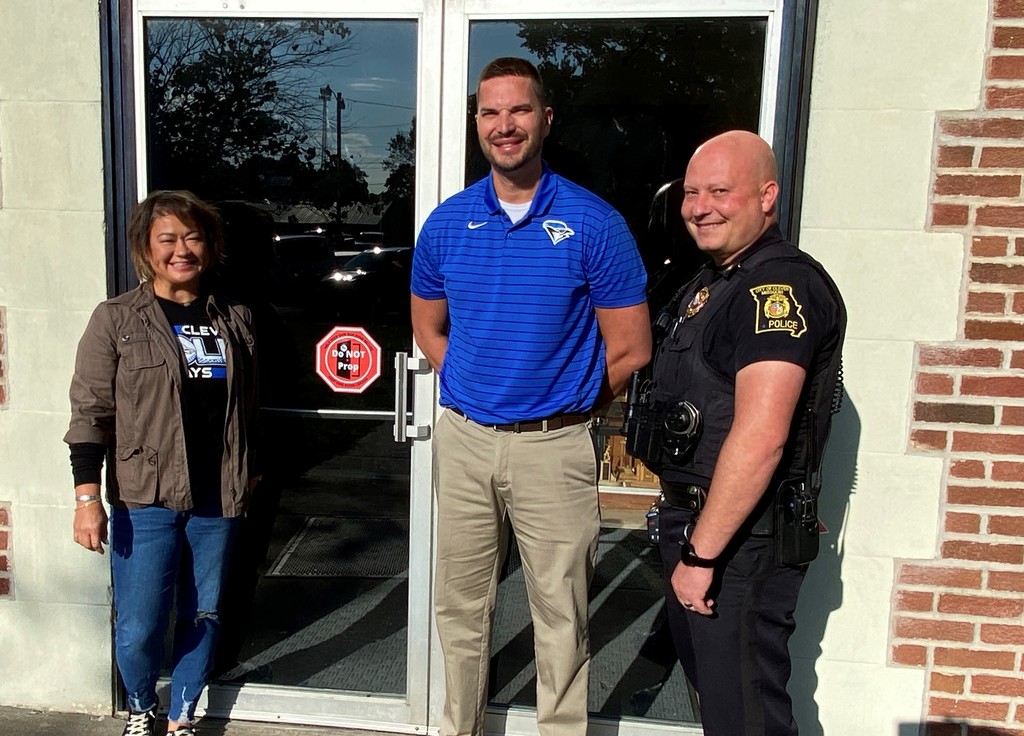 Do you know what day it is? It's Flashback Friday! We've pulled some photos from our 2002 yearbook. See anyone you know?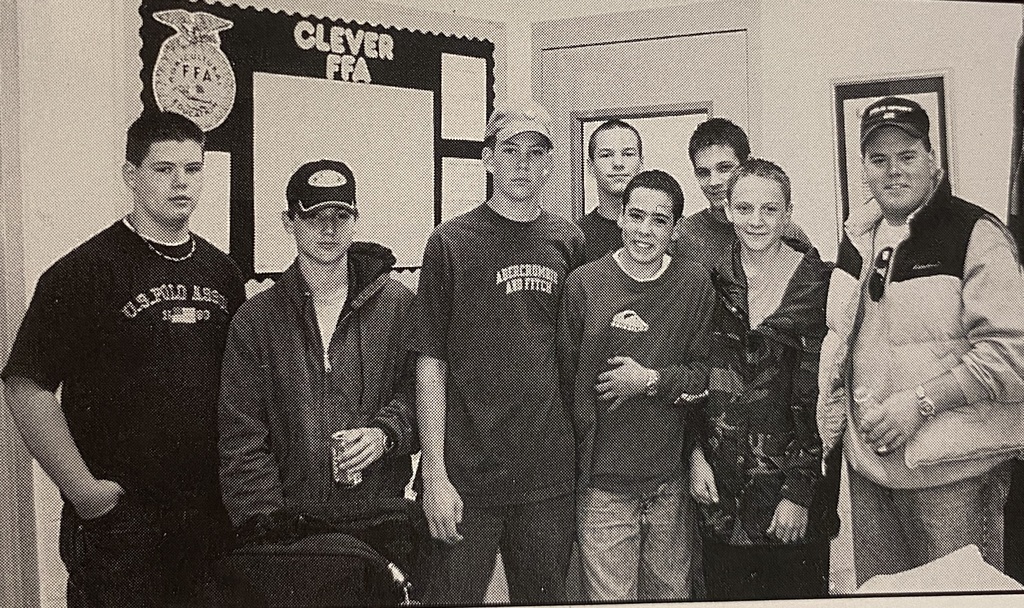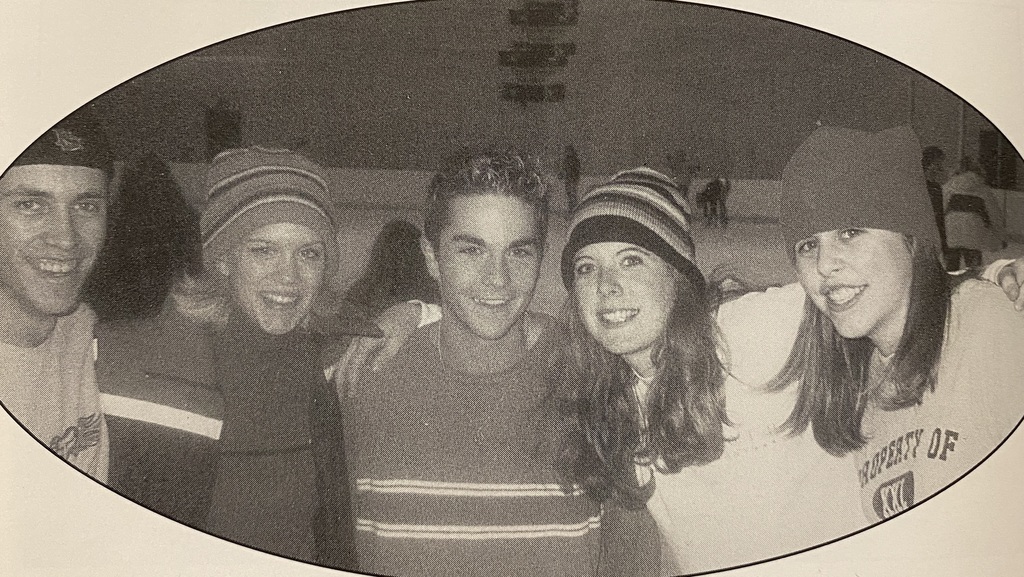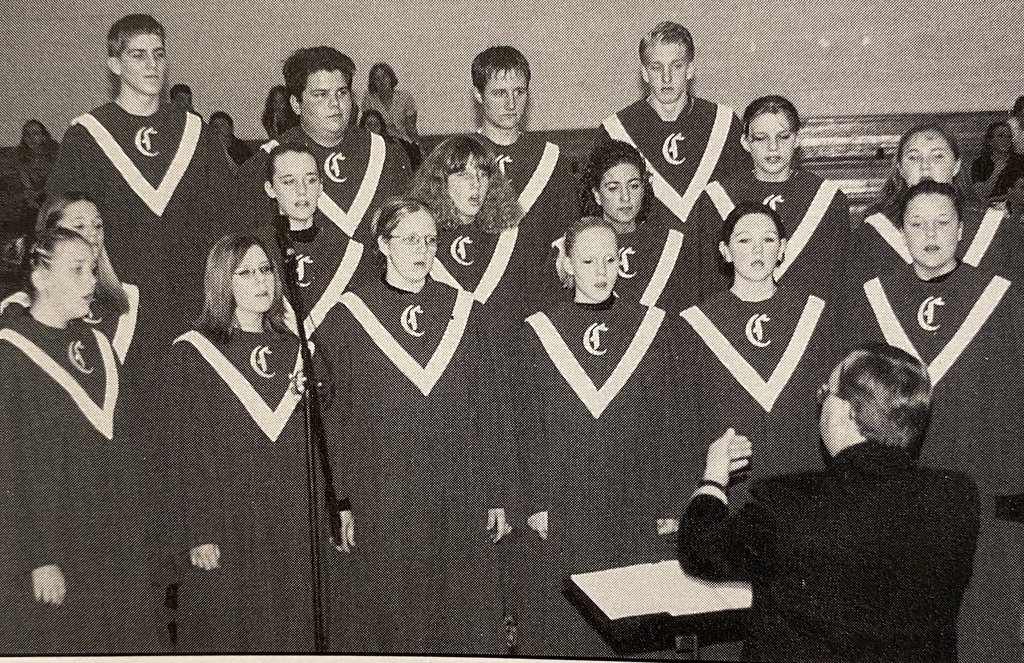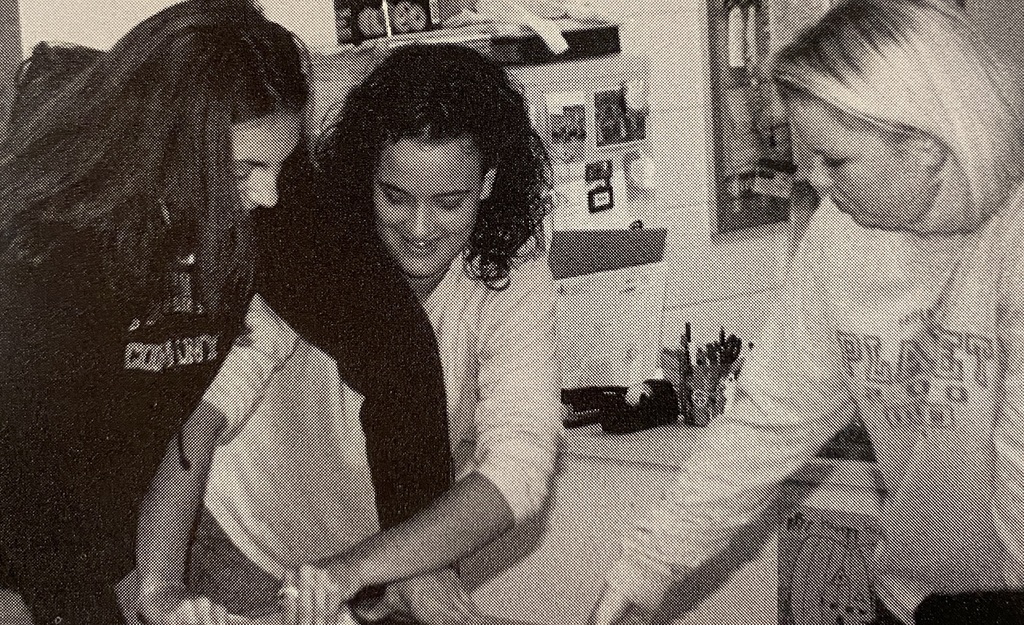 This year, the Clever R-V School District is once again joining with districts all across the region and the Greater Ozarks Cooperating School Districts for "Teacher Proud Tuesdays!" On the second Tuesday of each month, we highlight some of our amazing teachers. Our September Teacher Proud Tuesday recipients are Jeff Boyles (High School), Jedd Anderson (6-8), Chris Cochran (3-5), and Amanda Edenfield (PK-2). Our building principals, assistant principals, superintendent and director of operations presented each teacher with a "Trophy of Awesomeness". Please help us congratulate these outstanding members of our team! All of these people make us Teacher Proud!

Learning is a lifelong endeavor! Clever teachers and support staff were hard at work today increasing their knowledge through professional development. The agendas included The Artisan Teacher (high school), The Independent Learner (6-8), Kagan Win-Win Discipline (3-5) and Heggerty Phonemic Awareness (PK-2).