This year, all school messenger calls will originate from the same phone number. The number you will see on your caller id will be 866-295-8854. If you call that number back, the message will be repeated for you. This is new this year, so we wanted to give everyone a "heads up"!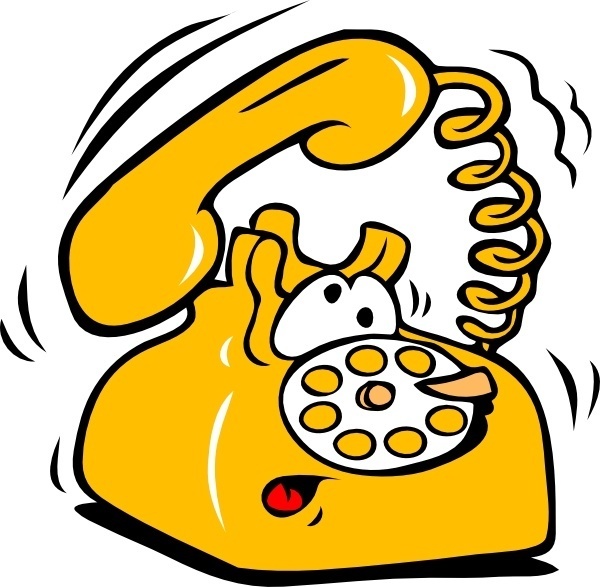 PK-2 Parent Letter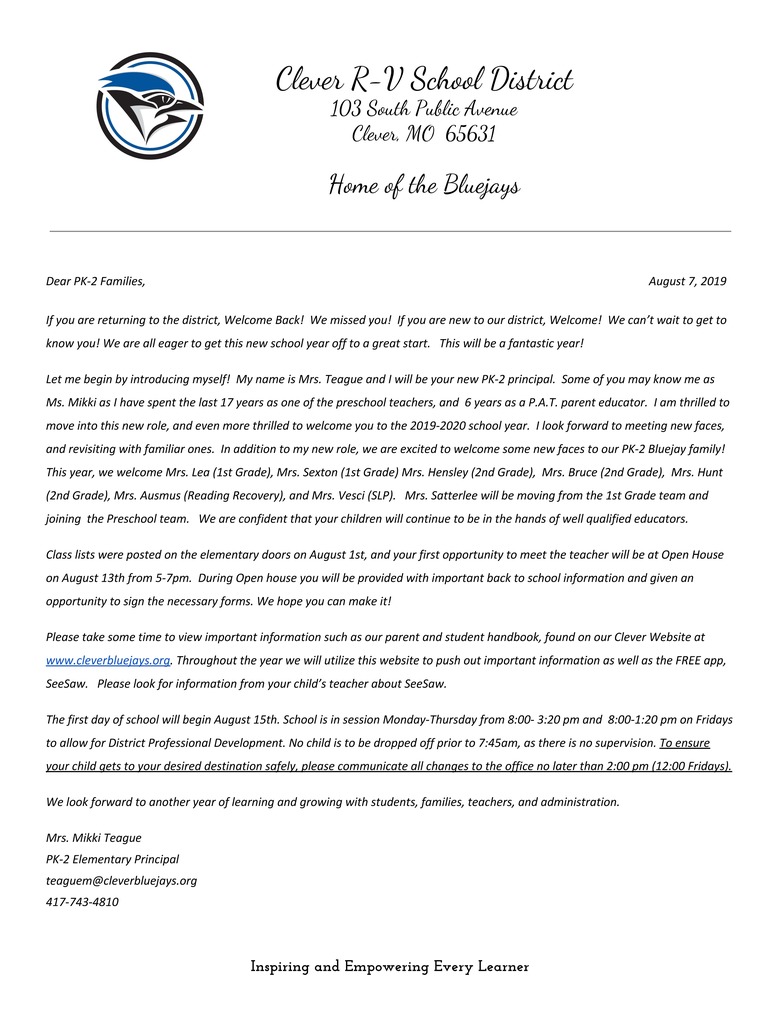 Spring MAP and EOC Assessment Scores for Math and ELA will be sent home with the students on Friday, August 30th.

New student enrollment for the 2019-2020 school year will be held for the K-8 campus on Monday, August 5 and the High School campus on Tuesday, August 6. First day of classes will be Thursday, August 15.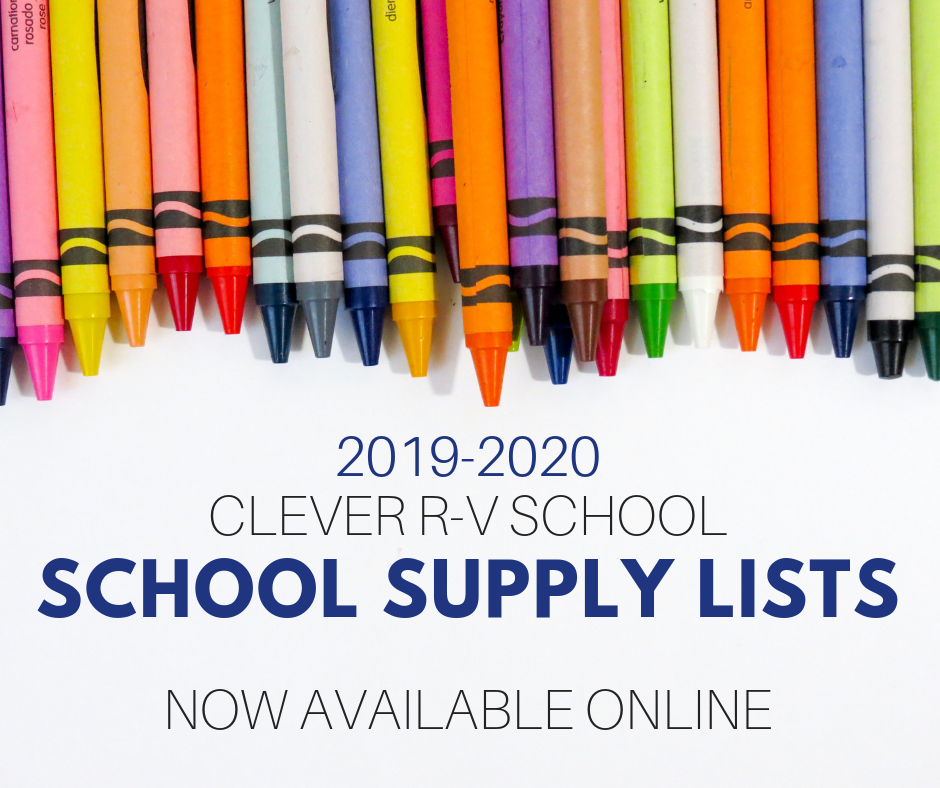 Summer School incentive gift cards were distributed today to all qualifying students. If a child was not in attendance today; gift cards will be available to pick up in your designated building office on Monday, August 5. If there are issues with your gift card; please contact the Clever Central Office at 417-743-4800. Summer hours for Central Office will be Monday-Thursday 7:30AM-3:30PM. Thank you to all the teachers, staff and students who made summer school a great success! Enjoy your summer break!

Did you know that CHS offers a 100% online July session of summer school?? If you are interested or need more information, contact Mrs. Waisner via email no later than Friday, June 21st! (
waisnerr@cleverbluejays.org
)

Summer school students getting ready to launch their rockets last week!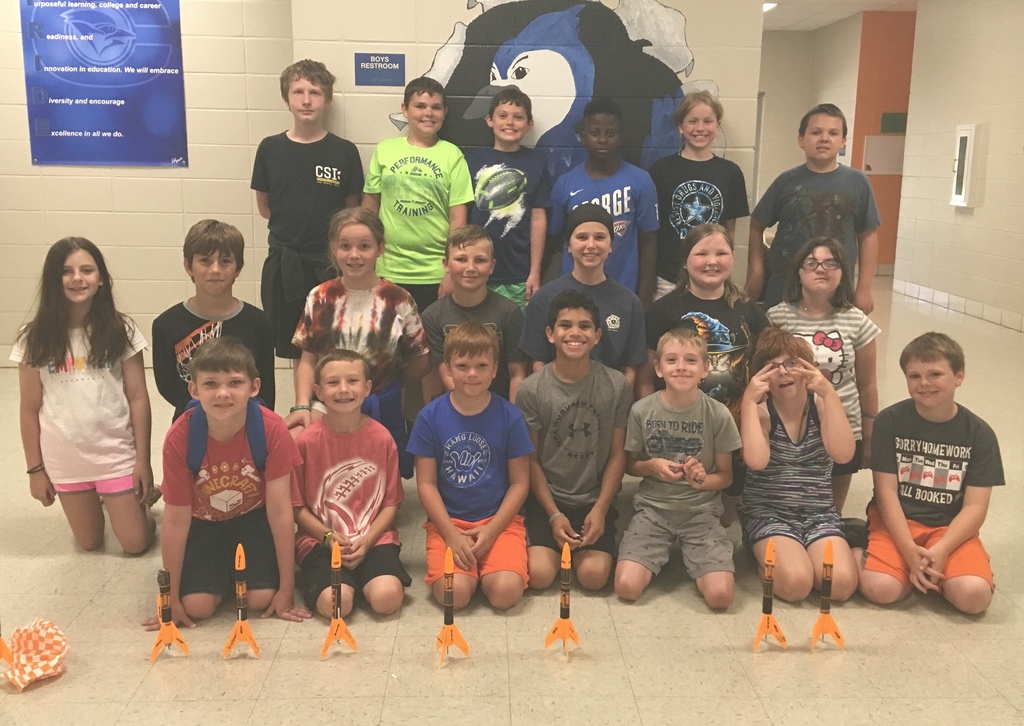 Summer school gift cards for K-8 students will be passed out on June 20th. Students that do not get their card on Thursday will have to wait until after offices open in August.

Summer school gift cards for High School students will be passed out on June 20th during the school day. If you do not get your card on that day, they will not be available until after offices open in August.
MSHSAA has passed a new bylaw that allows sports physicals to now last for two years. If a physical was completed by February 1st, 2018, it is now good until February 1st, 2020. If there is a question of when a physical was completed, please email me at
breedenb@cleverbluejays.org
, and I will check the date.

High School grade cards will be mailed home today. If you have any questions or concerns, please contact the high school office at 743-4830. Thank you!

Attention Parents of High School Students: During Summer School, we will be accepting payments for your students Chromebook user fee for the 19/20 school year. You can drop that off in the HS office. Fee is $45.00. This applies to incoming Freshman as well.

Safe and Sober Press Release

Clever JH students raised $200 for Ozark tornado victims to tape up the principal!!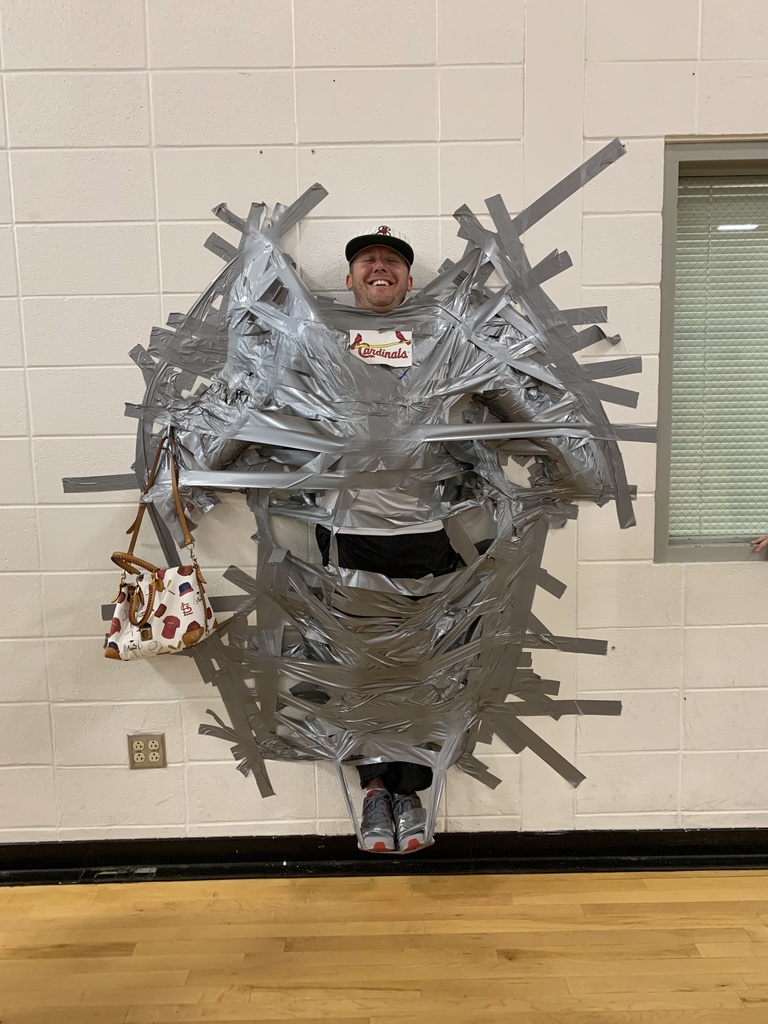 Congratulations to Amanda Jones for receiving the Opaa Regional Employee of the Year Award.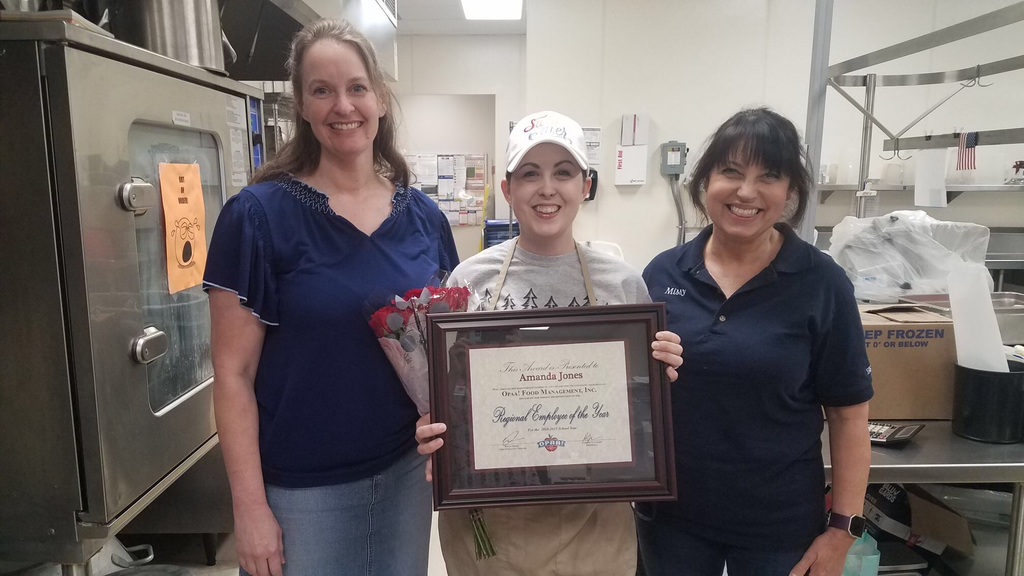 Elementary Field Day is underway!! ☀️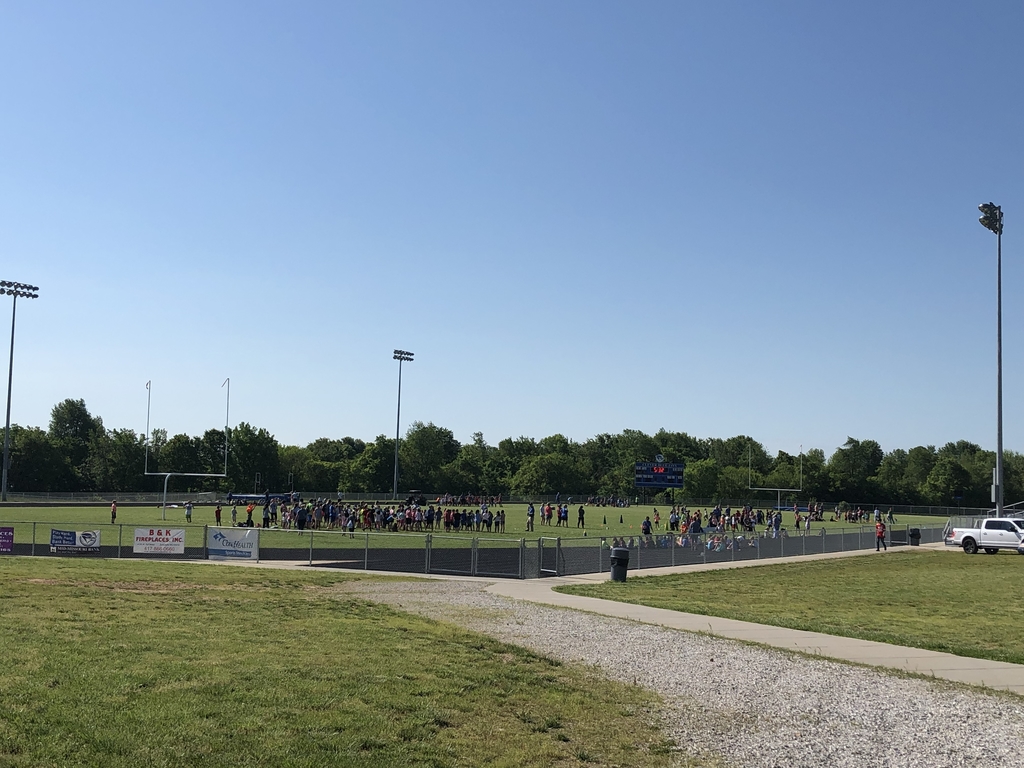 The Clever Middle School graduation program is scheduled for Thursday, May 16th at 7:30pm in the south gym. Doors will open to families at 7:00pm and we ask that all graduates be on campus no later than 7:10pm to begin lining up.

Administration Meet and Greet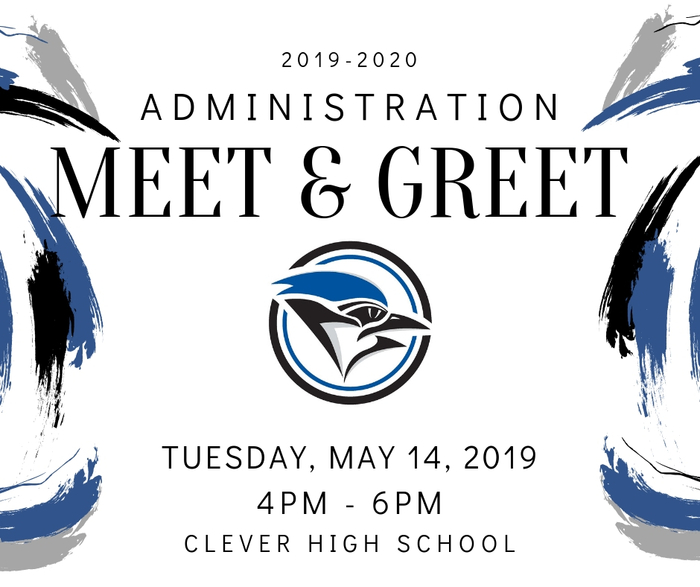 Community Appreciation Day